Mike Trout's net worth is up there with about anyone in baseball right now. Even as MLB contracts continue to get larger, no one has surpassed Trout's mega contract. In fact, Trout's mega deal is the fourth-largest of all time.
He sits behind Lionel Messi's F.C. Barcelona contract, Cristiano Ronaldo's Al-Nassr deal and Patrick Mahomes' deal with the Kansas City Chiefs.
That has played a huge role in Trout's net worth, which is a staggering $140 million. The future Hall of Famer is easily one of baseball's wealthiest athletes right now.
•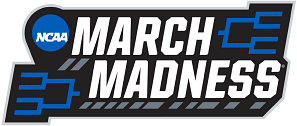 However, the massive contract he signed with the Los Angeles Angels isn't the only thing driving his net worth up. He also has tons of endorsements that he's signed as the face of baseball.
---
Mike Trout's net worth: How endorsements and other things have grown his finances
Trout is one of the biggest athletes signed with Nike as they are his athletic apparel brand. He is also endorsed by:
BodyArmor
SuperDrink
J&J Snack Foods
Topps
Subway
Rawlings
Land Rover
Trout also owns a home worth nearly $10 million, which only helps increase his net worth.
Nevertheless, it is Trout's contract that has given him a big portion of that net worth. In 2019, Trout signed a massive extension with the Angels. It ties him to the team through the 2030 season, when he will be 38 years old.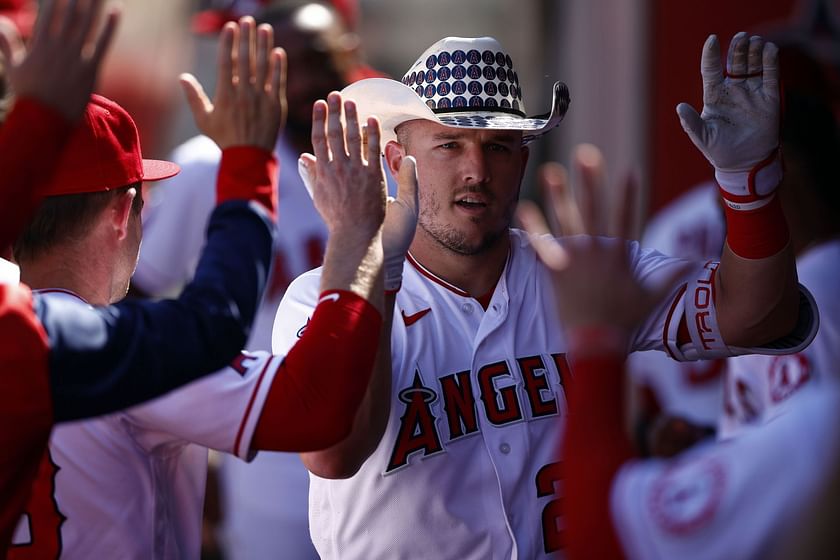 The multi-time All-Star will make over $35 million a season until then. If that's when he retires, he'll have made quite a bit. If he decides to keep playing, he could very well earn another incredibly lucrative contract.
Trout's net worth via Wealthy Gorilla.
---
Mike Trout MVP chances
Mike Trout has won the MVP three times in his career and probably should have had more. With a full season in 2022, he might have challenged Aaron Judge for the award.
Nevertheless, 2023 is another shot. According to oddsmakers, he's got a pretty good chance of winning it again.
Naturally, Shohei Ohtani is the favorite. Behind him is the reigning MVP Judge and Trout comes in third. If he can stay healthy, there's no reason to believe he can't earn a fourth MVP award.
Edited by Zachary Roberts