Aaron Boone was ejected early on into the New York Yankees game against the Cincinnati Reds. In the first inning, Luis Severino surrendered what appeared to be a foul ball that right fielder Jake Bauers couldn't come up with. After review, the umpires elected to rule it a fair ball and a double, allowing the runner from first to score.
Boone was incensed by this decision and rushed out to argue it. He believed that they couldn't have determined that the runner would have scored on a mediocre pop fly. The umpires ejected him for the second time this week.
MLB podcaster and noted Boston Red Sox fan Jared Carrabis delighted in yet another ejection of his rival's manager. He posted the video and said:
•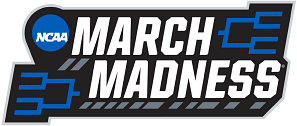 "Aaron Boone gets tossed like twice a series."
While that is certainly hyperbole, Boone has been involved with the umpires several times over the years. He's already been tossed three times this season.
Earlier this week, he took exception to an egregiously low strike call on reigning AL MVP Aaron Judge and came out to let the umpires know after they ejected him. Judge promptly blasted a 468-foot home run in the same at-bat, though not without controversy.
Boone is infamous for his "savages in the box" rant. Many other times, he has given the umpires a piece of his mind. He's on pace for more than 10 ejections this season.
---
Aaron Boone and the Yankees are turning it around
It was not so long ago that the Yankees were hovering around .500 and Aaron Boone was receiving hate for his performance. Many fans wanted him fired a long time ago.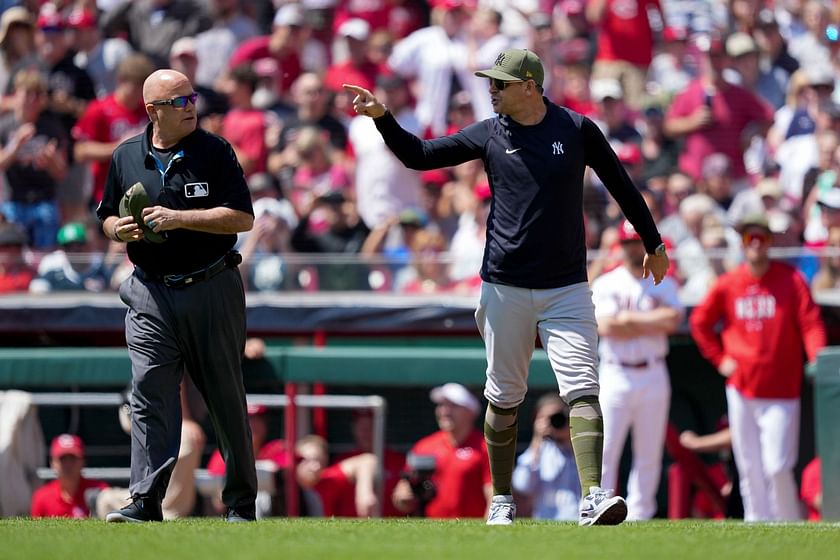 However, he and the team have since turned it around. Since they were 15-15 in early May, they've gone 13-5 and completely flipped the script on their season. What was once beginning to spiral out of control now seems like it's back on track.
The Yankees have gotten healthier, but they've also seen stars like Aaron Judge catch fire and carry them.
Edited by Zachary Roberts