The New York Yankees have faltered to start the MLB season. They're 15-14 and clinging to the hope that they can turn things around. One of the biggest reasons they're struggling so much is the sheer amount of injuries. Many teams are missing players, but not many are missing the amount the Yankees are, nor the quality or importance of those on the team's IL right now.
One Twitter user listed all the injuries:
•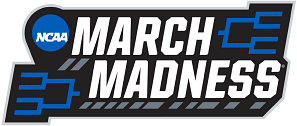 Aaron Judge
Giancarlo Stanton
Carlos Rodon
Luis Severino
Harrison Bader
Josh Donaldson
Frankie Montas
Jonathan Loáisiga
Tommy Kahnle
Lou Trivino
Jake Bauers
Ben Rortvedt
Scott Effross
Luis Gil
There are a lot of key contributors on that list. Aaron Judge is the Yankees' best player and their leader. Giancarlo Stanton can hit any ball out of the stadium. Carlos Rodon and Luis Severino are former Cy Young candidates.
Harrison Bader is one of the best center fielders in the game and just had a postseason for the ages offensively. Josh Donaldson is one of the best defensive third basemen. A few of the relievers, like Jonathan Loaisiga, Scott Effross and Tommy Kahnle, are all high-leverage pitchers.
---
Fans frustrated with insane injuries suffered by New York Yankees
It's safe to say that this has led to a very frustrating experience for the New York Yankees fanbase, who took to Twitter to voice their frustrations with the team.
Fans had two reactions to this incredible news. Many fans turned to Brian Cashman and blamed him for constructing a team that, in their eyes, was never able to succeed.
Injuries can't be predicted and many of these players had healthy seasons last year, but fans believe Cashman is to blame for players like Rodon, Bader, Stanton and others being hurt right now.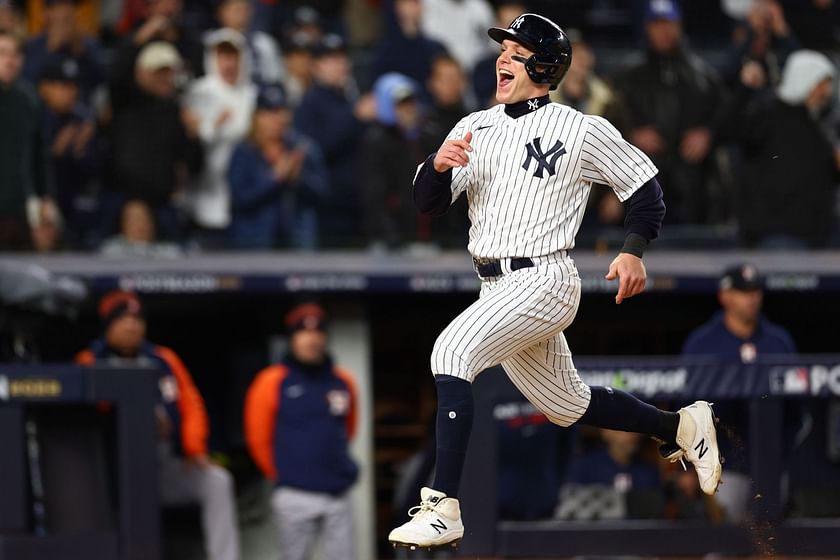 Another reaction is that this is a genuine reason why the team is 15-14 and struggling mightily.
With this many injuries to key players (four offensive starters, three starting pitchers and a host of relievers), it's impossible to play well and it's impossible to judge the team in this state. It's early, so there's time for them to get healthy and get better.
Edited by Zachary Roberts