Yordan Alvarez had an incredible season for the Houston Astros, helping lead them to a World Series victory and placing third in the American League MVP race. If not for Aaron Judge's record-shattering year and the fact that Shohei Ohtani pitches and hits, Alvarez could have easily won.
Nevertheless, the Houston media awarded Alvarez with an incredible honor. They named him Houston Sports Athlete of the Year. Two-time winner Alex Bregman awarded his teammate and couldn't resist making the joke, according to Sports Illustrated:
"Congrats to Yordan. What an unbelievable season that was. I mean, it's fine. I already won the award twice."
•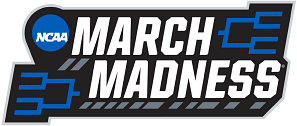 The star designated hitter had an incredible season, but he was just one part of an elite team. They won 106 games in the regular season and swept their way through the AL playoffs.
When they captured the pennant after losing two games to the Phillies, that moment won Moment of the Year at the Houston Sports Awards.
Owner Jim Crane also won the Executive of the Year award, Jose Altuve was awarded the Sportsmanship award and manager Dusty Baker was named the Coach of the Year award.
---
How good will Yordan Alvarez, Alex Bregman and the Astros be next year?
The odds are in favor of the Houston Astros repeating next year. They have slightly better odds than the New York Yankees at +600.
Yordan Alvarez will be a big part of that. He had an incredible season last year and the projections expect another good year this season.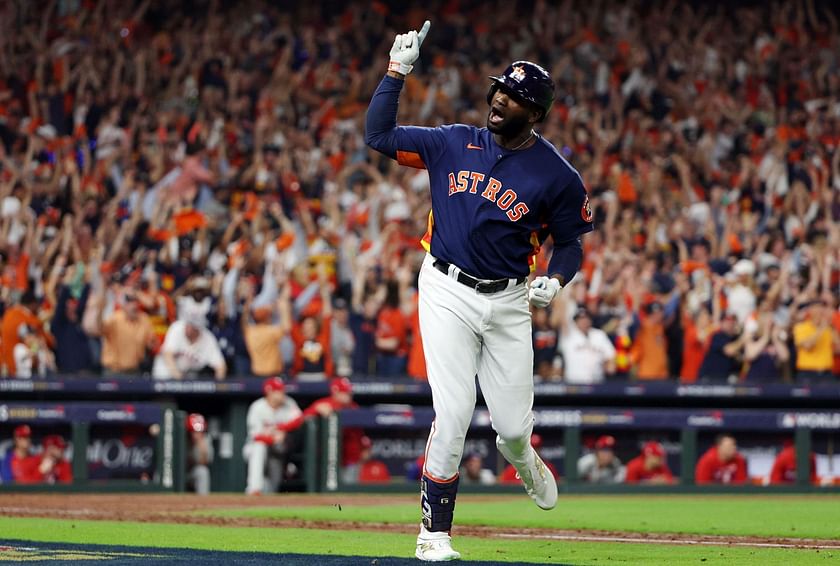 They expect more than 5.5 fWAR and a wRC+ exceeding 160 yet again. Despite the loss of WAR due to being a DH, they expect him to be one of the best players in baseball.
Alex Bregman will also be a big part of their success next year. If they repeat, they'll need a good performance from their anchor third baseman.
Fangraphs expects another good year of at least 4.6 fWAR and a wRC+ of more than 134.
Those numbers would be excellent and would go a long way toward helping the Astros become the first team to repeat since the turn of the century.
Edited by Zachary Roberts