Emerging St. Louis Cardinals star Lars Nootbaar will play for Team Japan in the upcoming World Baseball Classic. Nootbaar is coming off the second season of his MLB career, where he played well and continued to show growth all season. He will now be able to test his skills against some of the most talented players on the planet.
This tournament could be huge for his development and preparation for the 2023 season. Nootbaar hit a batting average of .228 with 14 home runs in 2022. Hopefully, both of those numbers will improve in 2022 and he will be able to retain his stellar .340 On-Base Percentage. The best way to get better at baseball is to play more baseball, which is exactly what Lars Nootbaar is doing this offseason.
Shawn Spralding shared a report that Nootbaar would be joining Team Japan via Twitter.
•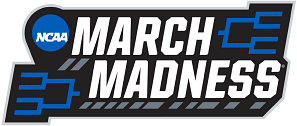 This year's World Baseball Classic will be a star-studded affair that should create some incredible matchups; the amount of talent organized on some of these teams is unreal. Team USA, Team Dominican Republic, and Team Japan are all loaded with MLB talent. Fans were thrilled to see Nootbaar join the fray.
Much of Team Japan is made up of players who play in the NPB, Japan's professional league. However, a smattering of MLB talent has already been confirmed. Among them is Los Angeles Angels phenom Shohei Ohtani. Due to Ohtani's pending free agency, St. Louis Cardinals fans hope Lars Nootbaar can do some recruiting.
Japanese fans are hopeful that Steven Kwan of the Cleveland Guardians will be the next MLB star added to the roster. Unfortunately, there has been no indication that he will be joining the roster. Even without Kwan, Team Japan has a chance to win it all in 2023.
The World Baseball Classic will be more than a way to watch baseball during the offseason, it will be an incredible competition.
The 2023 World Baseball Classic is shaping up to be a tournament of epic proportions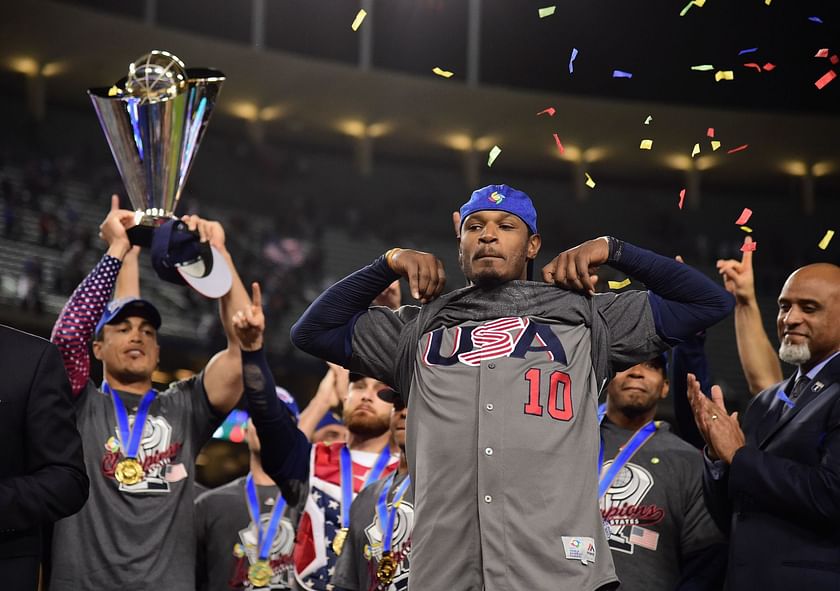 There has never been more baseball talent on a global scale than there is right now. While most of that talent plays in the MLB, they are spread out across 30 teams, rather than a handful. Seeing this talent stacked up on a few teams will be a sight to behold and lead to incredible matchups.
Be sure to keep coming to Sportskeeda for all the updates you will need once the World Baseball Classic gets rolling.