New York Yankees legend and first-ballot Hall of Famer Derek Jeter has found his next calling. According to MLB insider Ryan Glasspiegel, he's set to join the FOX broadcast booth with the MLB team this season.
Jeter will join his old teammate Alex Rodriguez and his former rival David Ortiz as well as Frank Thomas and others. Curt Menefee, legendary broadcaster and longtime FOX member, announced the newest member of the MLB team live on Sunday.
•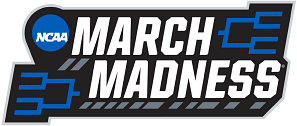 Menefee said:
"The newest member of the FOX baseball team joins us right now."
At that, Jeter strode into incredible fanfare. It's clear the beloved shortstop will be right at home as a member of the team. Alex Rodriguez added:
"I never thought in my wildest dreams that we'd be reunited, but here we are. Derek to the FOX family."
Derek Jeter joked about being the FOX member with the most World Series rings, topping Ortiz' three rings and Rodriguez's one which was earned in 2009 alongside Jeter.
Jeter won five World Series rings with the Yankees. His baseball insight and anecdotal knowledge will be an incredibly valuable tool for the FOX broadcasting team.
---
Will Derek Jeter be involved with the New York Yankees this year?
Many Yankees fans had hoped that their former shortstop would be involved with their team this season. In fact, many had hopes that GM Brian Cashman would be fired and Derek Jeter would take over or the same for Aaron Boone as manager.
Alas, those dreams will have to be put on hold. Since he's joining the FOX team, he will remain uninvolved in any team. Even after playing a role in Aaron Judge's captain press conference, he won't be an official part of the team.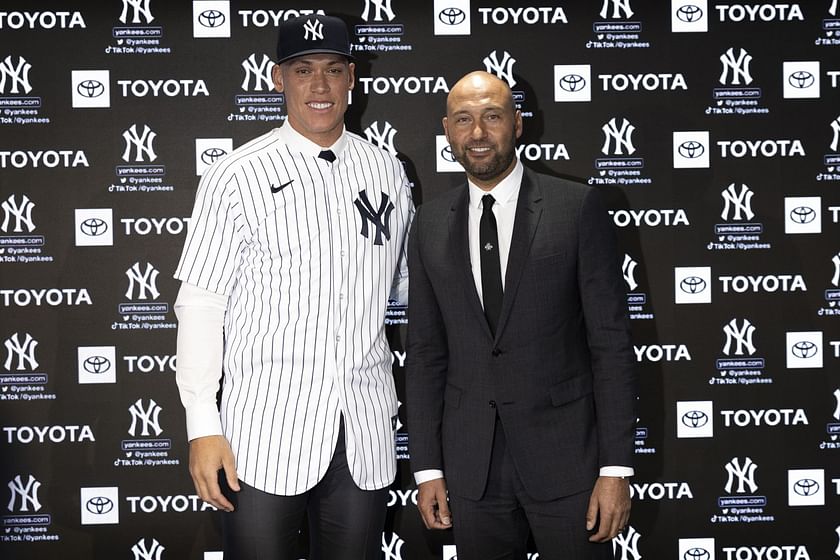 In fact, his broadcasting duties will very likely mean he has to stay away from the team for the most part and likely won't have time to offer anything to the Yankees.
Edited by Zachary Roberts