The Seattle Mariners have traded the once promising Kyle Lewis to the Arizona Diamondbacks in exchange for Cooper Hummel. In 2020, Kyle Lewis was the Rookie of the Year for the American League, and seemed poised for greatness. Instead, injuries derailed his MLB career and he struggled to stay on the field. While on the field, his struggles only continued.
Things didn't work out for Lewis in Seattle, but now he will get a fresh start with lowered expectations in Arizona. In return, Cooper Hummel is a young player with plenty of upside making his way to the Pacific Northwest to join the Mariners. He has been dominant in the minor leagues, but has struggled to make the transition to the majors.
News of this trade was broken by Jeff Passan via Twitter.
•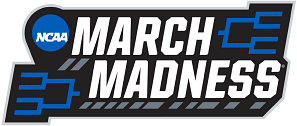 This was disappointing for Mariners fans, many of whom believed Lewis would be able to turn things around. Injuries derailing a promising career is something that no sports fan wants to see. Lewis was Rookie of the Year only two years ago, and many feel like the return for him should have been much greater.
Thankfully, this trade should give Lewis a second chance to see if he can contribute at the MLB level. The Arizona Diamondbacks are a team that struggled in 2022. Adding a player like Lewis is a good move. If he is able to return to his 2020 form, they have a great young player in the lineup. If he does not, they at least take a chance on a very talented player.
Cooper Hummel is an interesting case and it will be interesting to see how he performs with the Seattle Mariners. He went from being dominant in the minors to struggling in the majors in 2022. This is not always an easy transition for players to make, and one the Mariners will hopefully be able to help him with.
The Seattle Mariners are a young team, and this trade with the Arizona Diamondbacks shows they are still looking to the future.
The Arizona Diamondbacks and Seattle Mariners both stand to gain from this trade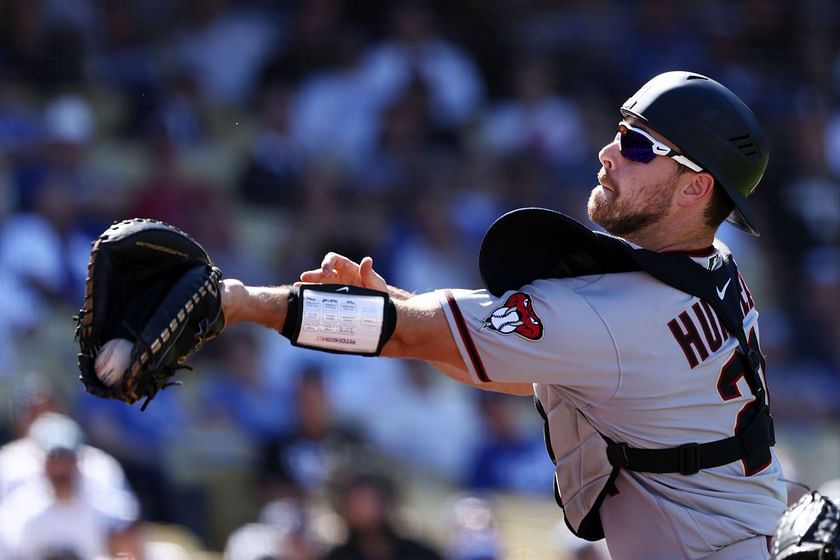 Cooper Hummel does not have as much upside as a healthy Kyle Lewis. However, Hummel has a better chance of being on the field when called upon. In the best-case scenario, Hummel's development continues while Lewis' health issues are resolved.
The Seattle Mariners and Arizona Diamondbacks didn't shock the world with this trade, but it could prove to be a great deal years down the line.