Former Houston Astros player Carlos Correa isn't everybody's cup of tea. Considering the way he carries himself, he's not afraid to play the villain. If he's not a member of their team, he may be an acquired taste for other players.
Chicago White Sox reliever Keynan Middleton took great pride in striking out Correa on Wednesday and getting his first save since 2021. After the game, Middleton did not hold back on how he felt about Correa and why striking him out was so sweet.
•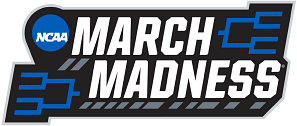 Middleton flat-out called Correa a cheater for his involvement in the sign-stealing scandal from 2017-18. Middleton played for the Los Angeles Angeles, the Astros' divisional rivals, during that time.
While the way Middleton feels can't be stopped, it's something he probably shouldn't have made public. Players like Carlos Correa thrive in situations like this. Players usually don't want to add any fuel to his fire.
Houston Astros fans didn't hold back when they heard Middleton's comments. Even though he doesn't play for their team anymore, Carlos Correa will always hold a special place in the hearts of Houston fans.
"What a crybaby loser," one fan tweeted.
"People are still mad about this, just move on with your life. It's over brother," another fan tweeted.
Fans are over the cheating scandal. They're tired of hearing it every single season, and wish people would get over it.
Carlos Correa will always have a second home with the Houston Astros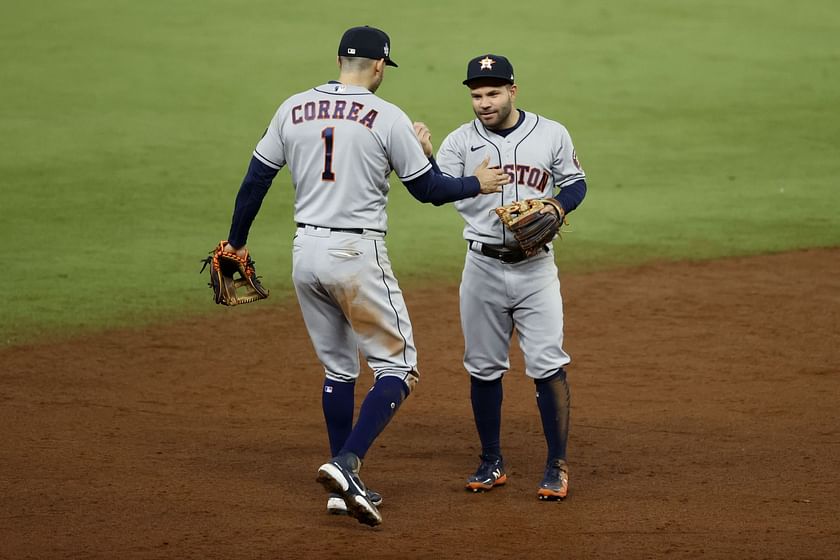 Not many players get as warm of a welcome as Carlos Correa does when he returns to Minute Maid Park to face the Houston Astros. His seven years in Houston were more than impressive.
To start, he was the outspoken captain of the team. After the sign-stealing scandal, he defended Houston to the maximum. Correa didn't mind taking the brunt of the heat if it meant his teammates could focus more.
During his time in Houston, Correa slashed .277/.356/.475 with 133 home runs. He was integral to the team winning their 2017 World Series as he had a good enough season to be an All-Star.
Some fans would love to have him back, especially after Jose Altuve went down this season. The Astros couldn't get the ball rolling to start the season but have turned it around recently.
Houston holds a 16-15 record going into its Thursday off day. They're a game behind the Los Angeles Angels and 2.5 games behind the Texas Rangers, who lead the division.