The Houston Astros gave Yainer Diaz the start at DH in their final game of the series against the Chicago White Sox. He found himself batting sixth in the lineup, and he would not disappoint.
In the fourth inning, he hit his first-ever MLB home run off Lucas Giolito. Diaz was excited as he tried to celebrate with his teammates in the dugout afterwards, but got the cold shoulder. It wasn't until he got to the end of the bench that the team gave him his well-deserved applause.
•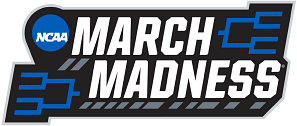 This is an age-old tradition in baseball when rookies hit their first home run. It's always hilarious to see the player's reaction. The rookie is always confused, and somebody is always off to the side, holding in their laughter.
It's things like this that make baseball a world of its own. No other sport deliberately tries to fool its rookies like baseball does. Baseball is full of oddities, from pranks to giving rookie bullpen pitchers a kid's backpack.
"One of the best traditions in baseball," one fan tweeted.
"This was so funny lol. Glad he had fun," another fan tweeted.
Houston Astros fans love how much fun this team has. Even after starting the season rocky, they still have the time of their lives. It's when the team becomes robotic that fans should start to worry.
Hopefully, this is the first of many home runs to come off the bat of Diaz in the future. It looks like he's finally getting his shot after signing with the Cleveland Guardians as an international free agent in 2016.
While one Houston Astros player has been shut down, another is nearing his return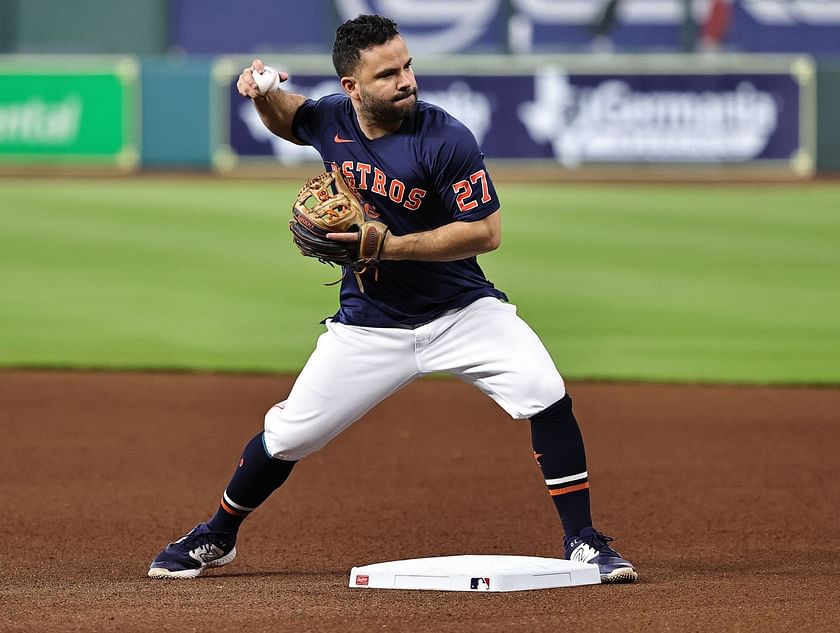 The Houston Astros announced on Friday that they would be shutting down outfielder Michael Brantley indefinitely. He was looking close to making his return but still didn't feel right in his shoulder.
While that's unfortunate, fans can look forward to the return of Jose Altuve. Altuve has been on the IL since the season started with a fractured thumb. He began his rehab assignment in the minors on May 12th. Houston fans packed the Constellation Field to see Altuve suit up for the Sugar Land Space Cowboys.
Altuve is needed to turn things around for this team. They're currently ranked second in the American League West. They're just four games behind the division-leading Texas Rangers.
Edited by Nicolaas Ackermann