Seattle Mariners fans wishing to see the team sign Shohei Ohtani may want to stop dreaming. According to reports, signing the two-way sensation is not on the Mariners' agenda in the offseason.
One of the biggest reasons for that is how lucrative Ohtani's contract would be. Ohtani is expected to get a contract in the $600 million range, and Seattle does not want to dish that out.
•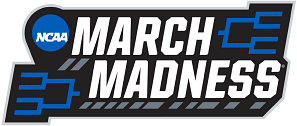 The Mariners' projected payroll for the 2024 season is $150 million. They also need to fill holes that do not include spending.
Nevertheless, signing Ohtani would have been a massive upgrade for the team. They have not had the consistency they want at the plate, and Ohtani is one of the most consistent players in the game.
Seattle Mariners fans are furious to learn their team is out on Shohei Ohtani. Some fans are calling others to stop spending money on the team in a protest.
"Speaking specifically to baseball, John Stanton is a loser. He has a loser's mentality and is so comfortable with mediocrity it's nauseating," one fan posted.
"The sooner fans stop attending games and spending money in the ballpark, the sooner change will happen. Until then, they will remain the worst franchise in all of sports. Hands down," another fan posted.
---
Out on Shohei Ohtani, where do the Seattle Mariners go from here?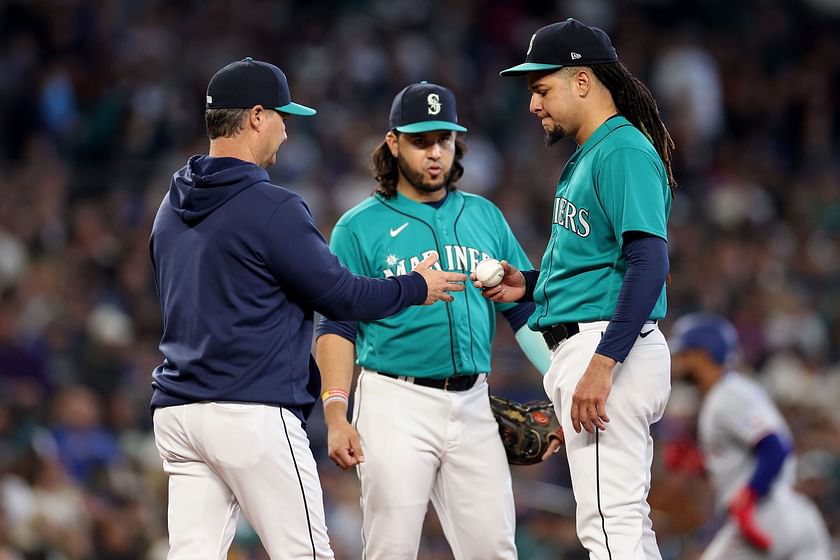 Backpedaling on Shohei Ohtani, the Seattle Mariners have a solid pitching rotation going into the 2024 season. They have Luis Castillo, Geroge Kirby, Logan Gilbert, Bryce Miller and Bryan Woo. However, Robbie Ray will miss the 2024 season as he rehabs from Tommy John surgery.
Where the team needs help is the offense. Seattle struggled to be consistent at the plate, having one of the highest strikeout rates — only the Minnesota Twins had a worse strikeout rate than Seattle.
Fortunately for them, there's a ton of offense on the open market this offseason. One player who could fit in well is Jorge Soler. He's coming off a monster season and would bring the power Seattle is looking for.
Seattle cannot go into the season with the same lineup it had in 2023. The front office needs to go out and get a guy to complement Julio Rodriguez.