Michael Soroka will is thrilled to join the Chicago White Sox for the 2024 season. The former Atlanta Braves pitcher was traded alongside Jared Schuster, Nicky Lopez, Brandon Shewmake and Riley Gowens for Aaron Bummer.
Atlanta wanted to add a left-hander to their bullpen, and Bummer is one of the best out there. In 2023, he had a strikeout rate of 29.2% when the league average was 22.7%.
Meanwhile, Soroka will look to hit the ground running. He battled injuries that made him miss time during the 2021 and 2022 seasons. He should slot well alongside Dylan Cease in the rotation.
•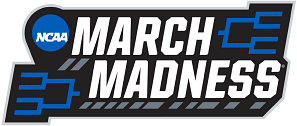 "I am thrilled to move on to a new chapter with the Chicago White Sox. I know the difficulties I have had to work through in previous years have lead me on a path to becoming the athlete I want to be, and I am excited to continue that work on the south side.
"Everyone involved has been very welcoming, and I can't wait to let it eat this year for the team" stated Soroka.
Michael Soroka is excited about this new chapter in his career. He will need to be at the top of his game if he wants to help turn around the franchise's underwhelming fortunes in recent seasons.
---
Chicago White Sox need more than Michael Soroka to turn things around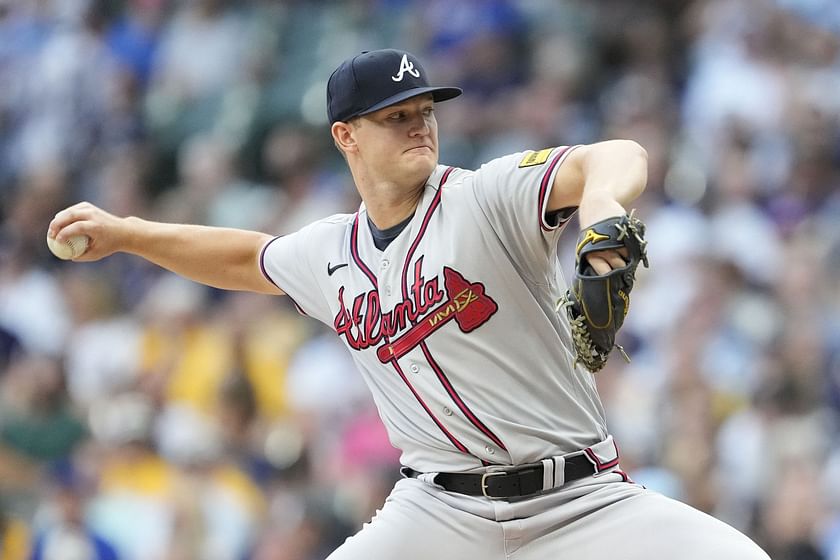 The Chicago White Sox were supposed to be World Series contenders in the last few seasons. They had a great core of guys like Luis Robert, Eloy Jiminez, Tim Anderson and Yoan Moncada but have not performed.
The 2023 season was a disaster, as they ended with a 61-101 record, the fourth-worst record in the league. Things have gotten so bad for them that their illustrious play-by-play announcer, Jason Benetti, left to join the Detroit Tigers.
There are a lot of questions surrounding the Sox this winter. They have some holes to fill, and the league is waiting to see whether they will put Dylan Cease on the trade block. He's the team's best player and would attract a ton of interest.
The fanbase is growing impatient about how mediocre the team has been recently, but things are not looking good heading into 2024. The team needs to make other moves aside from trading for Michael Soroka.