The MLB Hall of Fame Ballot for 2024 has finally been announced. Several new names are being added with their first opportunity to be voted into Cooperstown. Players who failed to make the vote last year are also added, with exception to those who have now exceeded the 10 year limit.
The MLB Hall of Fame Ballot is full of big names, and it could be a telling year. There are some controversial figures on the list, and it remains to be seen how voters will perceive some of them.
•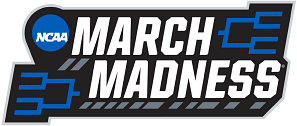 That includes Carlos Beltran, who was a figure involved in the Houston Astros cheating scandal. This is the first time someone who was involved is on the ballot, and voters have not indicated anything before.
That also includes Alex Rodriguez, who's been on the ballot before. The former New York Yankees star embattled with steroid controversies earned about 36% last time out.
---
New, old faces fill MLB Hall of Fame Ballot 2024
The MLB Hall of Fame Ballot has officially been announced. Several big names are up for the highest honor in baseball history, and that includes some first-time players. Former New York Mets captain David Wright and Minnesota Twins legend Joe Mauer are among them.
The rest include:
Bobby Abreu
Jose Bautista
Carlos Beltran
Adrian Beltre
Mark Buehrle
Bartolo Colon
Todd Helton
Matt Holliday
Torii Hunter
Andruw Jones
Victor Martinez
Mauer
Andy Pettitte
Brandon Phillips
Manny Ramirez
Jose Reyes
Alex Rodriguez
Francisco Rodriguez
Jimmy Rollins
Gary Sheffield
James Shields
Chase Utley
Omar Vizquel
Billy Wagner
Wright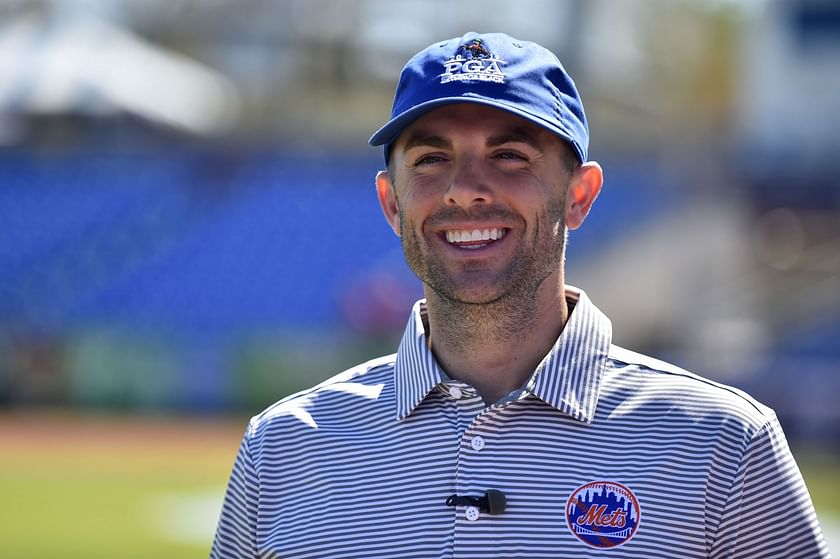 Several players will know where they stand after this year's vote. Rodriguez has trended upwards slowly, but it remains to be seen how the voters will ultimately decide. He likely needs a big increase to stand a chance at eventually making it into the Hall.
Former Atlanta Braves outfielder Andruw Jones is also on the ballot once more, and he's been trending positively. This year will be a big one for him and Omar Vizquel, who is nearing the end of his eligibility.
Edited by Zachary Roberts