On Thursday, under manager Buck Showalter's watch, the New York Mets suffered a shattering 13-10 loss to the Atlanta Braves at Truist Park.
Thursday's loss was the Mets' sixth straight. The team is now seated at the third position in the National League East with a record of 30-32.
SNY posted a video of Showalter claiming that he is proud of the team despite their sluggish performance.
•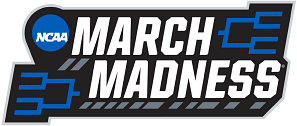 "I'm proud of them. I look at it as positives other than we just couldn't get outs. Used every arrow we had," Showalter said.
MLB fans were enraged by Showalter's comments, especially as they came right after the team was swept by the Braves. Some fans demanded that he be fired from his job for making a statement like that.
Others couldn't look past the fact that Showalter wanted to focus on the positives amidst all the crises that the team is facing.
Here are some fan reactions to Showalter's comments.
"I HATE THIS GUY SO MUCH. There is NOTHING to be proud of. This guy is the ringleader behind the entire circus that is known as the New York Mets. His bad lineups take the team out of games and his POOR bullpen management make it so the few good arms are tired in close/must wins," one fan said.
"This is pathetic, I'm sorry. The Mets have lost 6 in a row, 11 of 13 to Atlanta, their pitching has been horrendous, and Bucks is sitting here talking about how proud he is. This makes me sick, and it should make Steve Cohen sick. At what point does someone get angry?" another fan commented.
---
Is it time for Buck Showalter to step down?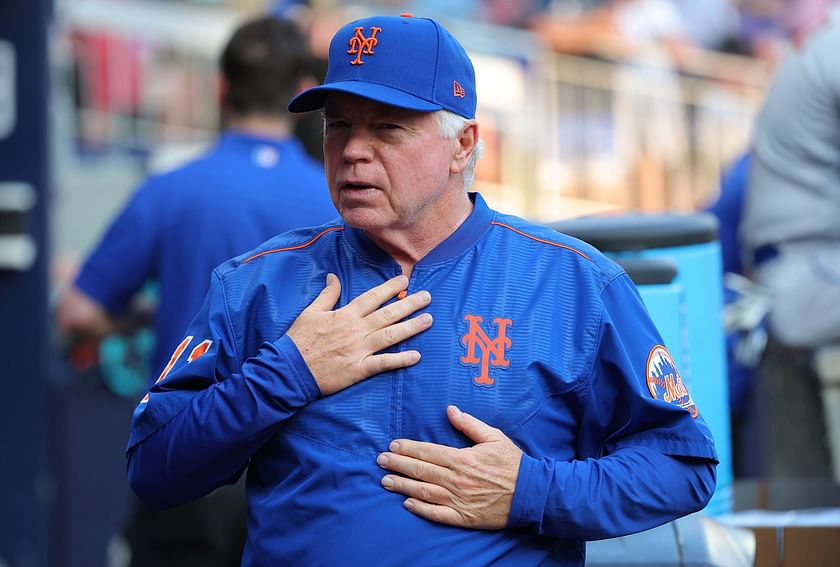 It is natural to blame the manager when a team's performance is suffering.
Of late, Buck Showalter has been receiving a lot of criticism from the New York Mets fans. With a growing losing streak, fans are getting impatient and doubting the manager.
Some fans have even taken to social media to create a petition for Showalter to step down.
If Showalter wants to save his position, things need to turn around for the New York Mets soon.
Edited by Shamik Banerjee