The LA Angels snapped a seven-game losing streak by defeating the San Francisco Giants 7-5 on Tuesday. This is their first victory since the trade deadline, moving them closer to .500 by one win.
ANGELS WIN!!!!!!!!!!!!
•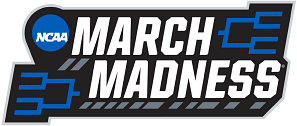 The Angels have had many bad performances lately. Fans are trolling them as the $200,000,000 team celebrated their first win after seven straight defeats.
Supporters have lost faith in the team as one user wrote:
"New losing streak starts tomorrow," while the other commented: "When's the parade?
stopped a losing streak at 7 games!!!! ahhhh, 7 games!!! anyway, #LTBU #GoHalos Let's go Showy!!!!
god bless america, it's a miracle
Holy shit
FINALLY !!!
In his debut start at home with the Angels, Lucas Giolito threw four scoreless innings.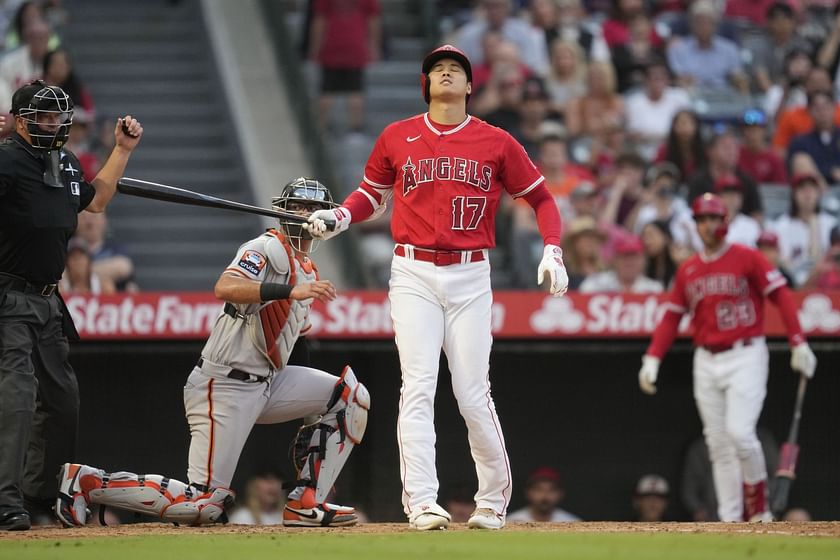 Shohei Ohtani, who was 1-4, sliced a run-scoring single after Luis Rengifo's leadoff double. One out later, Mike Moustakas singled in a run, and both he and Brandon Drury scored when Hunter Renfroe doubled, giving the Angels a 4-0 lead at the end of the first inning.
LA Angels phenom Shohei Ohtani receives A.L. Player of the Month honors
The Angels' two-way phenom won the American League Player of the Month honor for July. Ohtani got these accolades for the second month in a row.
Shohei Ohtani is the American League Player of the Month for July, marking his second consecutive A.L. Player of the Month Award and the fourth of his career! Back-to-Back (via Los Angeles Angels)
Despite Ohtani's consistency, the team has not given remarkable performances. The Angels are not only trolled by the fans but also by MLB analysts, who believe:
"Gotta forfeit the rest of the season if you're the Angels. Just brutal."
It will be interesting to see what is in store for the Halos as they continue their push for a spot in the postseason.