World Series Champion relief pitcher Ken Giles is attempting to make his comeback in the MLB. Giles has appeared in only nine games in the last three years due to injuries. Pitchers often have a tough time coming back from Tommy John surgery and playing at the same high level they did before the injury.
Justin Verlander is a prime example of a player coming back from major surgery without losing anything from his game. Ken Giles will hope to follow that example and show MLB teams that he can still throw heat from the mound. His upcoming showcase for MLB teams will hopefully prove he is back in tip-top shape and ready to contribute right away.
Jon Heyman reported on Ken Giles' plans to workout for MLB teams in February via Twitter.
•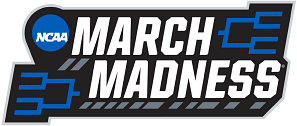 Pitching is at an absolute premium in the modern MLB and Giles could be the solution that teams are looking for. He has a career ERA of 2.71 and plenty of experience. In 2019, his last season as fully healthy, he pitched for an incredible 1.87 ERA with the Toronto Blue Jays. His incredible pitching in 2017 with the Houston Astros was crucial to that team's success, and netted him a World Series ring.
Fans love to cheer for a player who has to overcome hardship. Giles was well liked around the league, but now his underdog story is captivating a much larger fan base. Assuming he is 100 percent recovered, it would be shocking not to see him on a big league bullpen in 2023. He may not be the closer he once was, but he could still be effective in relief.
Fans of teams around the league that need pitching help are hopeful that Ken Giles will be a good fit for their team. Whether it's a reunion with one of his former teams or a new landing spot like the Colorado Rockies, Giles is in high-demand.
If all goes well, Giles could be on a roster and ready to pitch in a few short months.
Ken Giles is an ideal depth pitcher for any MLB bullpen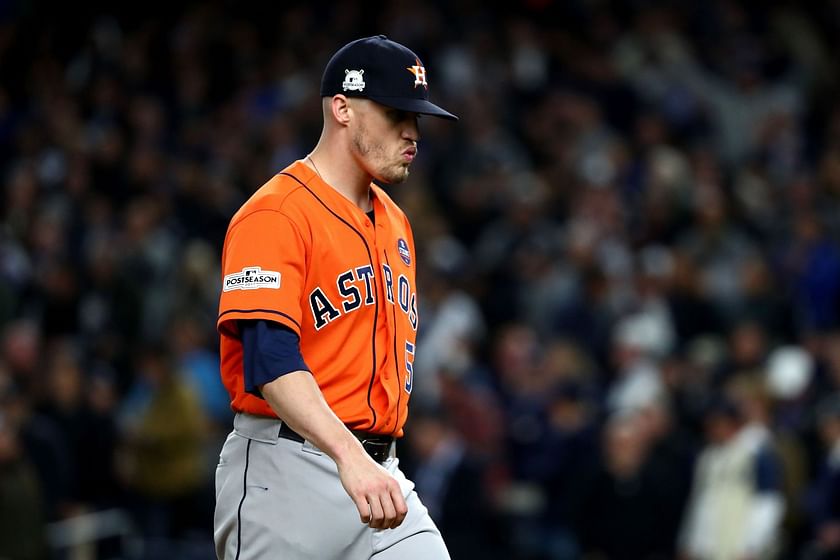 In the modern world of baseball, teams can never have too many quality pitchers. Starters, relief pitchers, and closers are all needed now more than ever. Being able to shut down an opposing team's offense on the mound is the best way to ensure victory.
Ken Giles' return could be huge for whatever team picks him up this offseason.