Every year, MLB Network ranks the top players at each position and puts them in a top 10 list. It's fun seeing the different lists from analysts and the reasoning as to why they put that player there. This year, MLB Network is letting the fans vote.
Lists are fun, especially during the off-season. With no baseball going on, it allows fans to debate, but more importantly, to talk baseball.
•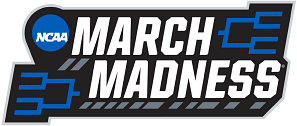 This list is solid, especially due to being a fan-voted list. There aren't many names that were left off it. But you could argue for Christian Walker to be there too.
You can't argue that Paul Goldschmidt doesn't belong near the top of this list, though. He's coming off a year where he won the National League MVP award. He led all of baseball in slugging, OPS, and OPS+.
"An excellent list. You can flip flop Goldschmidt and Freeman but those guys are the best," one fan explained.
"The fans are voting with their hearts not with any understanding of the numbers. This is a popularity contest," said another.
Obviously, anything fan-voted is going to be a popularity contest. You can't expect fans to think logically when it comes to their favorite teams or players.
Some fans argue that Anthony Rizzo is ranked too high, but he's incredibly popular as he plays for the New York Yankees. Others believe Christian Walker should be up there, but it can be argued that many across the league aren't too familiar with him. The Arizona Diamondbacks aren't the most popular team in the MLB.
MLB is in good hands with the level of talent across the board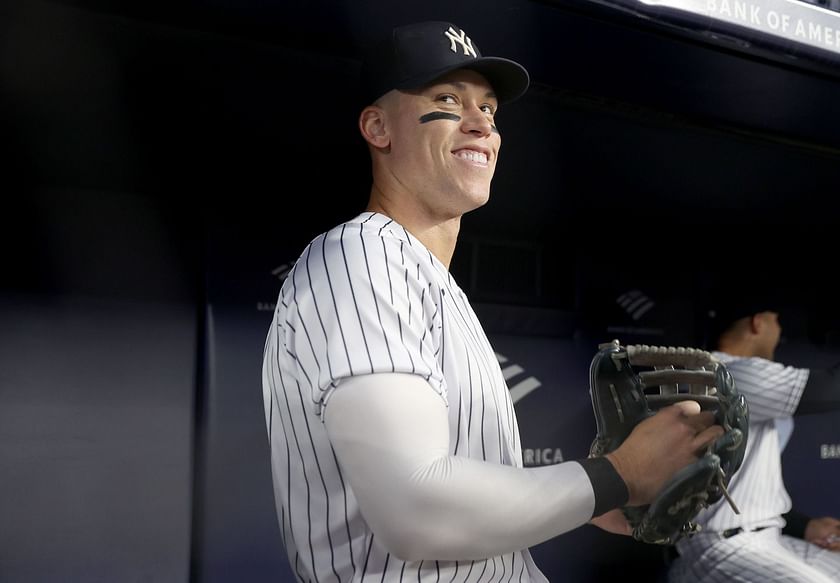 Baseball hasn't seen this level of talent, ever. Most starting pitchers sit upper-90s and have wipeout off-speed stuff. Hitters are hitting the ball harder and farther than ever. The fielders all have big-time arms and it's only going to keep moving in this direction.
The game has never been as exciting as it is now. This will be especially true when we see the new rule changes coming next season. We'll see a pitch timer, bigger bases, and no defensive shifts. The game will be sped up, safer for the players, and allow infielders to make more stellar plays.
The 2023 MLB season may be one of the most competitive and exciting that we have seen in some time. There are plenty of teams that are good enough on paper to win the World Series.
If you're a baseball fan, next season is going to be must-see TV.
Edited by Akshay Saraswat