Sports gambling is becoming more and more prevalent in North American sports and is now an aspect of MLB marketing so much so, that the Baltimore Orioles put a recognizable sports gambling slogan on their scoreboard.
The slogan reads: "Good teams win, great teams cover". This refers to a team winning by enough runs to cover the spread set down by the sportsbook.
The team is sponsored by Superbook Sports, an online sportsbook that accepts bets for multiple sports. It can be assumed that the slogan is on the board due to that sponsorship.
•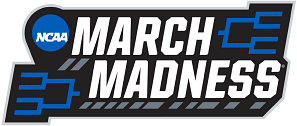 MLB has a long history of being fervently against sports gambling, which now seems to be changing with the times. Jacob Calvin Meyer, an Orioles reporter for The Baltimore Sun, shared an image of the slogan on the scoreboard to Twitter.
For many fans, this is a step over the line of what they are willing to accept in terms of gambling marketing. Having the reminder seen every day in the stadium is certainly a leap, which direction the leap is in is up for debate.
The slogan putting greater value on winning bets over winning games is certainly a different way to market the sport to new fans.
Increases in gambling-focused content can also be seen in the NHL and the NFL. This is not an MLB-only issue, and its severity will depend on fans who see it.
Some have no issues with it and want to see more, while others are bitterly against it. As this industry continues to grow, we will likely see more such examples of spirited fan reactions.
MLB famously suspended Cincinnati Reds legend Pete Rose from the sport for life when news of his gambling came out. As gambling becomes more accepted in American society, it will be interesting to see if their stance wavers. Obviously, there is a big difference between a fan and a player gambling, so it is unlikely his status will change at all.
Baseball is changing a lot this season and the advancement of sports gambling is certainly a part of it.
2023 will be a pivotal year for MLB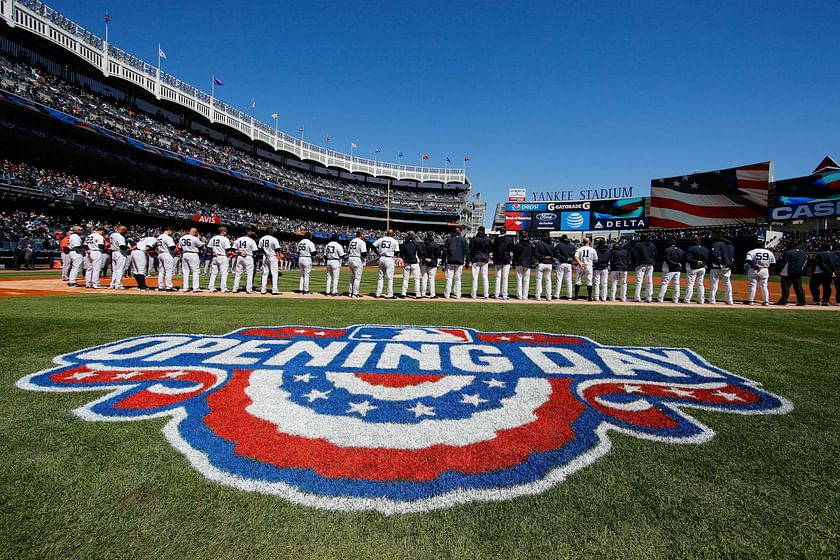 With all the new rules focused on improving offense and making the game faster, 2023 could be a year of explosive growth for baseball. The success of the World Baseball Classic in March primed the sports world for more baseball.
MLB will endeavor to put together the best product they possibly can for audiences old and new.