Shohei Ohtani and Mike Trout recently arrived in Tempe, Arizona, to get ready for the upcoming season. The duo is preparing for the World Baseball Classic, which starts on March 8. Trout will represent Team USA, while Ohtani will represent Samurai Japan.
The Los Angeles Angels will be hoping to see more success than they have recently. Fans want to see these two in the playoffs together. Trout has only been to the postseason once in his career, while Ohtani has not yet made a postseason appearance.
•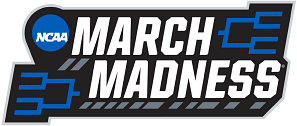 Considering that they are two of the game's best players, it's a bit of a let-down for the league that they have consistently missed the postseason. Fans want to see the best players when October baseball rolls along.
"Baseball is back!" one fan exclaimed.
"The world is healed," another fan tweeted.
With two of the best baseball players arriving for Spring Training, we are getting very close to the start of the new season. We're just around the corner from having meaningful baseball games every day for about six months.
This may be the best time for baseball fans. They'll have Spring Training games to watch, college baseball games to watch, and the World Baseball Classic. It's practically heaven for baseball fans.
The baseball universe hoping for a Mike Trout-Shohei Ohtani matchup at the World Baseball Classic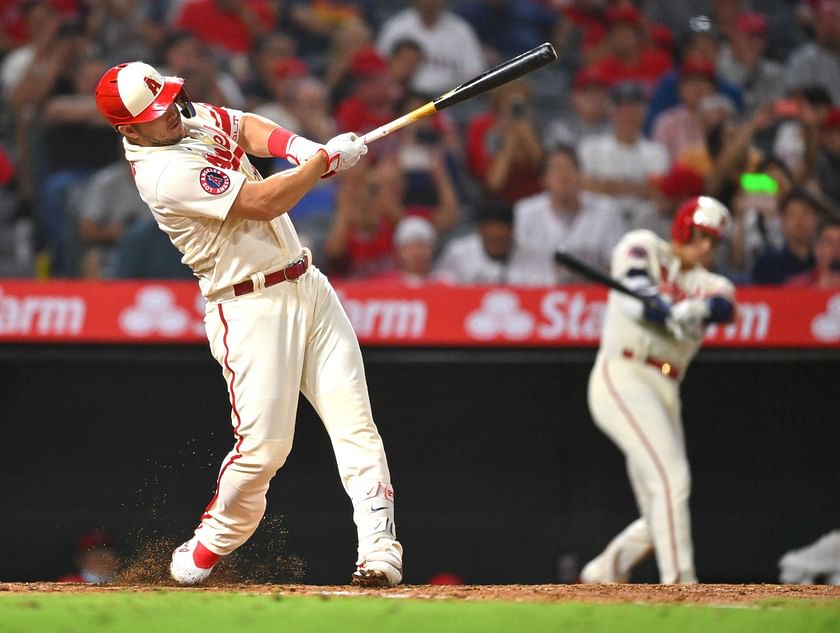 How awesome would it be to see Mike Trout in the batter's box against Shohei Ohtani on the mound? Well, that could potentially happen.
Now it won't be easy as both Team USA and Samurai Japan will have to make it out of their brackets to reach the final. If they can do that, we could see a Trout versus Ohtani matchup.
But that's a lot easier said than done. The talent pool spread across the WBC is insane. There are a number of teams that have the talent to make deep runs in the tournament.
Team Dominican Republic has a star-studded lineup, including Rafael Devers, Vladimir Guerrero Jr., and Juan Soto. They will surely be one of the teams to watch out for.
Baseball purists, however, will be hoping that Team USA and Samurai Japan make it through the tournament. Nothing would be more special than seeing Mike Trout face Shohei Ohtani. Every single baseball fan in the world would tune in to that.