MLB streams are popular during the regular season. With so many games happening all the time, fans want to be able to catch their team, favorite players or members of their fantasy team on television.
Unfortunately, finding a way to watch baseball can be difficult. With broadcast rights, blackout policies and more, it can be either extremely difficult or very expensive to watch baseball.
•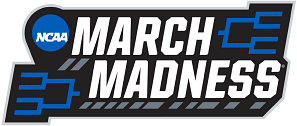 Streams like MLB66 crop up and provide players with a free, albeit technically illegal way to watch games. It was once one of the most popular options, but it barely works anymore. Fortunately, there are alternatives.
---
MLB66 stream options for MLB games this season
MLB66 was one of the simplest and most accessible stream alternatives out there. Unfortunately, late last season, it began having issues. Now, it's not as viable of an option as it used to be.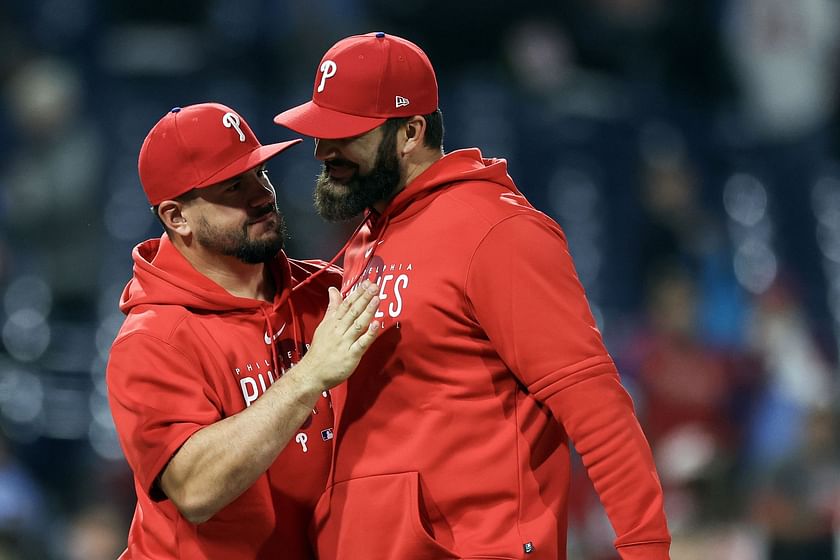 However, there are still plenty of other alternatives. These include:
Buffstreams
Sportsurge
Bilasports
LiveSport24
Additionally, it's very easy to find new ones. A simple Google search for "Baseball streams" will bring up a lot of options. Sometimes, it's easiest to find one of those and click on the game you want to watch.
It will then provide you with links to several outlets that are showing the game. These are often riddled with pop-up ads and can be a bit slow, but they work. Try one out and see if it works. If not, move down the line to the next option.
Remember that these aren't legitimate sources of baseball, so they can be taken down at any time.
Edited by Zachary Roberts