The New York Yankees will reportedly be getting a boost to their lineup from a fully healed DJ LeMahieu. When healthy, LeMahieu is one of the best offensive players on the team and a core part of their success. He played 125 games in 2022, but was noticeably absent in the playoffs.
The Yankees had an electric start to the 2022 season, and LeMahieu was a big part of why. He had a batting average of .261 and recorded 46 RBIs. His injury at the end of the year was devastating to the team and significantly hindered the Yankees in the postseason. Now, news that he will be ready for opening day 2023 has invigorated the passionate fanabse.
Twitter user Fireside Yankees shared the report of LeMahieu's recovery.
•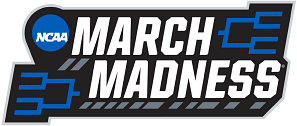 DJ LeMahieu is a perfect complimentary player for stars like Aaron Judge and Giancarlo Stanton. His ability to put the ball in play and get on base makes the dingers that could follow him more valuable. His defensive prowess as an infielder is also invaluable, and he was rewarded with a Gold Glove in 2022. Needless to say, Yankees fans are esctatic about his pending return.
The New York Yankees have World Series aspirations, but they have no shortage of teams standing in their way. The Houston Astros and Toronto Blue Jays stand in their way of winning the American League in 2023. If they are able to get past their competition, it likely means that DJ LeMahieu has had a terrific season.
Some fans are much more cautious in their hopes for LeMahieu staying healthy. Being able to start the season is one thing, but being able to finish it playing at a high level is a different matter entirely.
As the New York Yankees prepare for the 2023 season, knowing which players will be healthy is a huge relief for the fans.
The New York Yankees need DJ LeMahieu healthy come playoff time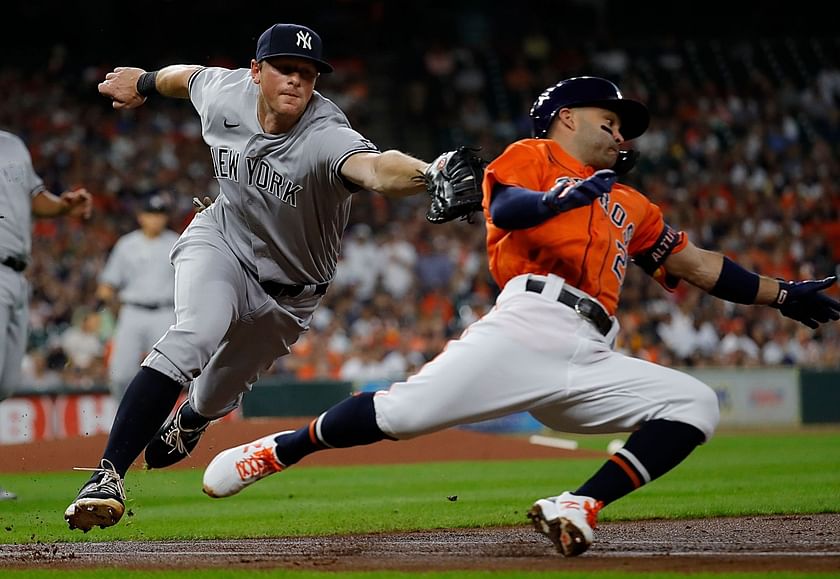 Success in the regular season is enough for most teams in the MLB, but not the Yankees. Success for the Yankees is measured in World Series championships. Anything less, and the season is seen as a loss, especially with the talent on the team. They came up short in 2022, and many pointed to their injury issues as a reason why.
If a team cannot overcome injuries, it becomes crucial that they avoid injuries altogether. DJ LeMahieu's health could radically alter the result of their season.
Edited by Joseph Schiefelbein