When Fernando Tatis Jr. showed up to San Diego Padres spring training blasting home runs in batting practice, fans had a hard time containing their excitement.
However, a couple weeks later, some of those same fans are having trouble containing their worry as Tatis is yet to get a hit after nearly two weeks of Cactus League games. Seeing his first in-game action since 2021, Tatis is 0-for-13 at the plate with just two walks to show for his offensive efforts.
However, Padres manager Bob Melvin remains unfazed by Tatis' spring slump.
•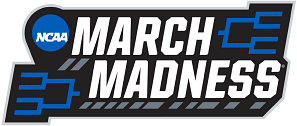 Melvin spoke with reporters regarding Fernando Tatis Jr.'s working out of the kinks on Thursday:
"He's going to hit. ... The last thing I'm worried about is Fernando Tatis hitting or not."
For his part, Tatis is not concerned either. He told Sports Illustrated earlier this week:
"Game by game, I see more balls off the bat, I see more different types of spin, I see different adjustments and I feel like every game I'm out there, I feel better every time. I've got nothing to worry about. ... I feel like I'm swinging at the right pitches, and that's what I'm focusing on right now."
While Fernando Tatis Jr. is eligible to play in spring training games, he remains under suspension until April 20 after failing a performance-enhancing drug test last April. Even though seeing their superstar take the field again for the first time since the end of the 2021 season has been a welcome sight for the Padres, it's going to take time to shake the rust off – which is exactly the point of spring training.
Melvin spoke on this point with reporters Thursday:
"That's what happens. You go in with a mindset that you haven't played in quite some time. ... When you don't see results, you get a little bit more aggressive. That's just natural."
Fernando Tatis Jr. likely ready to put 2022 behind him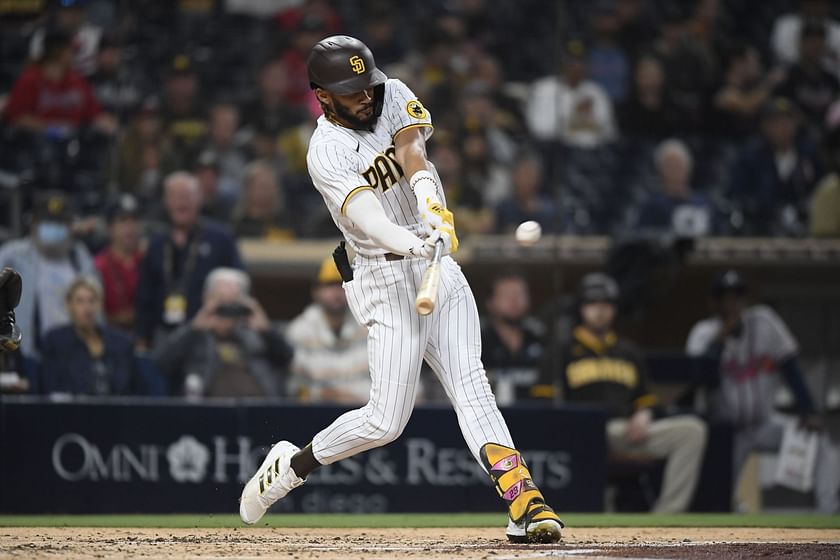 Fernando Tatis Jr. was well on his way to becoming one of the main poster kids of MLB after a stellar first three major league seasons. He was third in the 2019 National League Rookie of the Year balloting, placed fourth in the 2020 NL Most Valuable Player vote and was third in the 2021 MVP chase.
Over three seasons, he logged a .292 batting average with a .965 WHIP. He led the NL with 42 home runs in 2021 and made his first All-Star Game appearance.
However, an offseason motorcycle accident kept him off the field for much of the 2022 season. Then, just before he was about to return in August, MLB handed down the PED suspension and ended his year.
Still just 24 years old, Tatis has plenty of time to make up for the lost season as the on-field leader of a star-studded Padres lineup in 2023.
Edited by Joseph Schiefelbein