Team USA may be the defending World Baseball Classic champions, but they are not the favorites to defend the title. According to the oddsmakers, the 2013 WBC champions, Team Dominican Republic, are favored to regain the title after this year's tournament concludes March 21st.
First-year U.S. manager Mark DeRosa was asked by reporters at the team's practice Tuesday if the players knew that they were not favored to repeat themselves. He said:
"They're aware. They're very aware."
•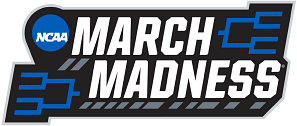 Both the USA and Dominican Republic are seeking to join Team Japan as the only two-time World Baseball Classic champions this year. According to BetMGM, the Dominican Republic is +210 to win the tournament, with the USA at +250. Japan sits at +275 as the third favorite.
From there, there's a long gulf on the betting board before getting to Team Venezuela and Team Korea, both at +1100. The tournament's long shots are Great Britain, Nicaragua, China and the Czech Republic -- all at a stratospheric +30,000.
The USA features a staggering array of offensive punches with Mike Trout, Paul Goldschmidt, Pete Alonso, Nolan Arenado, Trea Turner, and Mookie Betts among the MLB stars set to swing the bat for the defending champions.
DeRosa scoffed at the thought that the USA were not tournament favorites, telling InsideHook:
"I expect to win," said DeRosa. "That's the expectations of Mike Trout, Nolan Arenado — they wouldn't be taking the time out of their preparation for the upcoming season if they didn't want to win this thing. I have a ton of respect for the other countries. I know it will not be easy, but my expectation when we kick off on the 11th is to snatch souls."
However, the USA team loses luster in the eyes of many prognosticators due to their pitching staff. Where many of MLB's best pitchers are taking the mound for other teams, USA is relying on the likes of Adam Wainwright and Lance Lynn to lead its staff.
Team USA opens World Baseball Classic play against Great Britain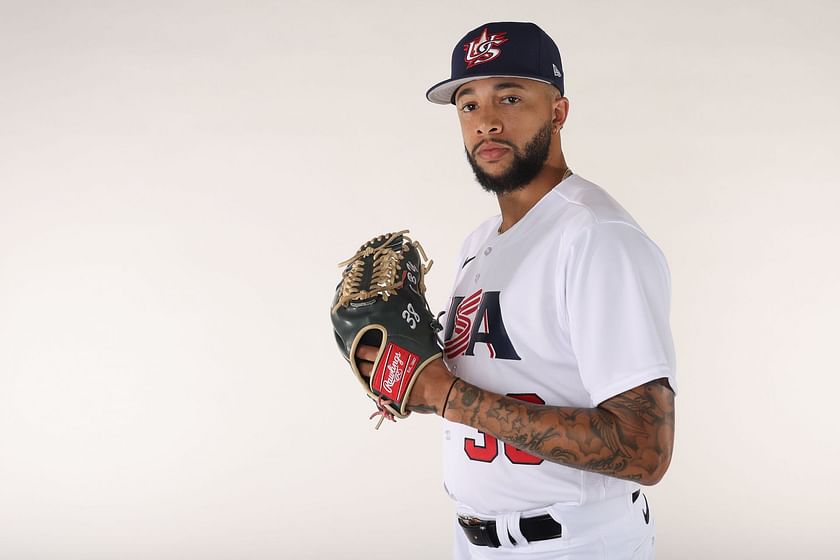 Team USA begins its World Baseball Classic title defense on March 11th, against tournament debutants Team Great Britain at 9 p.m. Eastern Time. The USA continues pool play on March 10th and 13th, against Team Mexico and Team Canada, respectively, with both contests set to start at 10 p.m. ET. Team Columbia is the USA's final pool play opponent, with the two teams doung battle at 10 p.m. ET on March 15th.