The Bruins vs. Ducks game on January 8 saw a boisterous National Hockey League (NHL) crowd break into a "Yankees suck" chant, with clips of the moment going viral all over social media.
If there's one NHL game you'll want to watch live, it's the Boston Bruins versus the Anaheim Ducks matchup. Every time these two teams square off on the ice, it's an epic battle.
As the Boston Bruins and Anaheim Ducks played each other on Sunday night, out of nowhere, a random "Yankees suck" chant rang out at the Honda Center in Anaheim, California.
•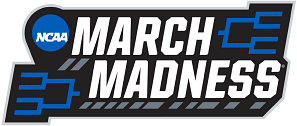 Watch the video below:
"Who had a "Yankees Suck" chant going on during an NHL game in California on their bingo card?" - Spittin' Chiclets
The New York-Boston rivalry is regarded as one of the most famous in US sports history and iconic in baseball. It's always encouraging to see true rivalry in baseball portrayed in other sports as well.
The people of Boston, regardless of which sport they support, are always ready for such nuisances and didn't miss the opportunity to let their feelings be known during the NHL game. The Bruins defeated the Ducks 7-1, with David Pastrňák smashing a hat trick.
---
When and why did the Boston Red Sox and New York Yankees rivalry begin?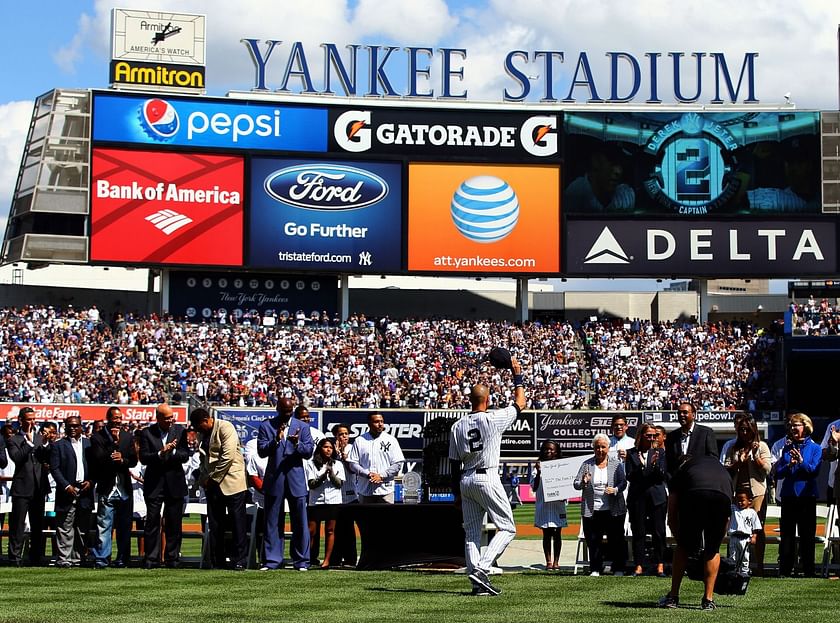 The famous Major League Baseball (MLB) rivalry between the New York Yankees and the Boston Red Sox started in 1919 when Harry Frazee, the Boston Red Sox owner, traded Babe Ruth to New York for $125,000.
"Newspaper article after Babe Ruth got traded to the New York." - Baseball In Pics
Since that 1919 deal, the Red Sox began severely underperforming in the MLB while New York kept scaling the ranks. The frequent matchups between the Red Sox and New York further fueled the feud between the two teams and divided the fan base.
While New York kept winning the World Series at frequent intervals, it took the Red Sox more than 80 years to finally bring home the MLB championship for the first time since 1918.
The rivalry between the Red Sox and New York is going strong even today and has evidently permeated into other sports leagues as well.