Toronto Blue Jays star Vladimir Guerrero Jr. is a student of the game. He is the son of Vladimir Guerrero Sr., who spent 16 years in the big leagues across four different teams.
From spending his childhood in major league clubhouses, Guerrero Jr. did nothing but absorb the game. It is why he has become a core member of the Blue Jays organization, which the team can rely on.
On Friday, he showed off his high baseball IQ with a nifty play in the seventh innings. The game was tied with one out and a runner on first, and a pop fly was hit on the infield near first base. Instead of catching the ball, Guerrero Jr. let it drop, so he could get a double play and end the innings.
•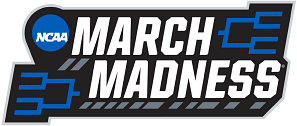 In all honesty, this play should have never happened. Will Benson, the hitter who hit the pop fly, jogged the entire way because he thought the ball would be caught. This is why you always sprint out of the box because you just never know what could happen.
Fortunately for Benson, the Cincinnati Reds would go on to defeat the Toronto Blue Jays 1-0 in the end. Christian Encarnacion-Strand was the hero, hitting a walk-off home run in the ninth innings.
Vladimir Guerrero Jr. and the Toronto Blue Jays have their eyes set on the postseason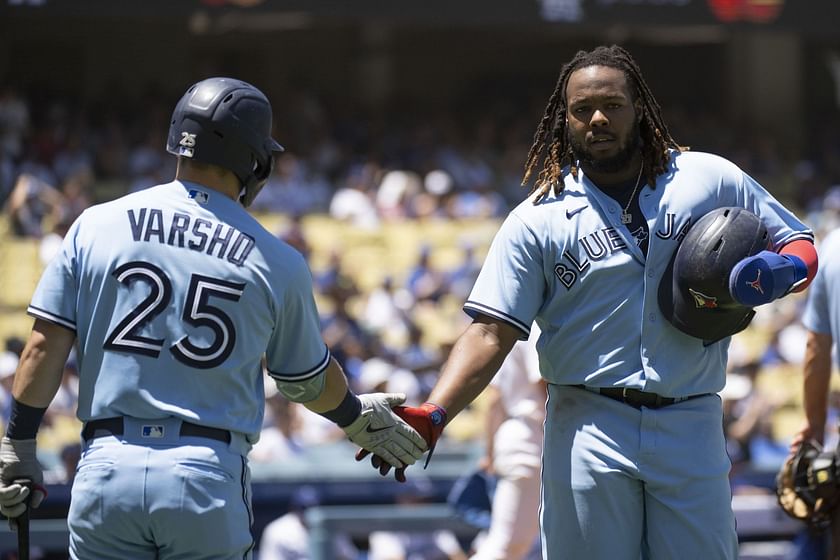 Vladimir Guerrero Jr. and the Toronto Blue Jays are fighting hard to reach the postseason this year. Friday's loss drops their record to 67-56, eight games behind the Baltimore Orioles in the American League East.
It will be tough trying to catch the O's, who have been on fire as of late. Luckily, there are other ways to get into the postseason.
Toronto is tied with the Seattle Mariners for the final Wild Card spot in the American League. They cannot afford to drop games like the one they did on Friday.
The Mariners have come out strong lately, with players finding their groove. Julio Rodriguez is coming off a game on Thursday where he went 5-5 with a home run.
The Toronto Blue Jays will have to buckle down and take back the series over the weekend against the Reds. After that, they take on the Orioles, Cleveland Guardians and Washington Nationals to close the month.
Toronto has a legitimate shot at making up some ground in the division with these series coming up.