DJ LeMahieu suffered a foot injury last season. It was one of the more interesting injuries the New York Yankees endured last season. It wasn't bad enough to force him to the injury list immediately, but it was enough to cause serious performance issues.
It eventually forced him to miss a month of the season and the playoffs, and there was cause for concern that he might miss time at the beginning of 2023.
Dr. Deepak Chona, a renowned sports surgeon, told the Athletic that the injury can have two paths:
•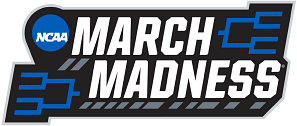 "It does explain the performance dip...It's not a huge sample size because it's not a common injury. You can continue trying non-operative treatment, meaning rest and trying to get the bone to heal. If it's still not healing, you will move to a surgery."
As of now, surgery doesn't seem to be necessary. The latest reports suggest that the star infielder can rehab as usual and will likely be healthy enough for opening day or shortly thereafter.
However, if surgery does become a necessary option, then he could miss a chunk of the season. The Yankees were bracing for a potentially long-term absence from DJ LeMahieu if that was the case.
---
What position will DJ LeMahieu play in 2023?
DJ LeMahieu has a lot of value for the Yankees defense because he can play first base, second base and third base.
The Yankees, however, employ Anthony Rizzo, Gleyber Torres and Josh Donaldson in those spots. Given the down year for Donaldson, LeMahieu replacing him at third base seems possible.
If an injury occurs to one of them, LeMahieu will assume that everyday role. If not, he'll likely rotate around giving players days off. Unfortunately, the one infield position LeMahieu does not play is shortstop, a position the Yankees are not as set in.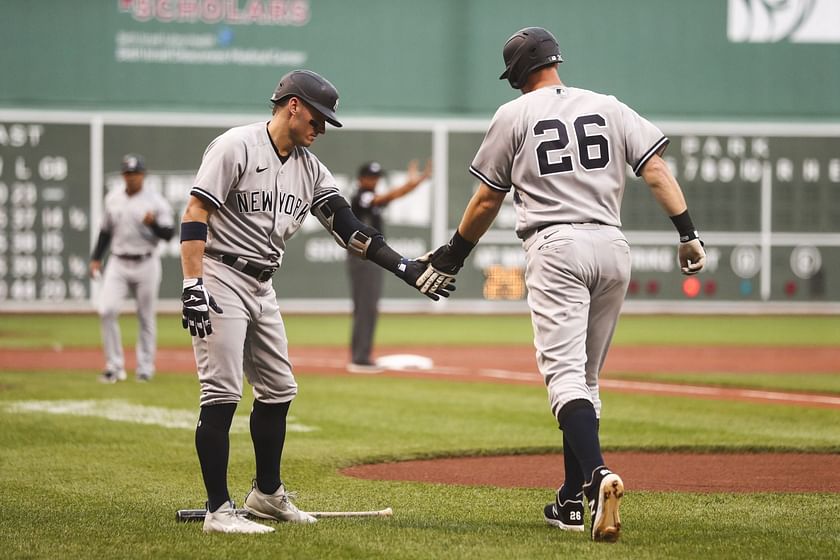 If LeMahieu isn't quite ready for opening day, then this is all moot. If he is, then he might have that day off or start in favor of Donaldson at third base. There is also a possibility that the Yankees trade Donaldson, though it's not as likely at this point.
Edited by Zachary Roberts