Team Mexico's Randy Arozarena might be one of the most interesting players in this year's World Baseball Classic. With a life filled with drama and obstacles, the Tampa Bay Rays outfielder has proven to be an example for players all around the world, thanks to his resilience and performances on the field.
Arozarena was born in Cuba, but became a Mexican citizen in 2022. Thus, he became eligible to represent Mexico in international competitions and announced his intentions to play for them in the 2023 World Baseball Classic.
Born on Feb. 28, 1995, in Cuba, Arozarena has had a remarkable journey to reach where he is now. He was a talented soccer and baseball player in Cuba. But after his father passed away in 2014, he was devastated and sought permission from his mother to escape on a raft as a 19-year-old to try and make money for the family as a baseball player.
•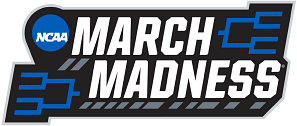 Arozarena played for the Vegueros de Pinar del Río of the Cuban National Series during the 2013–14 and 2014–15 seasons. In his final season, he slashed .291/.412/.419 with three home runs, 24 RBIs, and 15 stolen bases over 74 games.
In 2016, Arozarena arrived in Mexico and played for various Mexican teams, including the Mayos de Navojoa of the Mexican Pacific League, during the winter.
He opened up about his desire to represent Mexico at the international level in an interview a few years back:
"I feel like I represent Mexico. I have a daughter in Mexico, and I'd do it in honor of her and for the part of my career that I spent in Mexico, and for all the friends I've made in Mexico."
Another reason for the move to Mexico was because Cuban baseball players who wish to defect to the United States are required to reside in a third country before they receive the U.S. government's approval to set up a career in the MLB. Mexico offered the shortest route to fulfilling this dream.
In July 2016, Randy Arozarena signed with the St. Louis Cardinals as an international free agent for $1.25 million. He made his minor league debut in 2017 and spent his first full professional season with both the Palm Beach Cardinals and the Springfield Cardinals, posting a combined .266 batting average with 11 home runs, 49 RBIs, and 18 stolen bases over 121 games between the two clubs.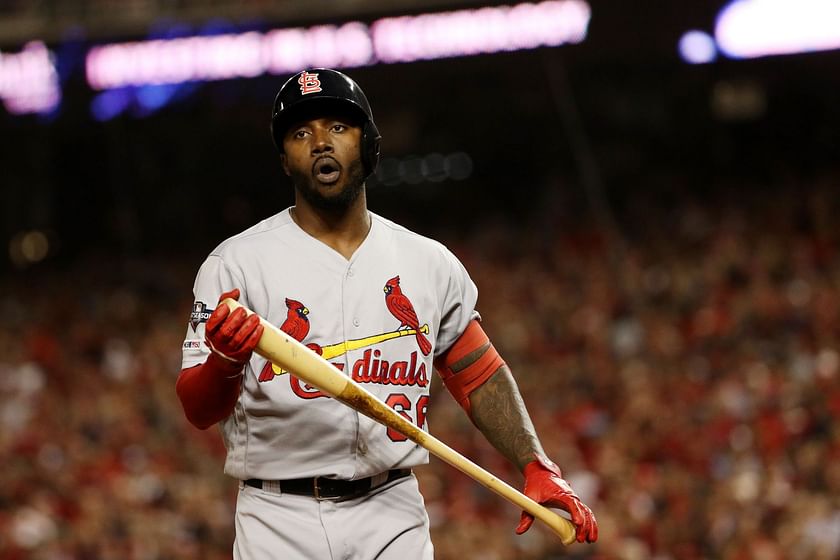 After struggling with injuries, Arozarena finally made his major league debut with the St. Louis Cardinals in August 2019. He hit .300 with one home run, two RBIs, and two stolen bases over 19 games with the team.
In January 2020, Arozarena was traded to the Tampa Bay Rays. He hit .281 with seven home runs and 11 RBIs over 23 games in the 2020 season.
During the postseason, he set the MLB record for home runs in a single postseason with 10, netting him series MVP honors in the 2020 American League Championship Series. He was named the AL Rookie of the Year in 2021, becoming the first Ray to achieve the feat since Wil Myers in 2013.
Despite all of his accomplishments, it's important to remember the challenges Randy Arozarena has faced to get where he is today. He defected from Cuba and risked his life to pursue his dream of playing baseball, and he overcame a battle with COVID-19 in 2020.
Arozarena's incredible journey to the top of his sport is a testament to his hard work and dedication, and he continues to inspire others both on and off the field.