Nolan Arenado's participation in the World Baseball Classic was briefly in doubt after he was hit by a pitch on the back of his right hand during Team USA's semifinal victory over Cuba.
However, both Team USA and the St. Louis Cardinals confirmed that X-rays taken Sunday night did not show any damage to the third baseman's throwing hand, and Cardinals manager Oliver Marmol said that Nolan Arenado would likely be back in the lineup for Tuesday's championship game.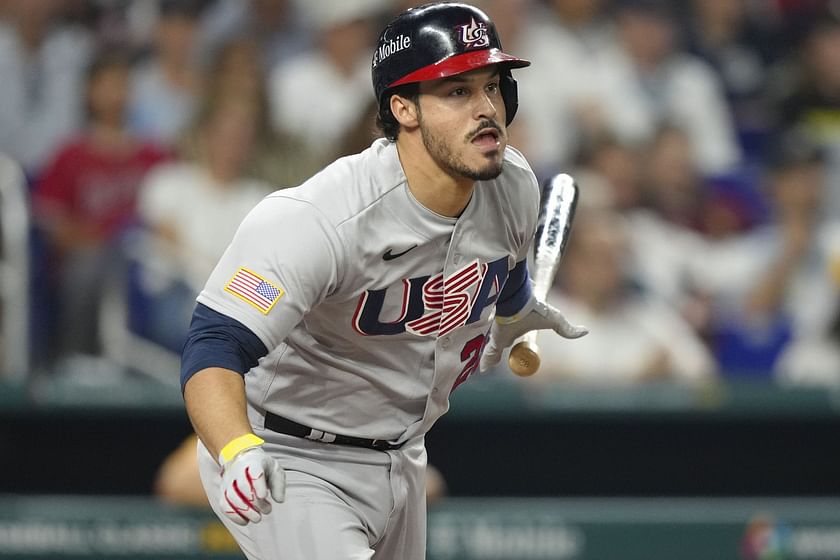 •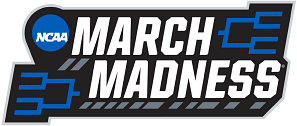 The role of injuries in the World Baseball Classic
The risk of injury is always present in any baseball game, but it has become a significant subplot in the World Baseball Classic.
Houston Astros star Jose Altuve suffered a fractured thumb, requiring surgery that will sideline him for at least several weeks at the start of the regular season.
New York Mets closer Edwin Diaz ruptured his right knee during Puerto Rico's celebration after he closed a win against the Dominican Republic. He is expected to miss the entire season after knee surgery.
However, the Cardinals have so far avoided significant injuries during the tournament.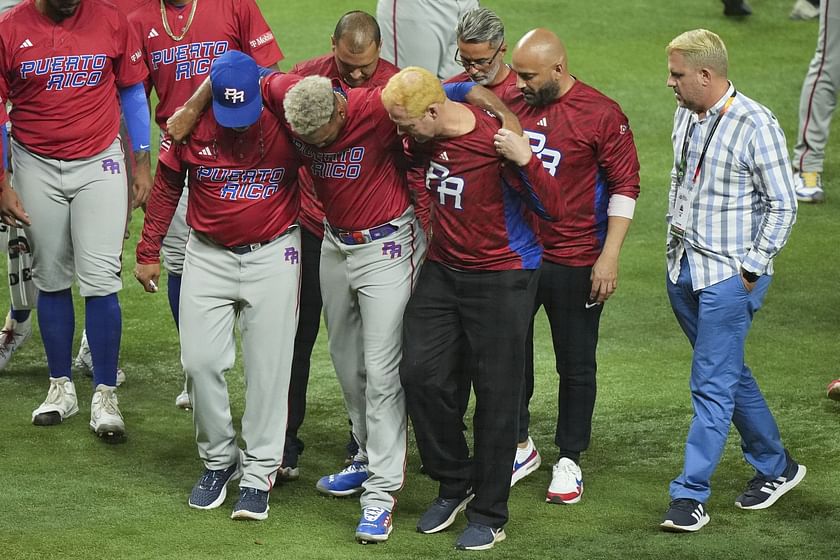 Despite the risk, many players consider it an honor to represent their country in the international tournament.
Arenado has been a key contributor to Team USA's success, leading the team with nine hits and one RBI in six games. His teammate, Paul Goldschmidt, has also been a steady source of offense, with a .517 on-base percentage through six games, and his two-run homer in the semifinal victory over Cuba helped swing momentum back in Team USA's favor.
With an MLB-high 17 players participating in the WBC, the Cardinals had a higher probability of injuries. However, most of their players have returned without incident, and the experience of playing in a high-pressure, international setting can be valuable in preparing for the regular season.
While injuries are always a risk, the benefits of representing one's country on the world stage can outweigh the potential drawbacks.
Edited by Joseph Schiefelbein