The New York Yankees lost DJ LeMahieu down the stretch in 2022 and he was unable to return to the postseason roster. He played for a long time nursing an injury but was clearly not the same player while he was.
The injury, being that it was a very curious and rare injury, could have required surgery, but that doesn't appear to be the case. Finally, after a lot of rehab and time off, Yankees hitting coach Dillon Lawson believes LeMahieu is ready to go.
According to Yahoo! Sports, Lawson said:
•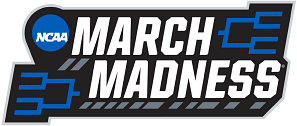 "He looks healthy, whether it's in the weight room or on defense or hitting. He's pushing it with everything, and he's able to do it. If you didn't know how last year ended, you wouldn't think anything of it, but we all saw that.''
The hitting coach continued:
"He's able to take his swing. Sometimes when he came out there for batting practice [while he was injured], he'd have to come off his back side and couldn't really rotate into the ball."
He added that nothing seems to be impeding LeMahieu's swing anymore:
"That affected how he impacted the ball and swung through it. Now he's able to do everything he needs to do, whether [the pitch] is inside, outside, up or down. It looks like there was never a problem."
LeMahieu lost the power he had when he got injured and was largely unable to hit at the same level. If he can stay healthy and return to form, the Yankees just gained an extremely valuable piece that they were missing in last year's postseason and stretch run.
---
Where will DJ LeMahieu play next season?
DJ LeMahieu has played first base, second base (his primary position) and third base for the Yankees since joining the club. His primary position is taken by Gleyber Torres and first base is manned by Anthony Rizzo.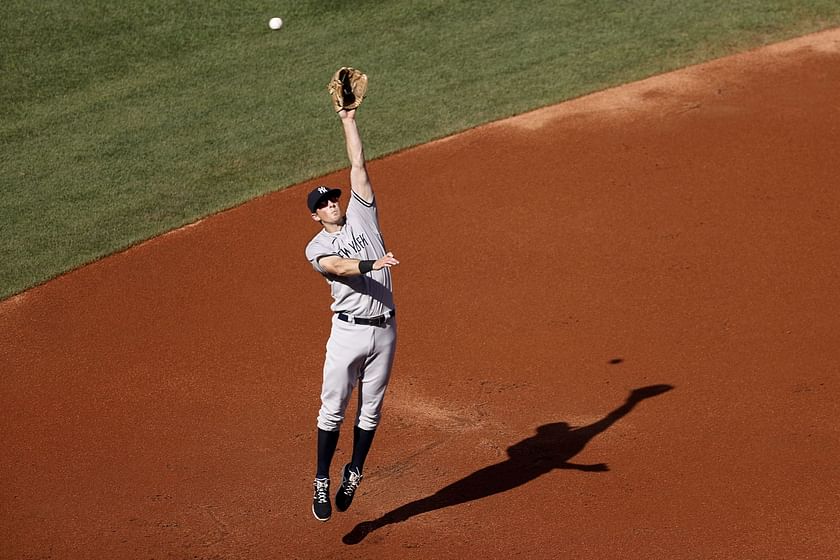 Third base is more up in the air. The Yankees do have Josh Donaldson, but they prefer to move on from him. If LeMahieu is healthy and can be their everyday third baseman, then it makes that decision much easier.
Edited by Zachary Roberts