New York Yankees star Aaron Judge made history on Friday night. The reigning American League MVP smashed three home runs against the Arizona Diamondbacks.
This is not his first three-homer game of the season, making him the first Yankee player in franchise history to have multiple such games in a single season. Judge had his first three-homer on Aug. 23 against the Washington Nationals.
After learning that he was the first player in franchise history to do this, he could not feel more honored. Given the organization's rich history, being the only player to do something is quite an accomplishment.
•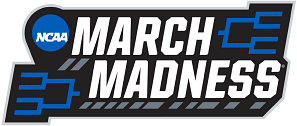 Aaron Judge spoke to reporters about the accomplishment and what it meant to him.
"It's incredible," said Aaron Judge. "You see the list of players that have come through here and the retired numbers out there"
Jesse Winker was the last Yankees player to have a three-home run during the 2021 season against the Cincinnati Reds.
Judge is now the sixth Yankee to have multiple three-home games in their career. He needs two more to tie legend Lou Gehrig, as Gehrig had four in his career.
Given how well Judge has seen the ball the past few years, it will be interesting to see if he can catch Gehrig. He definitely has the tools to do so.
During a disastrous season, Aaron Judge has been a bright spot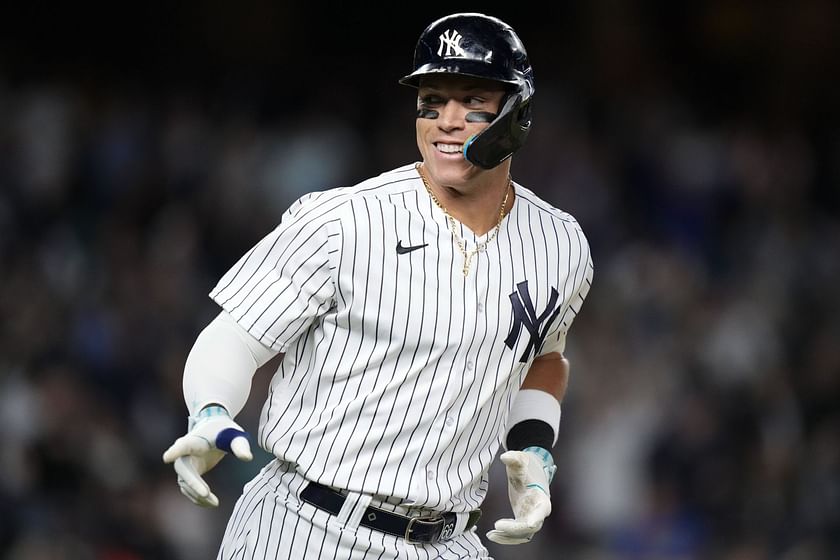 There is no denying this season has been a disaster for the New York Yankees. They have been unable to get the ball rolling this year and will soon be eliminated from postseason contention.
Despite the poor season, Aaron Judge has not backed down. Many fans were asking the team to shut him down for the rest of the season, but he is too competitive for that.
In 100 games, Judge has slashed .267/.401/.609 with 35 home runs and 70 RBIs. These are strong numbers, especially for somebody who has missed so much time this season.
All eyes will be on this team next year as they try to bounce back. The fanbase will not accept another season like this one.
The Yankees are a storied franchise, used to being at the top of the division. They will be lucky this season if they do not finish in last place. It will be interesting to see how different this team will look next year.