Kate Upton and Justin Verlander are known as one of the dream couples of baseball. From the beginning of their relationship to the celebration of their five-year anniversary, everything about them just screams true love.
The couple tied the knot right after the 2017 World Series, where Verlander was a World Series Champion.
A while after that, Kate Upton announced her marriage to Verlander in an Instagram post:
•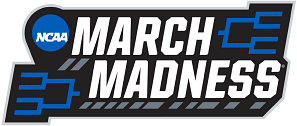 "I feel so lucky that I got to marry my best friend!! @justinverlander Thank you to our family and friends for making this weekend so fun and magical! ❤️❤️❤️"
Mrs. Verlander looked stunning in a floor-length white gown and the Houston pitcher looked dashing in a black tuxedo. The couple smiled widely in their wedding photo.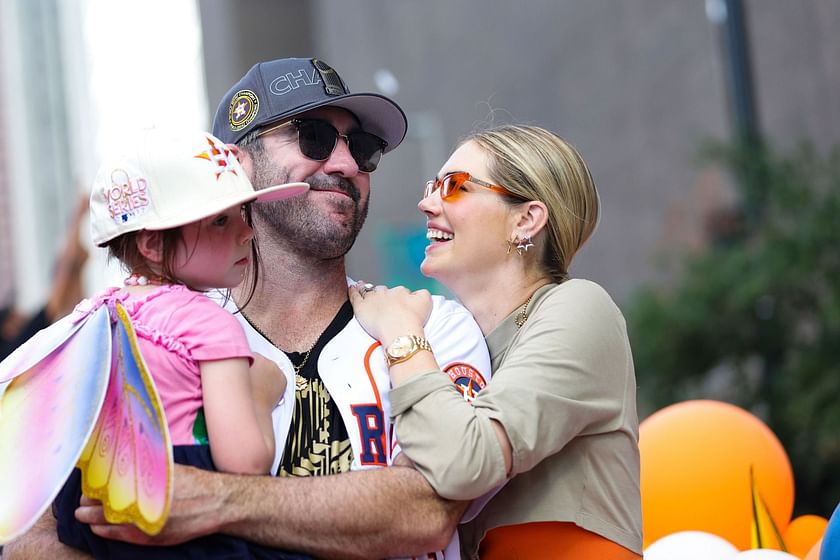 Justin Verlander and Kate Upton married on 4 November 2017, just four days after the end of the World Series. They have been married for almost six years and are going stronger than ever.
Kate Upton and Justin Verlander celebrated their five year anniversary.
On 4 November 2022, Kate Upton posted a sweet message on Instagram on her five-year anniversary with Verlander. The post featured a photo of the couple holding hands and looking into each other's eyes lovingly. There was also a photo of them at their wedding, where they were kissing.
"5 years down… forever to go! Life with you never gets old. I love you @justinverlander. Happy Anniversary! ❤️❤️❤️❤️❤️"
They celebrated their anniversary just a day before the 2022 World Series. And maybe the date is lucky, because on November 5 2022, Justin Verlander won the World Series again.