Yuli Gurriel became a fan favorite in Houston with the Astros after debuting in 2016. He was a valuable piece of their 2017 World Series run and has had a few good years throughout his career. He's a free agent right now.
Despite expressed interest from the Astros, the utility infielder hasn't received an offer and is unsigned to this day. With Spring Training underway, it's unclear if he's even going to get signed at all.
Why is that? Why would the Astros let their fan favorite rot in free agency? The short answer is because they don't need him anymore. They have depth in the infield, and his position, first base, is taken.
•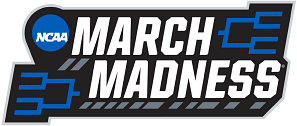 They signed Jose Abreu, who is a good first baseman. Gurriel is fine defensively, but he was an awful player last year. He was a part of their World Series victory, but if anything, he was a detractor.
He recorded -0.9 fWAR last year, which means a replacement player would have made the team better. His offense was bad, recording an 85 wRC+- well below league average.
On defense, he wasn't all that good either. He recorded -2 defensive runs saved, so there was truly nothing valuable about his game at all.
The Astros are trying to repeat as World Series champions, so they can't have liabilities in their lineup like Yuli Gurriel. As sad as it may be for his fans, Gurriel's days may be over.
He's had good seasons in the past, and just a year prior to last, he was worth 3.3 fWAR. However, the projections don't expect him to be any good this year.
Only a few of them believe he will contribute above-average offense. As such, he's not worth signing, even as a fan favorite.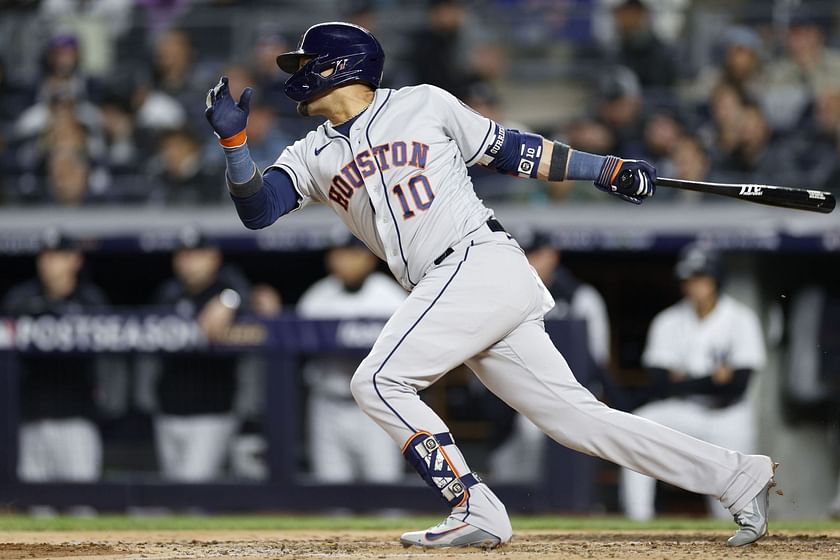 Put simply, the Astros no longer need him. They may eventually sign him for depth, but even that seems unlikely at this point. They probably would have added him for Spring Training if they were going to sign him at all.
Edited by Zachary Roberts