Krafton has released the much-awaited battle royale title BGMI in the country. The title offers the same BR gaming experience with Ultra HD quality graphics and immersive elements. Players can purchase many interesting in-game items like Royale Pass, upgradable weapons, and much more.
Battlegrounds Mobile India has introduced a new Royale Pass system. In the new system, there is a monthly RP cycle instead of the two-month RP cycle. Currently, the maximum RP rank is shifted to 50 from 100 RP rank.
---
BGMI Season M3 Royale Pass release date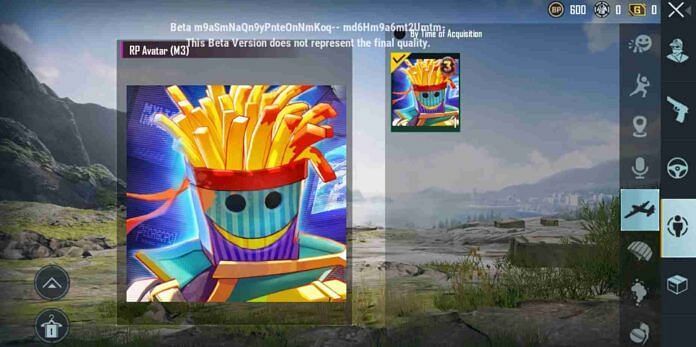 The M3 RP season is expected to commence from 17th to 19th September 2021. The new RP pricing is set at 360 UC for Elite Royale Pass and 960 UC for Elite Plus Royale Pass.
According to the leaks, the next season is expected to be based on food items. In the leaks, the RP avatar for season M3 with French Fries headgear can be seen.
---
BGMI RP Season M3 Treasure rewards leak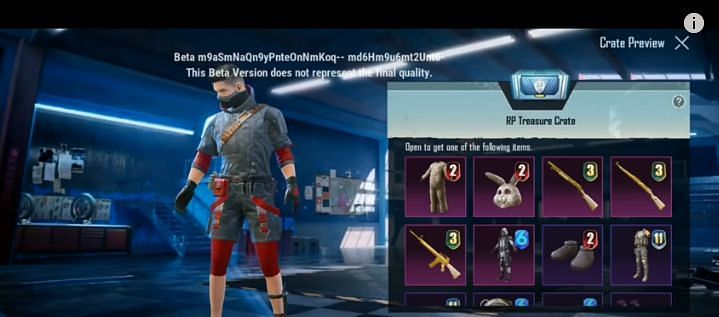 The next RP season will feature new treasure rewards, including the Rabbit Set, Golden Kar98k, Golden M16A4, and many more times. These rewards were available in the Season 3 Royale Pass of the game. Players who could not get these rewards in the previous RP season can get them in the M3 Royale Pass treasure rewards section.
---
BGMI C1S2 tier reward leaks
Bronze Tier reward
200 silver fragments.
Silver Tier reward
400 silver fragments.
Diamond Tier Reward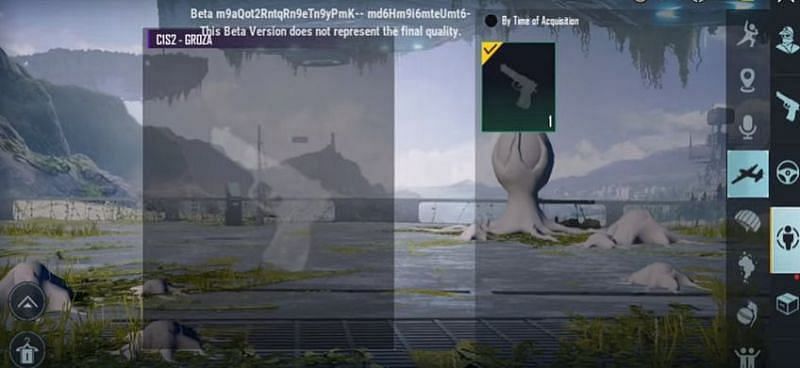 Upon reaching the Diamond tier, players will receive the C1S2 Groza skin. The textures are not available yet but will be updated soon. Along with the Groza skin, players will get 1000 silver fragments.
Ace Tier Reward
The C1S2 Ace tier rewards are as follows:
C1S2 Ace name tag
C1S2 Ace title
Exclusive team-up effect
The player needs to reach 4200 tier ranking points to get into the Ace tier. Along with the discussed tier rewards, players will also receive 1600 silver fragments.