February 11 will be a watershed in the history of Indian sports, with the Formula E World Championship kicking off on this day in Hyderabad, Telangana. To that end, the Indian government has announced its intentions to help Hyderabad carve out a niche of its own on the global map by hosting the Formula E World Championship 2023.
Following a four-year association deal between Formula E, the Government of Telangana, and Ace Nxt Gen, these championships will take place in India until 2026. So far, the ABB FIA Formula E World Championship has been engaging and mesmerizing fans across the world for eight seasons. It boasts over 100 races completed in more than 21 cities around the world, including Mexico City, Berlin, Monaco, London, and Rome.
Hence, this presents an incredible opportunity for India to showcase its ability to host an event of this magnitude. This is certainly a chance that's unlikely to be missed by brands and organizations alike to further strengthen their foothold within the country and abroad.
In general, the Indian audience is eager and excited to witness this unprecedented event. Furthermore, the championship is fairly unique in nature, taking into account the fact that it's aimed at the growth and maturing of the electric vehicle industry in India.
Formula E fans will get to see the famed Gen3, the newly designed car, with one of the teams being the Mahindra Racing Team. With over 22,000 tickets up for sale and a 2.8-kilometer circuit designed for the marquee event, the Formula E World Championships is expected to be a hotbed for commercial and sponsorship avenues.
---
The potential commercial avenues for Formula E in India
Interestingly, the last time that an international racing event was held in India was way back in October 2013 when the Buddh International Circuit hosted the Formula 1 Indian Grand Prix.
Back in 2011, the Associated Chambers of Commerce and Industry of India (ASSOCHAM) provided backing to their claims that Formula 1 could earn revenue upwards of $13.5 billion over 10 years. The estimate was further solidified when the 2011 Grand Prix alone ended up receiving $1.5 billion in revenue. This amount from the inaugural Grand Prix was sufficient to not only cover the entire cost of the racetrack, but the $43 million fees paid over the period of three races by organizers as well.
In addition to Formula 1 obviously being a much larger and more popular sport, it should also be noted that these are numbers estimated more than a decade ago. If the ePrix grows in popularity, there's certainly a lot to gain for stakeholders that are linked either directly or indirectly to this environment-friendly racing showdown.
Anything that's being hosted for the first time in over eight years is generally received with great anticipation, with a large section of the Indian and global population closely following the prestigious event. Hyderabad is likely to be the center of attention for several motorsport enthusiasts in the near future.
Diving deeper into the benefits, the 2022 Formula E event in Jakarta, Indonesia can be examined as a reference to what India can expect from the upcoming event. Based on an audit carried out by a public accounting firm (KAP), it stated that the 2022 Jakarta ePrix registered a profit of Rp5.29 billion.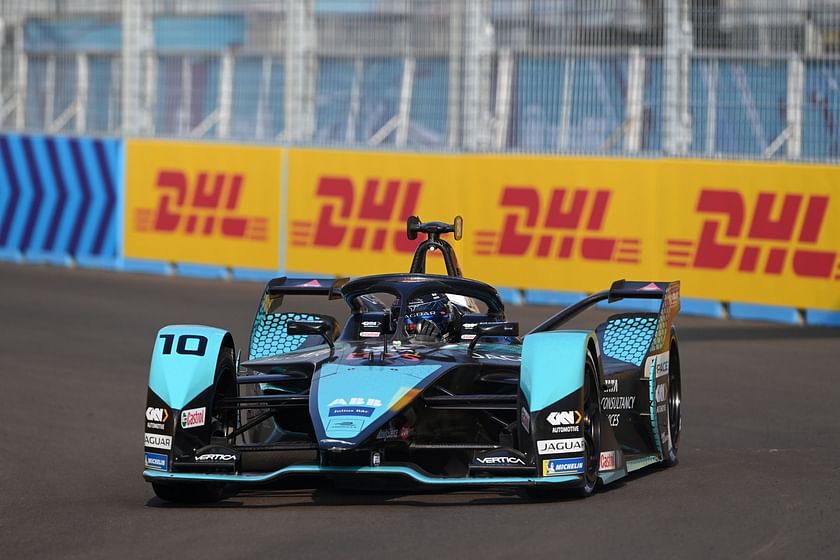 This, alongside recognizing that the theme of these championships is their efforts to promote e-mobility and manufacturing for a sustainable future, is fairly likely to bring many companies from the industry into the mix. It could build a platform for those working with the goal of a greener and less polluted future to further improve their brands and expand operations.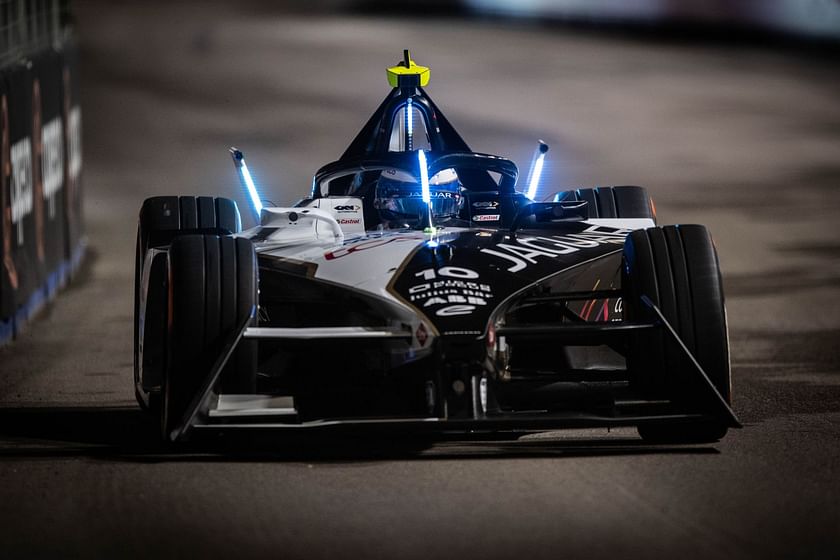 For instance, Greenko has been named the title sponsor of this high-profile event. With Greenko powering the entire competition with renewable energy, this fits perfectly into the tournament's net zero carbon strategy. At this point, the ball is in the court of companies and firms who work with a similar goal to collaborate with Greenko and ensure that these activities can be undertaken not only for this event with global attention, but even beyond.
Gaining further insight into the sponsors of this mega event, it invites Indian companies operating on similar avenues to become affiliated with the Indian leg of Formula E in some capacity or the other, potentially opening up the doors for a global Formula 1 partnership for Indian firms. Not only would this bolster their brand visibility, but it would also grow their upcoming ties with several other firms that are linked to the competition as well.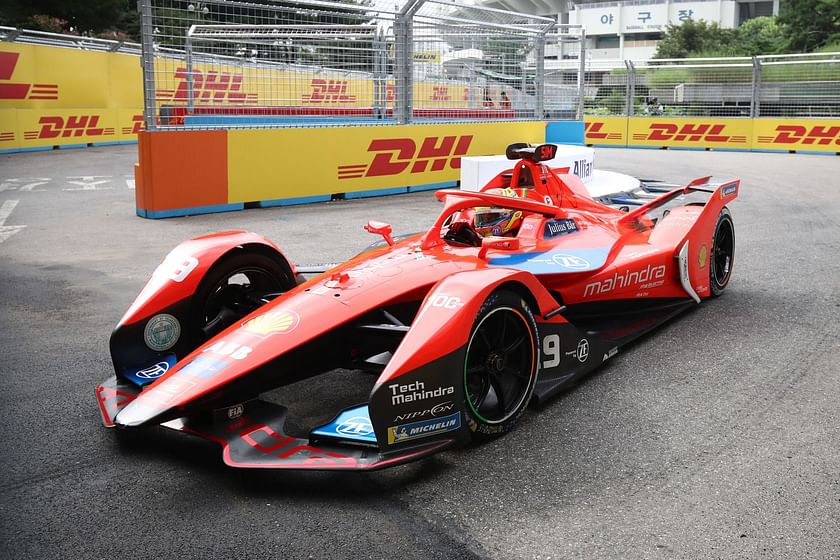 ---
A brief overview of the Hyderabad ePrix sponsors
Besides the title sponsor, there are many other sponsorship partners that have been announced for the upcoming event.
In a fairly recent occurrence, Apollo Hospitals, a well-known Indian healthcare group, has been named the official medical partner. This brings possible future associations with similar healthcare organizations when another Formula E event takes place in India. The knock-on effects of such affiliations certainly cannot be understated in the larger scheme of things. This is even more applicable in recent times, where multimillion-dollar companies are actively looking to invest in large-scale sporting events.
There have also been agreements with the GMR Group and Olectra Greentech as the official associate partners for the reputable event. As far as the official race partners are concerned, Reliance Jio and Emaar have been included in the race on that front, adding to the big-ticket brand association for this event.
Overall, it's likely going to be an exciting affair for fans who are all set to watch home favorites like the Jaguar TCS and Mahindra Racing groups locking horns with globally renowned teams such as NEOM McLaren and Maserati MSG Racing. Although the affair is going to be quite heated on the tracks, it's likely to be a great occasion for firms and companies to leave a lasting mark outside those tracks.