Olivia Dunne, the popular college athlete who has been on the rise, has kept her dating life quite private. The gymnast recently appeared for SI Swimsuit 2023. With all the things in play, Dunne never commented on her dating life. Recently, all the rumors were confirmed.
Paul Skenes and Dunne have been together for a while, and until now, their relationship was only rumored. Skenes, the first pick of the 2023 MLB draft, confirmed dating rumors via the Pittsburgh Post-Gazette. The couple are quite famous athletes in their respective sports. Skenes pointed out some of the challenges he faces dating the LSU star:
"It's nice for sure. It can be a pain in the bu*t sometimes, to be honest, in terms of actually going somewhere. If one of us went out in Baton Rouge by ourselves, there's probably gonna be someone there asking for something, picture, autograph, whatever." said Skenes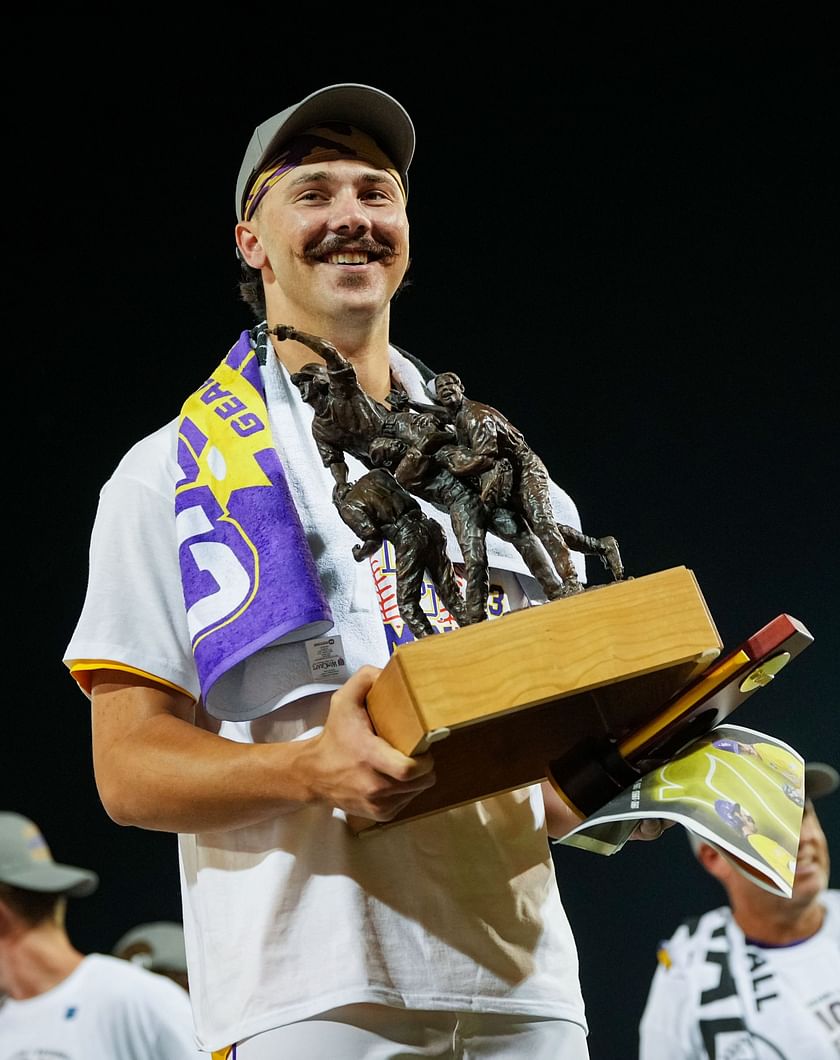 Olivia attended Skenes' Minor League debut. He suited up for the Bradenton Marauders and showed off his impressive debut performance. He shared that both of them understand each other and their different lifestyles.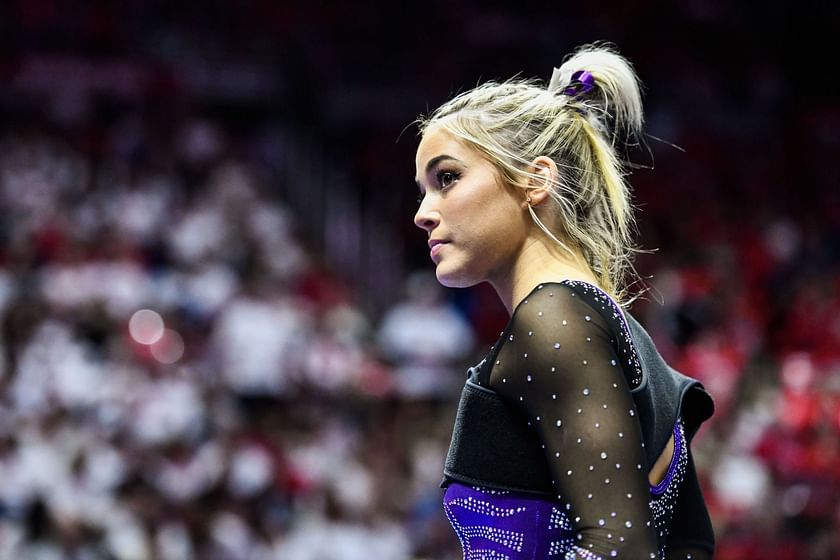 "It's nice to be able to have that conversation. She does get it. I do wish she could come to a baseball game and just enjoy it. It does irk me. I don't have any control over it. She really doesn't either. I'm sure it'll get better as I go up levels, but that's something I want for her." added Skenes.
Dating the highest-earning female athlete is indeed something that fans would love to get a glimpse of in real life.
Olivia Dunne has been managing her fame differently at LSU
Being the highest-earning female college athlete and now a celebrity, Olivia Dunne has ranked up the charts. For safety reasons, Dunne decided to not attend in-person classes at LSU. Now that, Olivia's relationship status has been confirmed, she might look to be more private moving forward.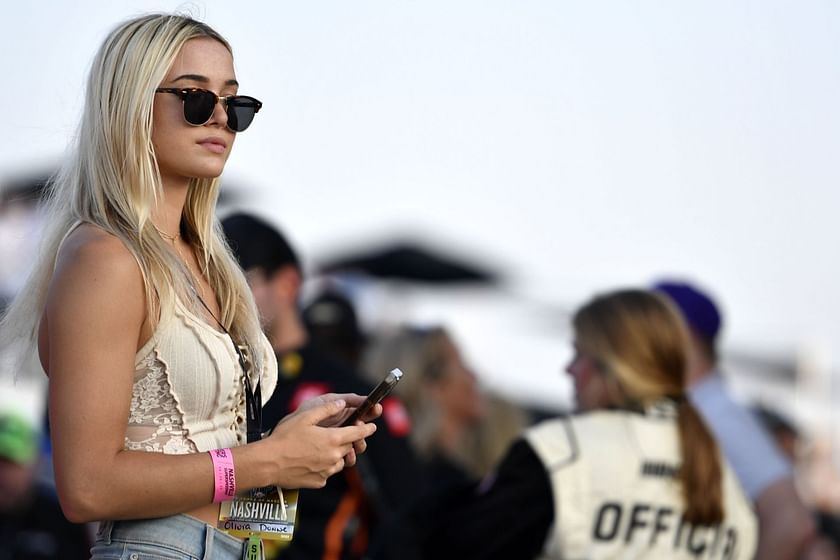 Being worth over $3.3 million, Dunne has established herself as one of the best female athletes in the country. Olivia will be entering her senior year this fall, as the 20-year-old will look to finish strong before graduation. Olivia Dunne has already built a heavy celebrity status, and the best is yet to come.