The second day of the first round of the NCAA tournament was wild, and history was made. Purdue became just the second No. 1 team to lose in the first round, with Fairleigh Dickinson bagging the upset win.
Gonzaga, Marquette and Kentucky progressed with ease, while Pittsburgh produced an upset with their win over No. 6 Iowa State. Nick Boyd gave Florida Atlantic the victory over Memphis, while JaKobe Coles was the hero for TCU in their win against Arizona State.
Here's the latest NCAA results roundup for Mar. 17 brought to you by Sportskeeda:
---
Fairleigh Dickinson stuns Purdue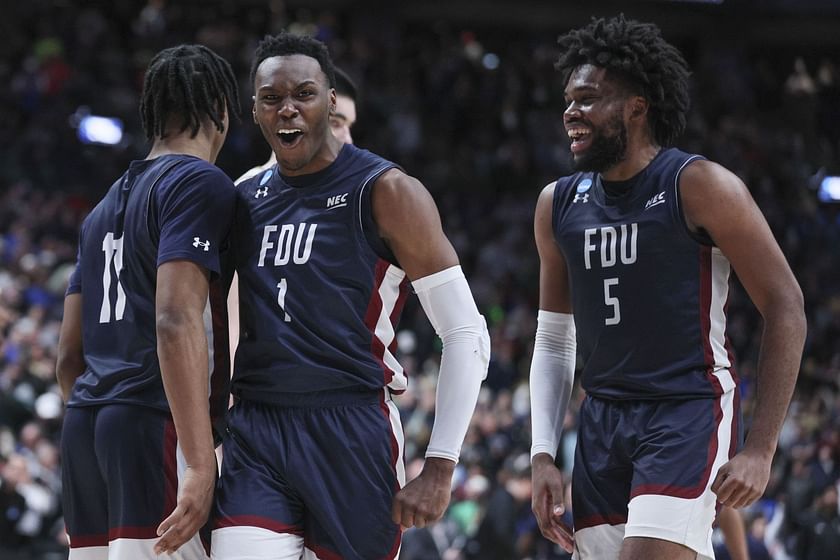 Fairleight Dickinson joined UMBC as the only No. 16 seeds in NCAA history to beat top seeded teams in the first round. FDU used their tenacious defense to beat Purdue 63-58. They had to overcome Zach Edey's performance, which wasn't enough for the Boilermakers.
Edey finished with 21 points and 15 rebounds, while Mason Gillis had ten points, seven rebounds and three assists. Sean Moore put up 19 points and five rebounds for FDU, with Demetre Roberts adding 12 points, four rebounds and four assists.
Also Read: "Surprised they were able to hit it"- Fans troll Purdue after destroying whiteboard after historic upset at March Madness
---
Gonzaga, Marquette and Kentucky advance to second round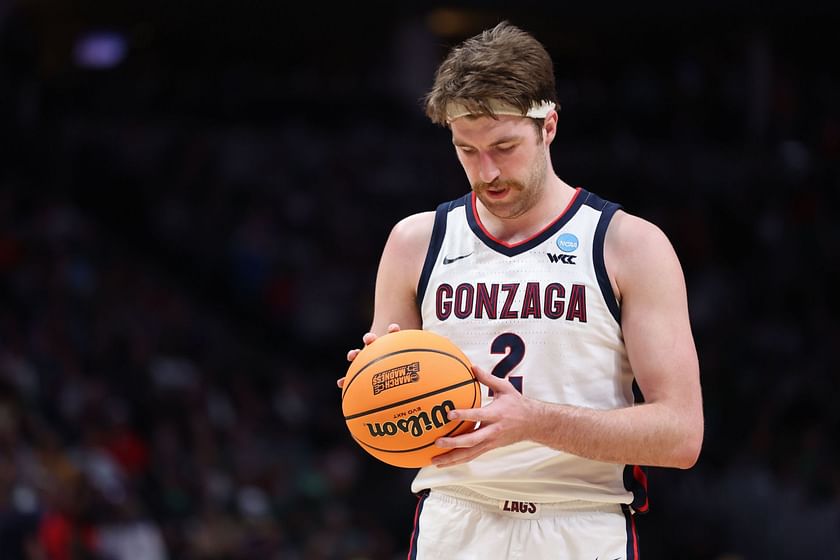 Top teams such as Gonzaga, Marquette and Kentucky moved on to the second round with ease. No. 3 Gonzaga beat No. 14 Grand Canyon 82-70, with Julian Strawther putting on a show to lead the Bulldogs. Strawther had 28 points and ten rebounds, while Drew Timme scored 21 points.
Meanwhile, No. 2 Marquette made quick work of No. 15 Vermont 78-61. Five Golden Eagles players scored in double figures, led by Kameron Jones' 19 points. Antonio Reeves was huge for No. 6 Kentucky in their 61-53 victory over No. 11 Providence.
Also Read: "He worried about another man again" - Hilarious memes erupt as Devin Booker claps back at Bad Bunny over 'Coco Chanel' diss
---
Florida Atlantic and TCU needed heroics to move on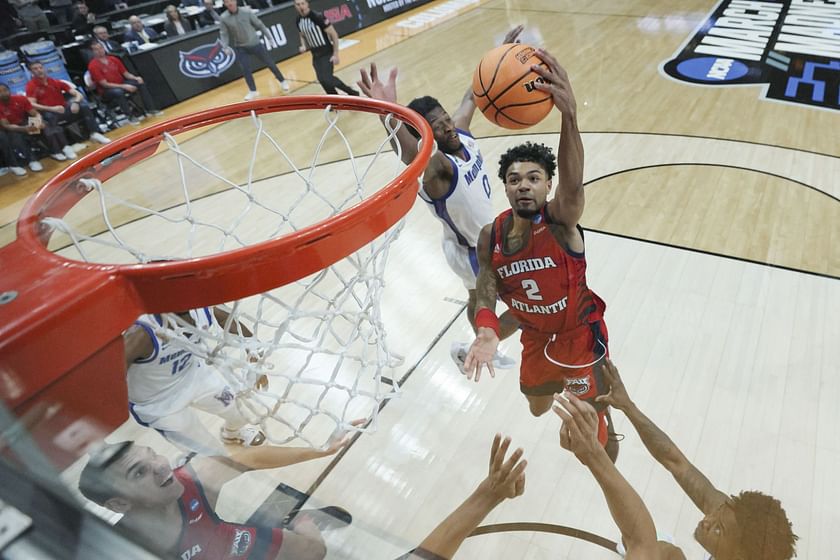 There were a couple of game-winning shots in Day 2 of the first round of the NCAA tournament.
Nick Boyd ensured the Florida Atlantic moves into the second round to face Fairleigh Dickinson. Boyd hit a layup with 2.5 seconds remaining to give the Owls a 66-65 win over Memphis.
Meanwhile, JaKobe Coles called game with 1.5 seconds left after hitting a runner to help TCU break the hearts of Arizona State 72-70. The Horned Frogs will go up against Gonzaga in the second round.
Also Read: "First caption got me dead af" - Ja Morant Instagram pictures from 2013 go viral, spark hilarious reactions online
---
Other NCAA results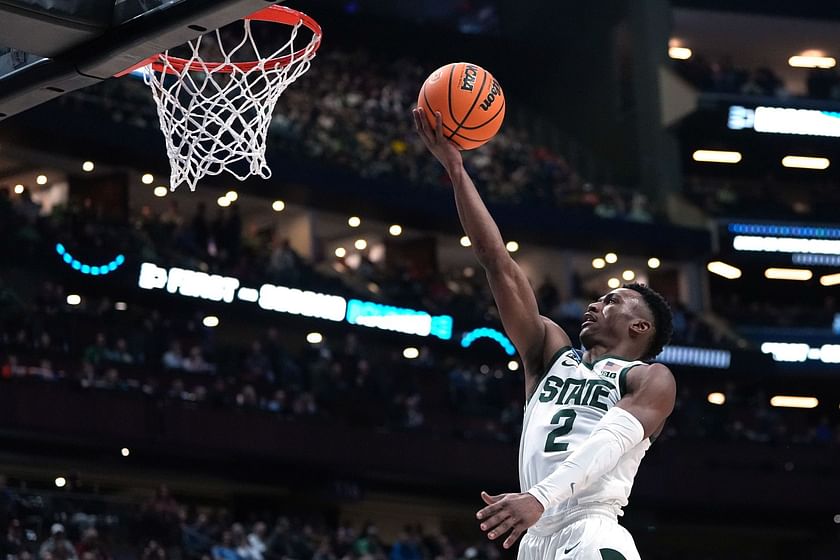 There were ten more games on the second day of the NCAA tournament's first round.
Here are the complete results of the games that were not included above:
No. 7 Michigan State def. No. 10 USC 72-62
No. 3 Xavier def. No. 14 Kennesaw State 72-67
No. 3 Baylor def. No. 14 UCSB 74-56
No. 5 St. Mary's CA def. No. 12 VCU 63-51
No. 11 Pittsburgh def. No. 6 Iowa State 59-41
No. 6 Creigton def. No. 11 NC State 72-63
No. 4 UConn def. No. 13 Iona 87-63
No. 5 Miami def. No. 12 Drake 63-56
No. 3 Kansas State def. No. 14 Montana State 77-65
No. 4 Indiana def. No. 13 Kent State 71-60
Also Read: "Ridiculous hit piece" - Kai Spears receives support as Alabama denies involvement in Darius Miles shooting case
Edited by Juan Paolo David