Devin Booker clapped back at Bad Bunny after the Grammy Award-winning artist seemingly dissed the Phoenix Suns star in the song "Coco Chanel." Bunny is reportedly dating Booker's ex-girlfriend Kendall Jenner.
In Bunny's new song with Eladio Carrion, there was a line saying, "Puerto Rico's sun heats up more than Phoenix's, and she knows it." Some fans deciphered it as Bunny taking a shot at Booker.
A possible interpretation is Bunny being from Puerto Rico, while Booker plays in Phoenix, with "she" being Jenner. However, it did not take long for the three-time All-Star to respond to the rapper-singer.
•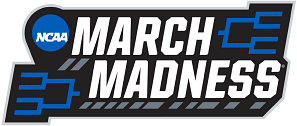 Booker commented the following on Reggaeton by RapTV's Instagram post:
"He worried about another MAN again"
While it's tough to explain what Devin Booker meant by his comments, some fans thought he was referencing Bad Bunny kissing one of his male dancers at last year's MTV Video Music Awards. Nevertheless, the potential feud between Booker and Bunny had Twitter exploding with memes.
Here are some of the best memes from Twitter:
Devin Booker dated Kendall Jenner for around two years before breaking up last November.
The couple broke up, as they wanted to focus on their respective career, as per People Magazine. While Booker has not been linked with anyone since, Jenner reportedly started dating Bad Bunny last month.
Also Read: "First caption got me dead af" - Ja Morant Instagram pictures from 2013 go viral, spark hilarious reactions online
---
Devin Booker dating Jenna Ortega rumors debunked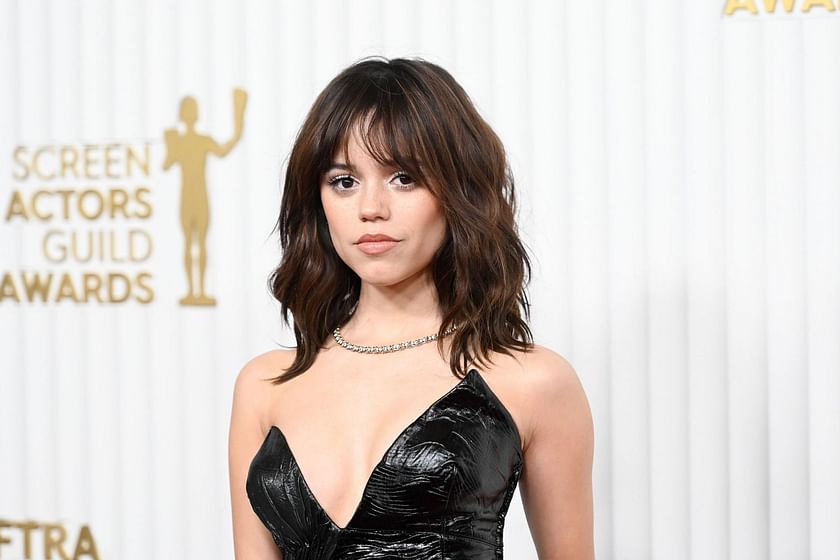 Buttcrack Sports claimed on Twitter last Tuesday (Mar. 14) that Devin Booker is reportedly dating 'Wednesday' actress Jenna Ortega. The post went viral, with some of Ortega's fans reacting to the rumors.
However, the report is false, as Buttcrack Sports is a notable satire page that makes up different kinds of stuff for attention. It was supposed to be funny, and the responses were hilarious.
Some of the satire page's reports include Jordan Poole dating rapper Ice Spice and the NBA suspending LeBron James for using PEDs.
While Booker is not reportedly dating anyone, Ortega revealed in an interview with Elle Magazine earlier this month the she's single. She has been linked with actor Asher Angel and singer Jacob Sartorious, but squashed those rumors with his current status.
"Maybe I am too obsessed with my work, but the idea of relationships stresses me out," Ortega said. "And also being that vulnerable with someone and having to get to know someone that well and having someone see you for all that you are. ... My brain knows that I don't need to think about that right now."
Also Read: "This your mvp?"- NBA fans mock Giannis Antetokounmpo as Myles Turner puts him on a massive poster
Edited by Juan Paolo David