Things continue to get murkier for San Diego State in their failed realignment bid. After initially expressing interest in leaving Mountain West, the school has resolved to remain in the conference.
But the conference does not seem to share the school's enthusiasm at this time, as it insists that San Diego State formally request to leave the conference. Consequently, the MW is demanding an exit fee from the school in the region of $17 million.
Furthermore, the Mountain West Conference announced that it would withhold a $6.6 million payment due to the school this week as the first installation of the exit fee. This is the latest in the realignment saga involving San Diego State's intended exit from the Mountain West.
•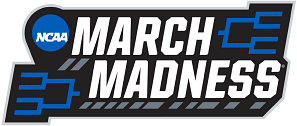 ---
Revisiting San Diego State's planned exit from the Mountain West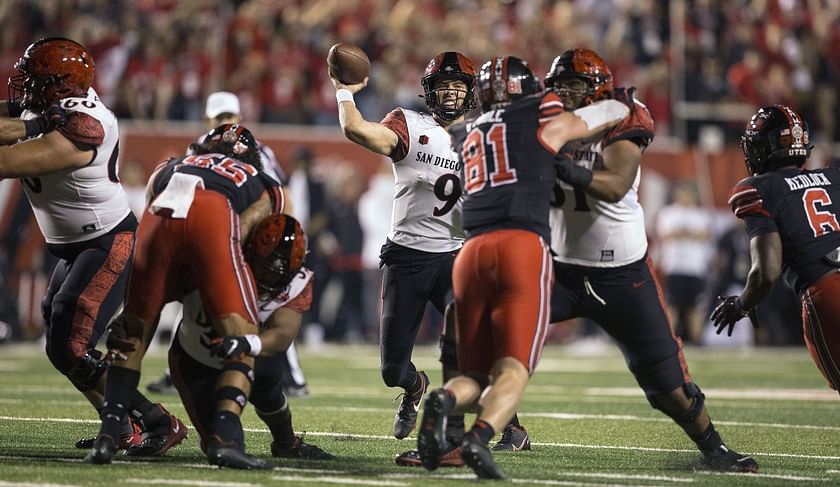 SDSU had earlier informed the conference in June that it plans to leave by the summer of 2024. The school told the MW about it prior to July 1 in order to reduce its exit fee by almost half, from $34 million to about $17 million.
The school's intended exit had been in anticipation of an invitation from the Pac-12 Conference. However, the invitation depended on the Pac-12 securing a new media deal, something it hasn't been able to do till now.
With the likelihood of the Pac-12 invitation coming soon now very faint, the school informed the Mountain West that it would prefer to remain in the conference. However, the conference rejected the school's claim of staying in the league and demanded that it pay its exit fee.
---
Where will San Diego State end up?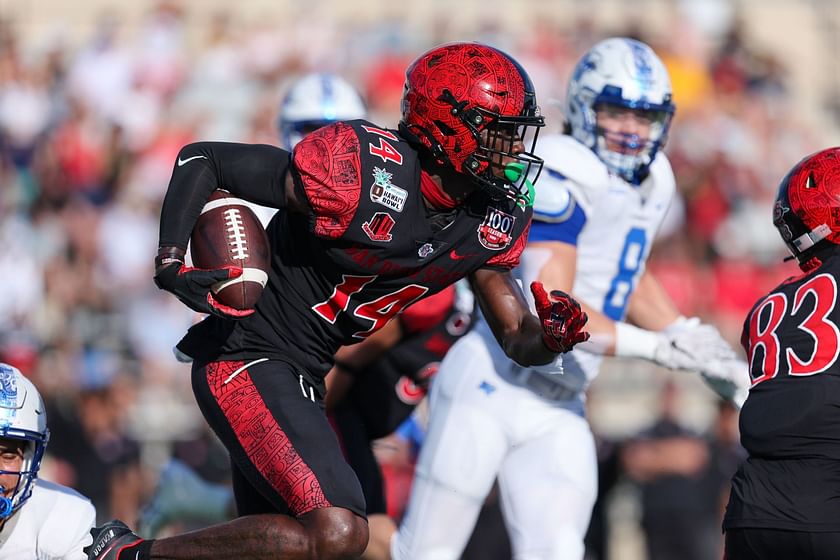 The legal teams of the school and conference have been engaged in the issue and are working towards a resolution. The school's status in the conference will be on the agenda when its board of directors meets later this month on July 17.
There is a possibility of the school's official reinstatement. However, San Diego State's president will be absent from the board because of the school's current status in the conference.
If the university has to leave the Mountain West next summer, the Pac-12 remains its most likely destination. But with the Big 12 still nursing expansion ambitions, the school might find a new home there.
However, these are not the only conferences the school might end up with, as conference realignments can take a surprising turn at any time.