Andy Muschietti's The Flash has gone through a lot of turbulence before its release. It was originally supposed to arrive in mid-2018, but the film kept getting delayed as it dropped at least three directors and narratives before Muschietti helmed the project.
Finally, WB settled on combining the Flashpoint storyline with the Multiverse aspect, which led to the involvement of Michael Keaton's Batman and Sasha Calle's Supergirl from alternate Earths. Apart from them, several other cameos are expected out of this multiverse story, but some have reportedly been deleted.
---
The Flash deletes Wonder Woman cameo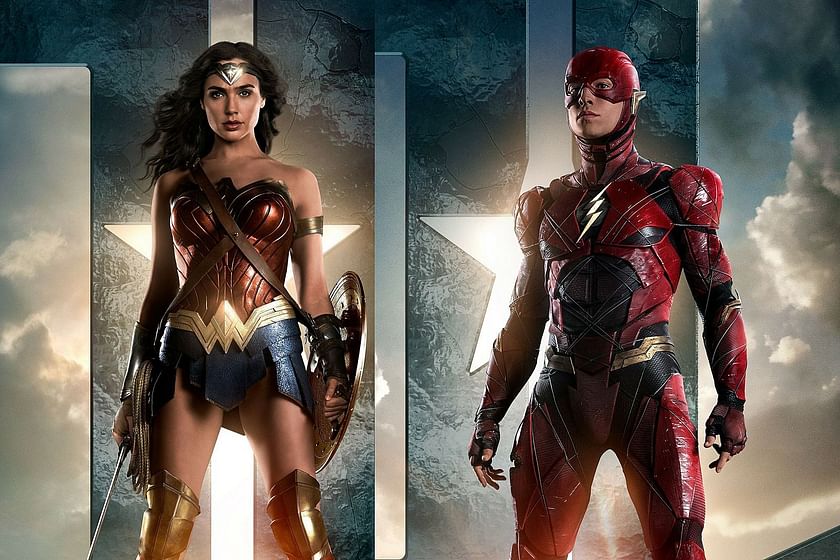 Previous reports have suggested that Henry Cavill shot two scenes in late 2022. One was for Black Adam's post-credits scene, while the other was to be inserted in the next Flash film. But since James Gunn is coming up with Superman: Legacy, Cavill's cameo was reportedly deleted from the upcoming Flash movie.
Now, industry insiders Grace Randolph and The Wrap's Umberto Gonzales have reported that Gal Gadot's Wonder Woman cameo has also been deleted from Ezra Miller's upcoming movie. In a recent video on her Beyond the Trailer YouTube channel, Randolph stated:
"Let me tell you a little bit of Flash tea. I found out, just found out, that in The Flash, they've stripped out– James Gunn has instructed them to strip out all of the teases at the end of the movie. Henry Cavill's been taken out, Gal Gadot's been taken out, Sasha Calle's been taken out, so that's why– I think they're going with a different Supergirl… I also heard that Michael Keaton was taken out of the end as well. So, they're all out."
As James Gunn revealed, The Flash will reset the DCU. So all the old setups that existed before Gunn and Safran's hiring are being deleted or altered.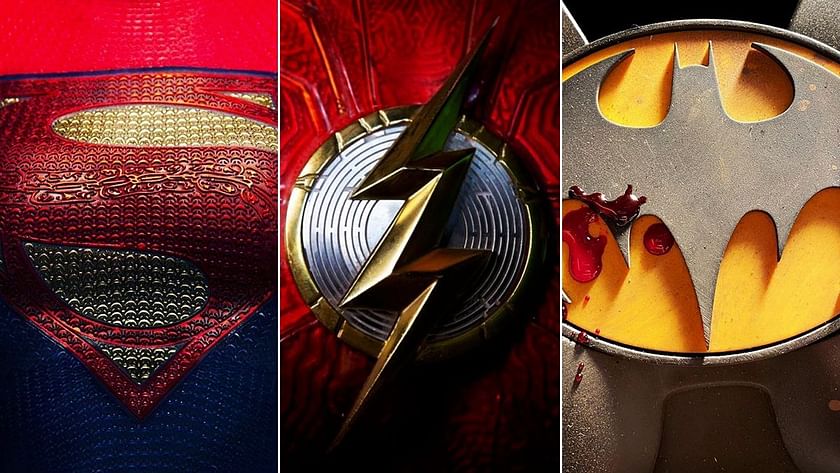 Randolph elaborated on how the upcoming Flash movie will set up a new/semi-new universe for James Gunn and Peter Safran to continue. She stated:
"It's just gonna be Ezra Miller, who's back to some other reality. So Ezra Miller is truly the Flash wildcard that he is in the comics that he can go wherever he wants, but they're not going to keep anything from that movie, at least in the main universe."
The original plan for Wonder Woman isn't clear, as Patty Jenkins' Wonder Woman 3 has been rejected. That's why Gal Gadot's Wonder Woman cameo has been removed from the upcoming movie centered on Barry Allen. At the same time, the film will also mark the final appearance of Michael Keaton's Batman, as all his future setups have been canceled or deleted.
Sasha Calle's Supergirl may not continue either as James Gunn's DCU will introduce a new hardcore Supergirl in the film, Supergirl: Woman of Tomorrow, based on Tom King's run.
---
Every deleted hero in The Flash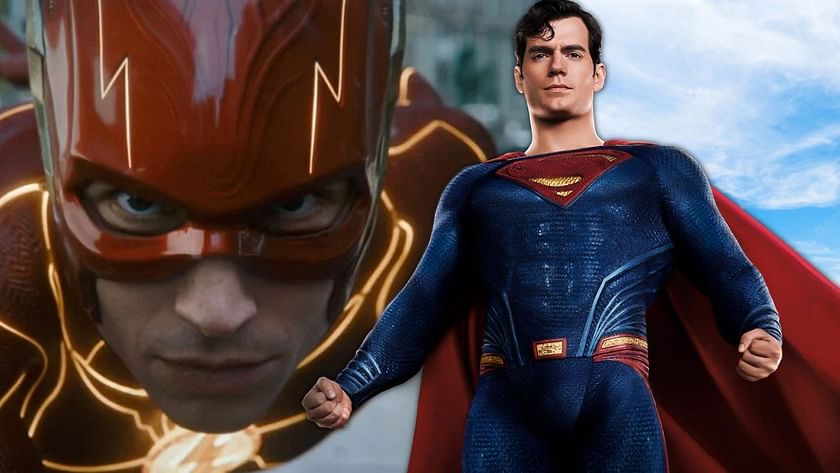 Sasha Calle's Supergirl and Michael Keaton's Bruce Wayne may have been deleted from the end of the movie, but they are still playing sizable roles throughout the film alongside Ben Affleck's Batman. However, that isn't the case with the likes of Henry Cavill, Gal Gadot, and Ray Fisher.
Many people believed that Henry Cavill's Superman scene would take place at the end of The Flash. The presumption was that the Scarlet Speedster would have restored the DCEU and brought Superman back after writing him out earlier in the film. But insider KC Walsh clarified that Barry would have seen Superman in the Speed Force, and the scene would have taken place between the movie.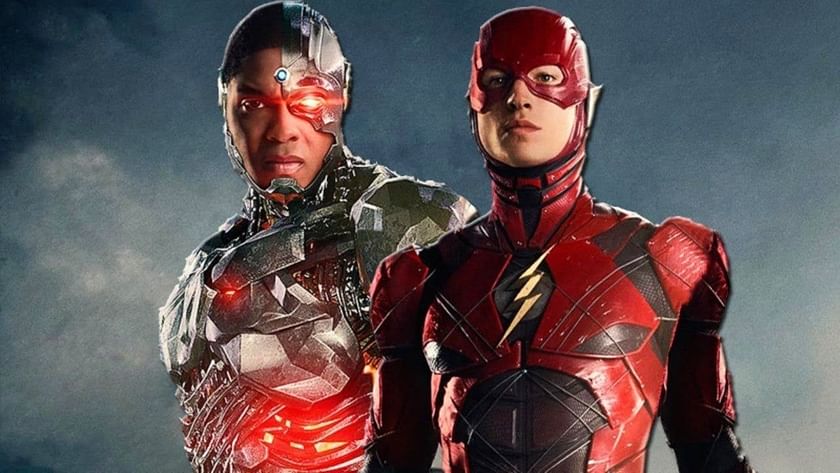 Cyborg's role was axed way before the movie was shot, as that's when Ray Fisher had a falling out with the former leader of DC Films, Walter Hamada. Finally, the deletion of Wonder Woman's aforementioned future setup makes her the third DC hero to be pushed out of The Flash.
Now, the only characters that will reportedly appear in the movie are Ezra Miller's Barry Allen, a younger 18-year-old Barry, Dark Flash, Ben Affleck's Batman, Michael Keaton's Batman, Sasha Calle's Supergirl, Michael Shannon's Zod and Antje Traue's Foara alongside every other multiversal cameo.
---
The Flash is set to release on June 16, 2023.