With the announcement of the new DC slate, all eyes are on James Gunn's Superman: Legacy, which will be the first project to truly launch the new DC Universe in 2025.
Gunn confirmed in an announcement video that he is halfway through writing the new Superman film.
However, this also indicates that he is yet to cast a new Superman, as he will not do so until he has completed the script.
But who could play Superman?
So far, quite a few names have been brought up by the fans, and we can be sure that Gunn will also have a few in mind already. And perhaps one of them may be Jacob Elordi, as he meets all the requirements to be cast as the new Superman.
---
Why Jacob Elordi could be the next Superman?
Although Henry Cavill is a good Superman, Gunn wants to reboot the franchise with a younger actor in the title role.
As he says in the announcement video:
"The story will be focusing on an earlier part of Superman's life, so the character will not be played by Henry Cavill."
So, it's clear that a young Superman is in play.
The aforementioned reply from Gunn shows that the Superman casting isn't even close to happening right now. The fact that Elordi's name has been brought up in multiple media outlets suggests that Gunn may now be considering the young actor.
Jacob Elordi is the perfect casting choice for many reasons.
Firstly, he is 25 years old, and that's exactly how young James Gunn reportedly wants to keep his Clark Kent.
Secondly, he is among the fittest youngsters out there, stands 6'4" tall, and has a great Superman face. He might have to get a bit more buff, but that could be achieved if and when he gets cast for the role.
Third, this Aussie actor showcased his talent in Netflix's The Kissing Booth movies and Euphoria. So, he is a familiar name that many people have already voted for. But since he isn't a bona fide A-lister yet, WBD will not have to pay a huge amount to sign him as the Man of Tomorrow.
---
Who else could play Superman?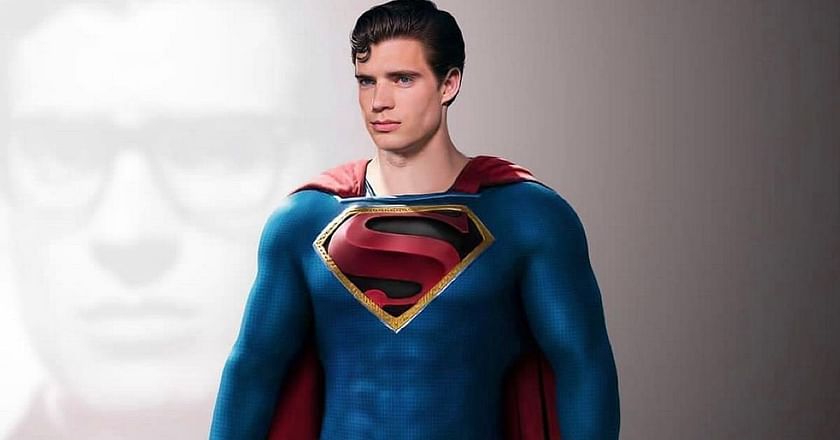 Aside from Jacob Elordi, there are a number of actors who could be considered for the role of Superman. David Corenswet, who has a similar profile to Jacob Elordi, is one of them.
Corenswet is known for his stellar performance in 2022's horror movie, Pearl where he played Projectionist. He is also 6'4" tall and has a physique that's pretty good for Superman.
The only difference is that he is 29 years of age, which is still pretty young.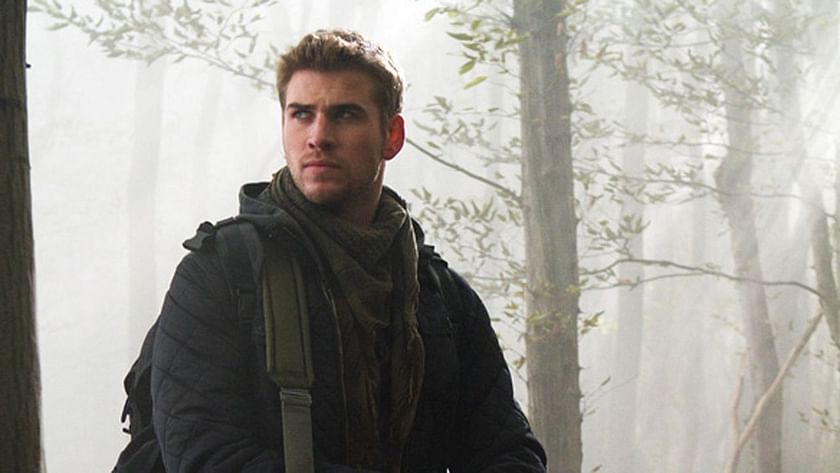 Apart from him, Liam Hemsworth, Alexander Ludwig, Leo Suter, Bill Skarsgård, and Adam DiMarco are some other familiar names who tick the boxes to play a young Superman in James Gunn's upcoming movie.
As of now, the director of Superman: Legacy hasn't been picked yet. But DC Studios Co-CEO, Peter Safran teased that Gunn himself could be the one to take on the responsibility.
---
Superman: Legacy is set to release on July 11, 2025.