Superman is one of history's most recognizable and revered figures, and now James Gunn plans to revive the Man of Steel for the big screen. Superhero culture constantly changes as new actors assume legendary roles and breathe fresh life into familiar characters.
According to co-CEO Peter Safran, the forthcoming movie Superman: Legacy will center on the Man of Steel combining his Kryptonian background with his human upbringing. Besides symbolizing kindness in a society that believes compassion to be outmoded, the character represents truth, justice, and the American way.
Safran also indicated that the movie would not be an origin story but a continuation of the character's narrative. Even so, he shared the optimism that James Gunn might be persuaded to helm the movie.
Despite earlier reports to the contrary, Gunn claimed that Henry Cavill was never really cast as Superman in the DC Extended Universe, declaring that he and the producers would now choose the Superman actor based on who they thought would be the best fit. When Gunn completes the script in the latter part of 2023, the actor who will play Clark Kent is anticipated to be revealed.
Disclaimer: This article reflects the author's opinions, which is purely subjective by nature.
---
David Corenswet, Matt Bomer, and 8 other actors who could bring new energy to the eponymous superhero in Superman: Legacy
1) Jacob Elordi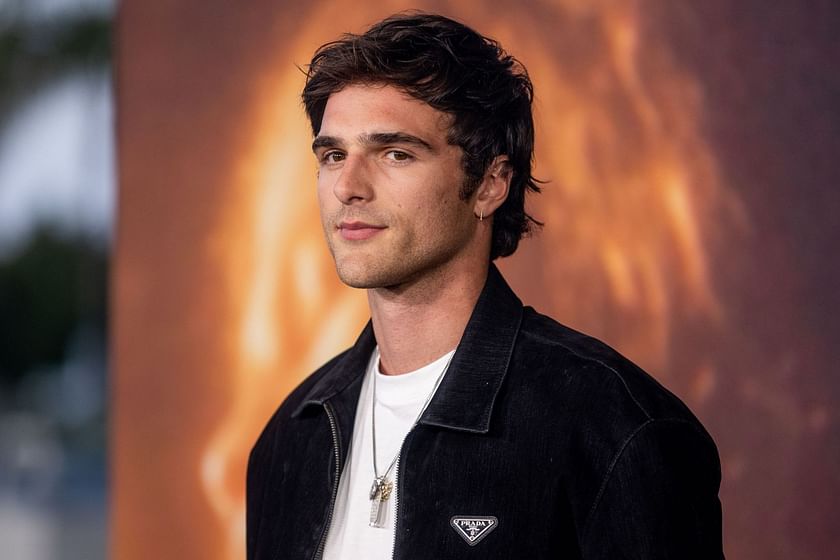 As the rising Hollywood star, who has already shown his acting prowess in notable projects like The Kissing Booth and Euphoria, Jacob Elordi has the perfect appearance and body to play Clark Kent.
The actor has an appealing charm, like a boy next door, which has become a trademark for previous interpretations of the character. Moreover, Elordi possesses an acting range to communicate the emotionality and depth necessary for the part.
---
2) Sam Claflin
Sam Claflin first gained popularity for his role in the Pirates of the Caribbean and The Hunger Games films. However, he has since established himself as a versatile actor who can take on any role.
Claflin has the physical characteristics to pull off a believable Clark Kent/Superman role, thanks to his towering stature and sculpted jawline. Moreover, The Hunger Games actor possesses the acting skills and charm necessary to give the role additional dimensions of complexity and delicacy.
---
3) Matt Bomer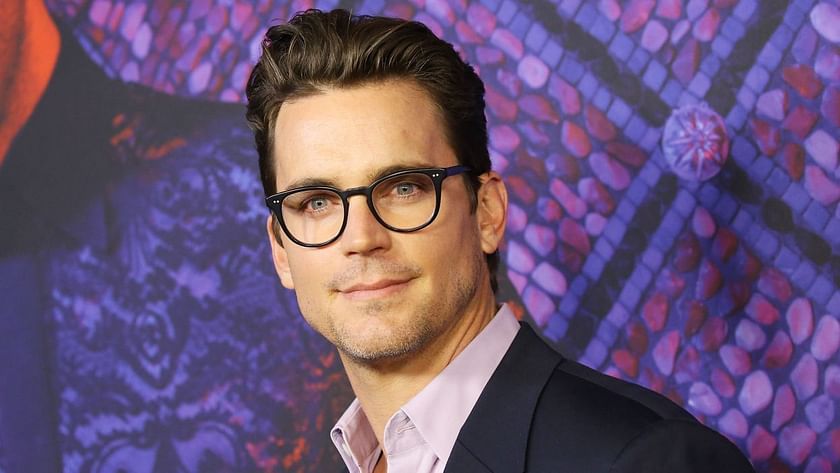 Matt Bomer possesses the good looks and charisma necessary to play Clark Kent. Besides his skill and experience that would enable him to give the character depth, Bomer has the acting range and charm required to provide the role with additional dimensions of complexity and delicacy.
---
4) Fionn Whitehead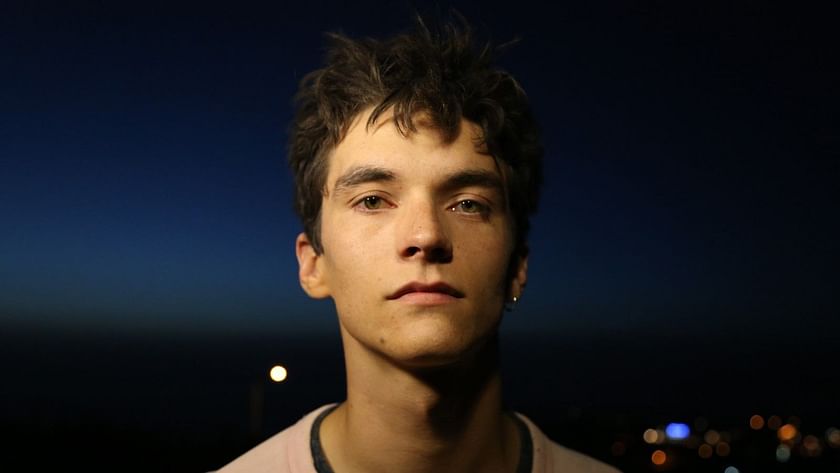 Despite not being the physically largest among other entries on this list, Whitehead has excelled in prestigious roles such as Dunkirk, demonstrating both his talent and work ethic. Whitehead is a credible contender for the part of a young Clark Kent due to his wide acting range and commanding presence on film. He can give the character new depth and make the role his own.
---
5) Adam DiMarco
Adam DiMarco has a strong history of TV appearances, and his recent lead role in The White Lotus tends to make him a strong contender for the Superman role. He possesses the acting skills and charm necessary to play Clark Kent convincingly and breathe fresh life into the Man of Steel role.
---
6) Chris Pratt
Chris Pratt is a well-suited choice for the character of Clark Kent because of his track record in action-packed films in Hollywood. The Guardians of the Galaxy actor is a strong candidate for the job due to his background working on high-profile movies and his captivating on-screen persona. He can infuse the role with vitality and enthusiasm and make it uniquely his own.
---
7) Henry Golding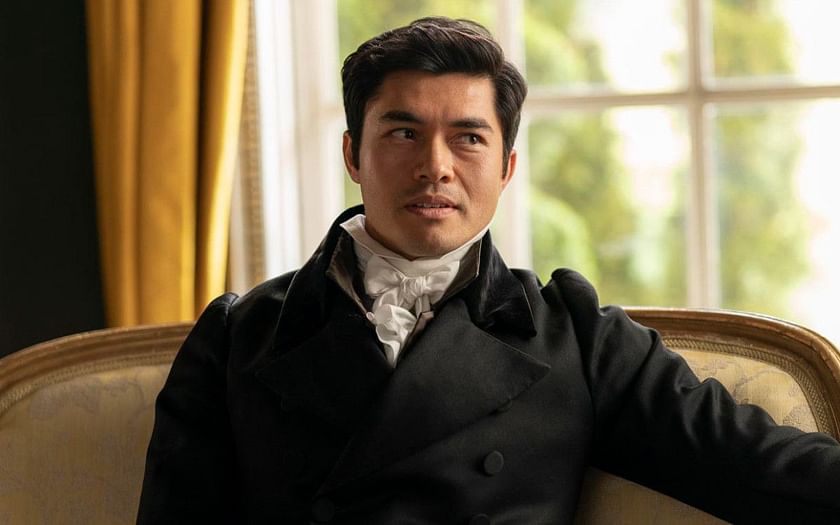 Henry Golding might give Superman a new lease on life with his attractive appearance and strong acting abilities. With roles in well-known Hollywood movies, he has demonstrated his versatility as an actor.
Moreover, Golding possesses the screen presence necessary to do the character right. He has the charm and acting ability to give the character a fresh dimension and personalize the role.
---
8) Taron Egerton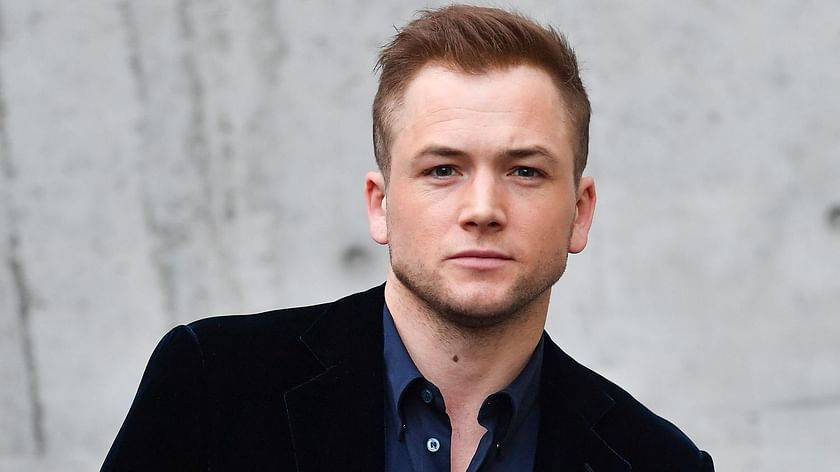 Taron Egerton has demonstrated his ability to handle drama and action - two essential elements of playing Superman. The Welsh actor has gained fame for his roles in Kingsman and Rocketman.
Moreover, Egerton possesses the acting talent and physique needed to successfully portray the Man of Steel and give the role a fresh infusion of zest and drive.
---
9) Diego Calva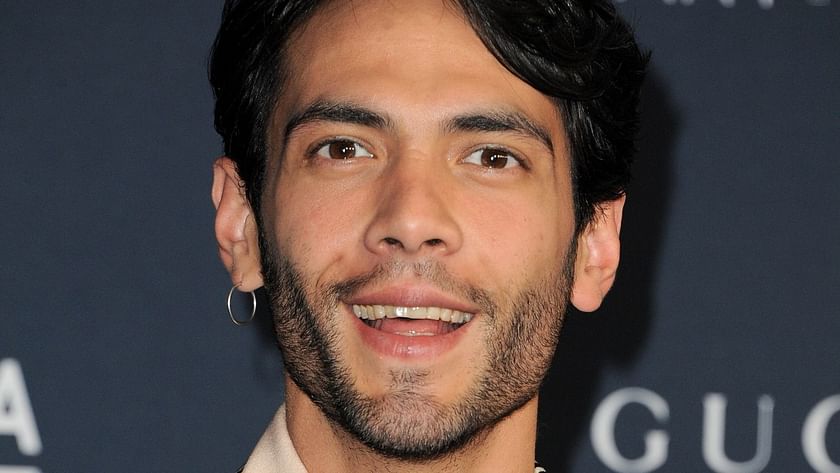 Calva is rapidly establishing a name for himself in Hollywood, and his on-screen appearance in Superman: Legacy may prove to be his breakthrough role. As a talented actor, he looks capable enough to portray Clark Kent credibly and breathe fresh life into the Superman character. Furthermore, his on-screen presence could make him a great fit for the red and blue suit.
---
10) David Corenswet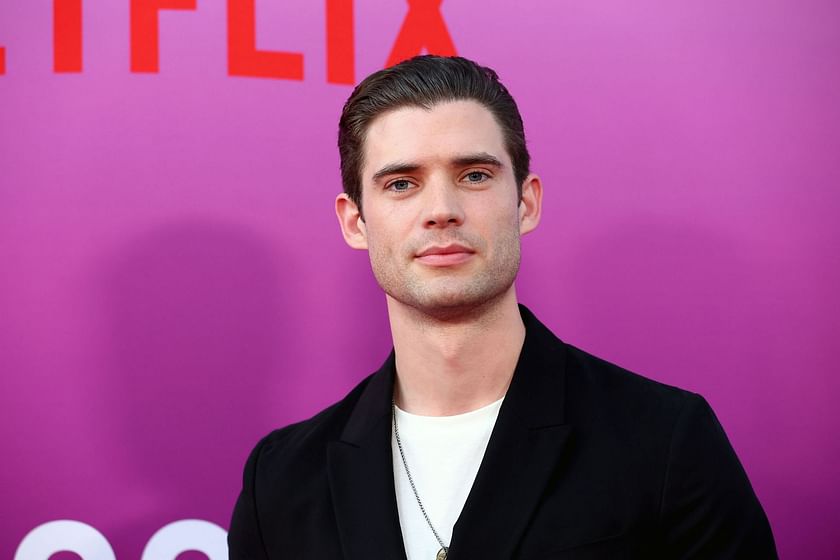 David Corenswet could be the upcoming big thing in Hollywood with his growing list of prominent roles in films and shows such as Pearl, Look Both Ways, We Own This City, among others. As the future Superman, he has the potential to become a household name. Due to his acting prowess and suave good looks, Corenswet is a serious candidate for the part.
---
Final thoughts
In the upcoming film Superman: Legacy, any of the above-listed actors may give the legendary character of Clark Kent a unique perspective. There are countless choices, from renowned performers such as Chris Pratt and Taron Egerton to up-and-coming Hollywood talents like Jacob Elordi and David Corenswet.
Every actor is a strong candidate for the next Man of Steel role since they each bring their unique skills, physical characteristics, and charisma to the part. Fans can be confident that the next film will be an exciting new chapter in the DC universe with James Gunn at the helm. Moreover, with the movie's July 11, 2025, release date quickly approaching, fans won't have to wait too long to find out which actor will play the new Superman.