With Christopher Nolan's Oppenheimer preparing to hit theaters, people are expressing a lot of interest in J. Robert Oppenheimer's life and his connection to Albert Einstein. The former is credited as the "father of the atomic bomb" for his highly influential work on the Manhattan Project.
After the movie's trailer release, which featured the cast and their roles, people were left asking whether this popular American theoretical physicist also worked with the infamous German-born theoretical physicist, Albert Einstein. Even though Oppenheimer is much younger than Einstein, both of them were prominent figures in roughly the same era. So, did they cross paths and work with each other?
---
Oppenheimer and Albert Einstein did not directly work together on any project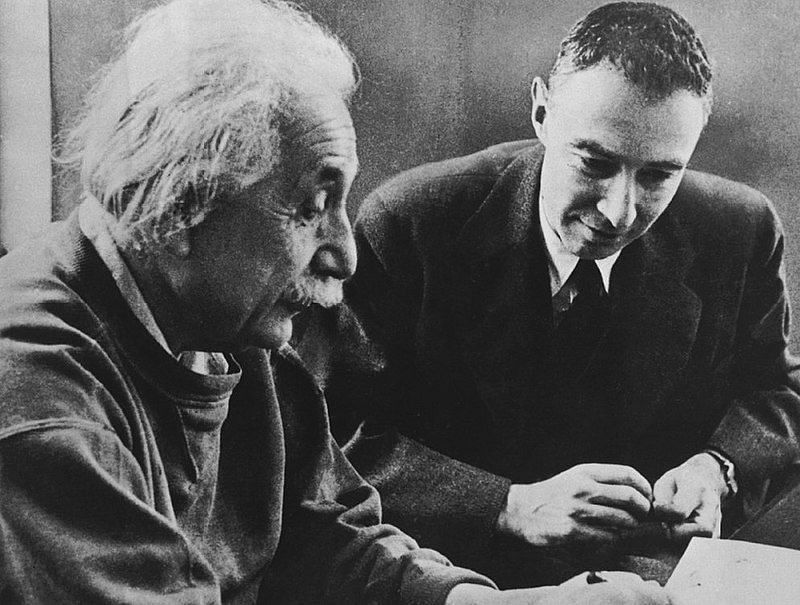 J. Robert Oppenheimer was born on April 22, 1904, in New York City and grew up in a wealthy Jewish family. He showed exceptional intellectual abilities from a young age and eventually went on to become a crucial figure in the top-secret research project during World War II, called the Manhattan Project. It led to the creation of the first atomic weapons.
Albert Einstein, on the other hand, was born on March 14, 1879, in Ulm, which was in the Kingdom of Württemberg in the German Empire. Being one of the most influential thinkers and physicists of the 20th century, he went on to make some groundbreaking scientific discoveries and also became a major advocate for peace.
Despite the fact that J. Robert Oppenheimer and Albert Einstein were two of the most well-known physicists of their eras, they never collaborated directly on any scientific projects. However, they did have interactions that were essential for the advancement of nuclear weapons and went on to become colleagues later.
---
The connection between Oppenheimer and Einstein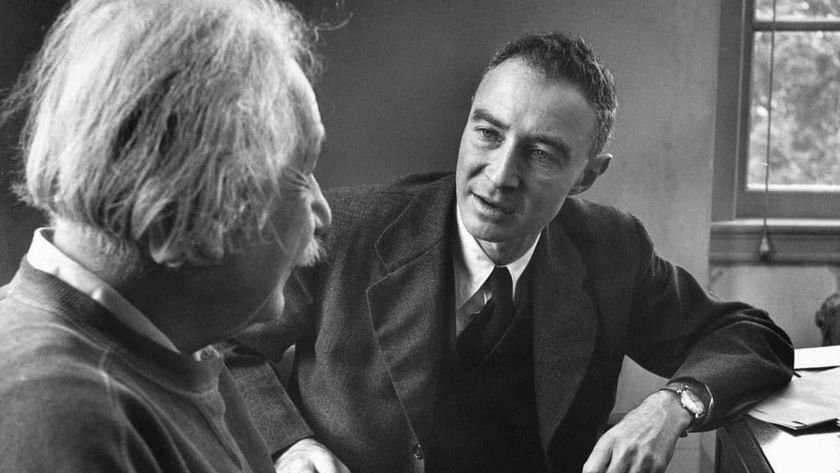 Oppenheimer and Einstein respected one another's contributions to science and had similar worries about the possible perils of nuclear weapons. Einstein wrote a letter to President Franklin D. Roosevelt in 1939, alerting him about the potential existence of an atomic bomb being developed by Nazi Germany. This letter ultimately resulted in America's top-secret Manhattan Project, which Oppenheimer was a major part of.
Oppenheimer occasionally wrote to Einstein during the Manhattan Project and got his opinion on political and scientific matters of concern. Although Einstein was not personally involved in the project, the knowledge of nuclear physics that served as the foundation for the construction of the bomb was greatly influenced by his scientific work and contributions.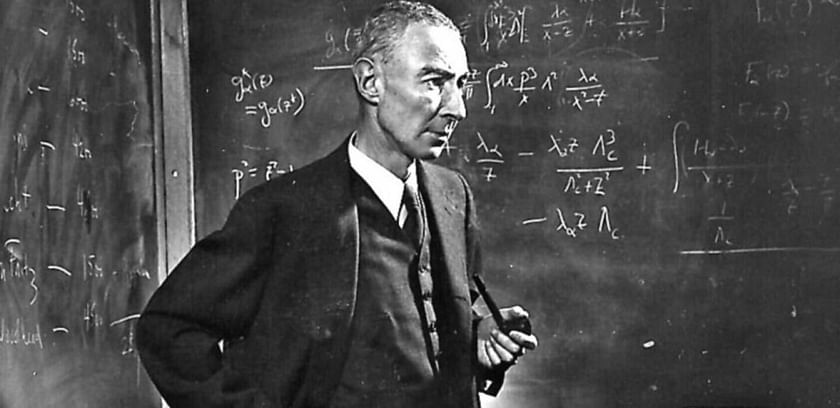 Following World War II, both Einstein and Oppenheimer rose to prominence as supporters of nuclear disarmament and weapons control.
So, long story short, Oppenheimer and Einstein did not work together on any project directly. But they shared similar beliefs about nuclear weapons and their potential consequences. After World War II, they even became colleagues and great friends, as they were both enrolled at the Institute for Advanced Study until Einstein's death in 1955.
---
Who plays Albert Einstein in Oppenheimer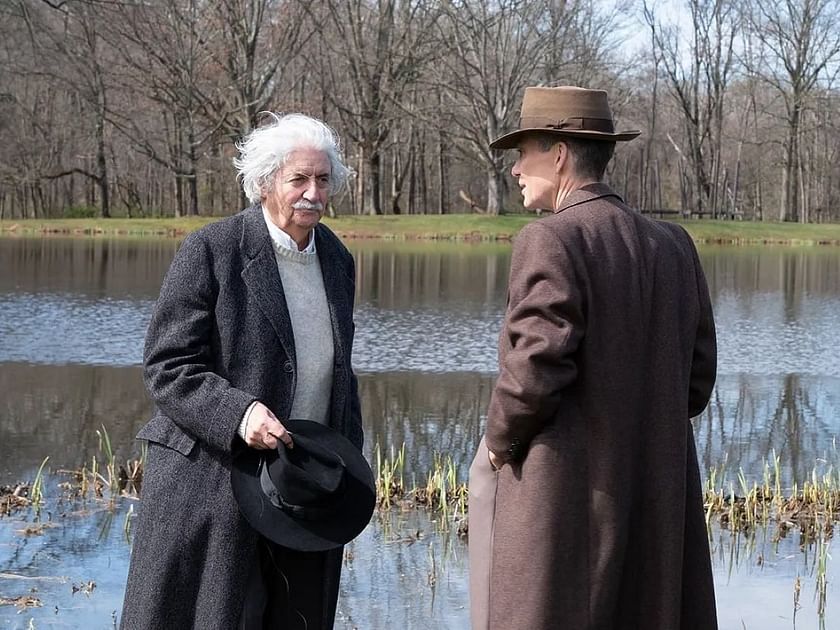 The connection between J. Robert Oppenheimer and Albert Einstein will be explored in Nolan's upcoming movie, as actor Tom Conti is portraying Einstein. He'd come face-to-face with Cillian Murphy's Oppenheimer. Other cast members in the film include Robert Downey Jr., Matt Damon, Florence Pugh, Emily Blunt, Rami Malek, and Jack Quaid.
Oppenheimer arrives on July 21, 2023.