As many are aware, Jeremy Renner has been in a tough spot since the beginning of the year when he went through a terrible accident that led to him sustaining critical injuries. He was hospitalized in Reno, Nevada, on January 1 and was in critical condition, but an urgent surgery placed him out of danger.
After the operation proved to be successful, Renner's family thanked the hospital and everyone involved. However, his close ones are still worried about the actor's ability to even walk in the future as a doctor said that "there are serious doubts he will ever be able to walk right again — or at all."
---
Jeremy Renner's accident and recovery process
The Hawkeye star endured some pretty lethal injuries during his snow-plowing accident. Reports by TMZ suggested that Renner lost large amounts of blood, but he was lucky that a neighbor who was a doctor helped him and applied a tourniquet on his injured leg until he was airlifted.
Furthermore, sources close to ExtraTV said that it's a "miracle [Renner] is alive," and "it's going to be a very long road to recovery." The actor's family also thanked "the incredible doctors and nurses looking after him, Truckee Meadows Fire and Rescue, Washoe County Sheriff, Reno City Mayor Hillary Schieve and the Carano and Murdock families."
Renner himself also expressed his gratitude via an Instagram story, where he wrote:
"Thank you Renowned Medical ICU team for beginning this journey."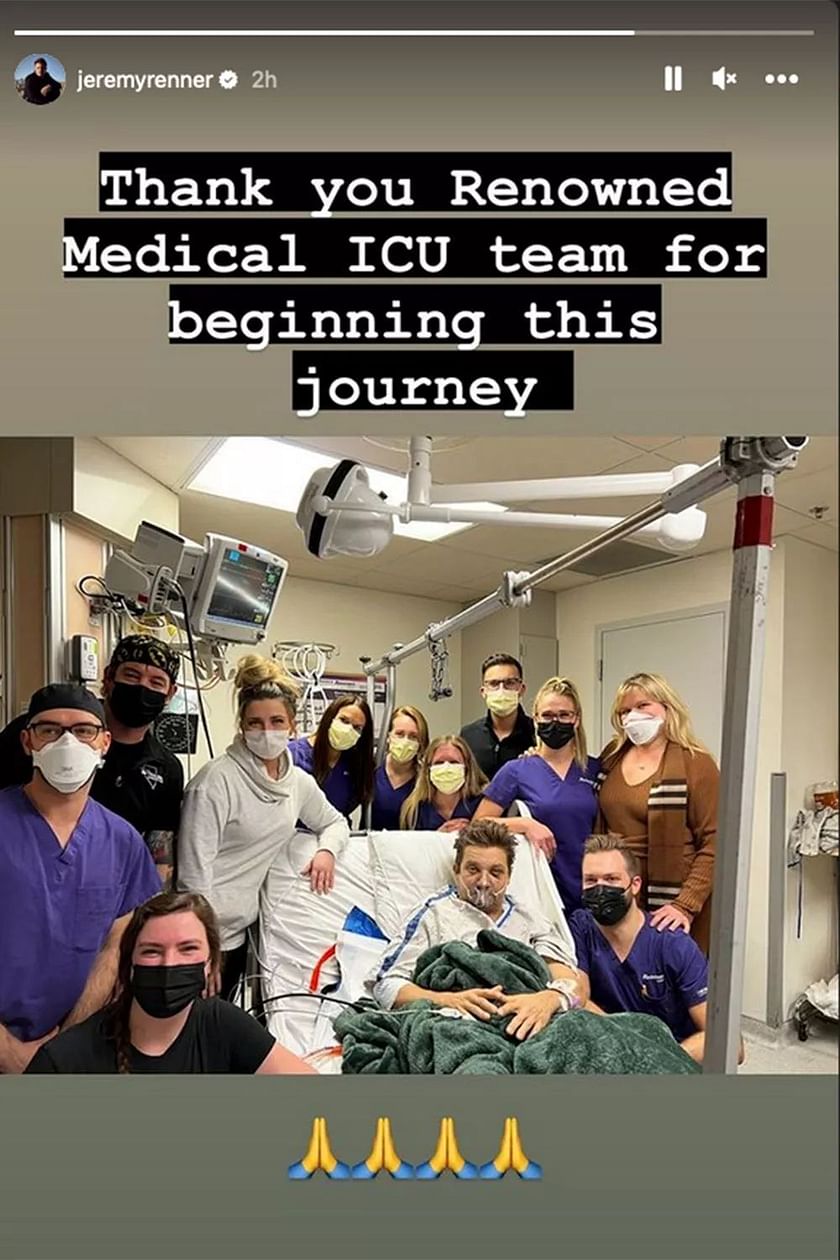 While he is recovering, owing to the seriousness of his injuries, many are worried that his recovery will be slow and extremely long.
---
Will Jeremy Renner lose his leg?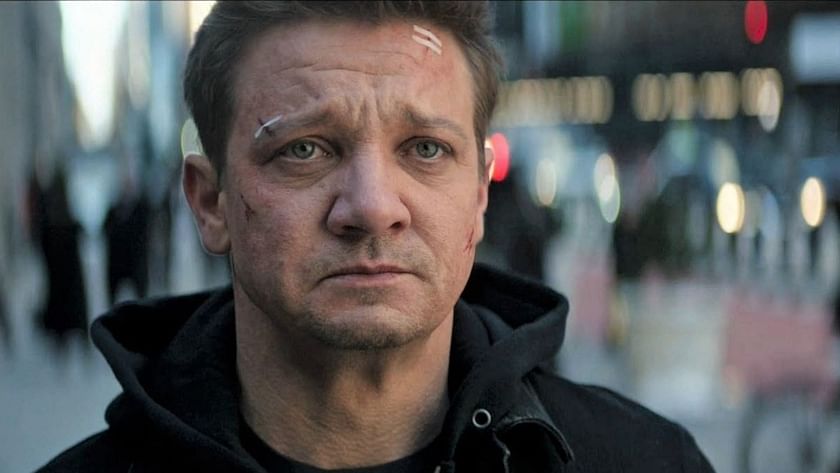 While Renner's situation is stable right now, his closest friends and family are afraid that his legs may not work the way they used to. The damage could be permanent, and it is also possible that he will have to amputate one of his legs and use an artificial appendage instead.
An insider told RadarOnline.com:
"Jeremy's already had two delicate surgeries. But there are serious doubts he will ever be able to walk right again — or at all. His loved ones worry the damage was significant enough to prevent him from moving the way he used to — that is, if he doesn't lose the leg altogether."
Another doctor from Florida stated that The Arrival actor might need to have rods implanted in his legs if his situation worsens. However, it is important to note that right now, there is no confirmation on any of these things.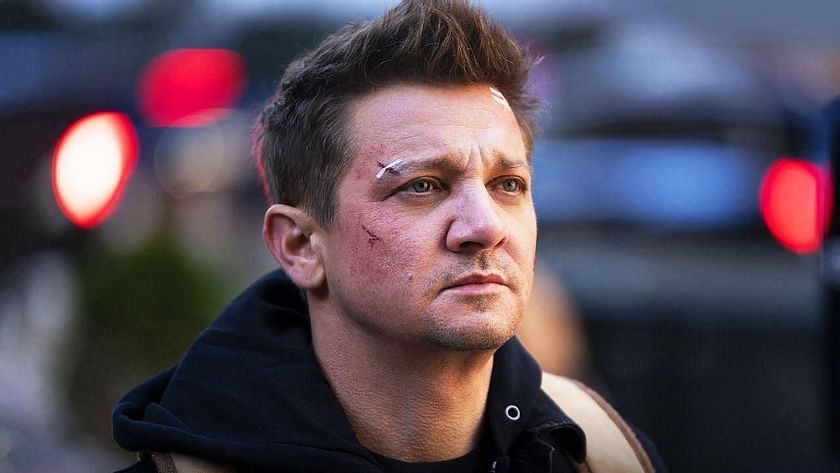 Life with an appendage will come with its challenges, but it doesn't mean the end. With proper recovery and therapy, the actor is expected to heal and even bounce back with time. Considering his situation, it'll be tough for him to return as Hawkeye, but only time will tell what other acting roles he may take up in the future.
Meanwhile, fans of Renner can catch him in the second season of his new project, Mayor of Kingstown, which begins streaming on Paramount+ on January 15.