Fast X introduced us to Jason Momoa's Dante as the big bad villain of the franchise. The film followed the usual theme of someone connected to Dom's past coming to exact revenge on his family. He was seeking revenge for the death of his father, so this time, things were very personal.
He came in with a lot of planning after studying Dom's family for a whole decade. However, the creatives had to make a few retcons to bring him into the mix. After all, he was inserted into Fast Five, and the audience was asked to suspend disbelief, but there are a few plot holes involving Jason Momoa's Dante that nobody is talking about.
---
How Fast X creates a Dante plot hole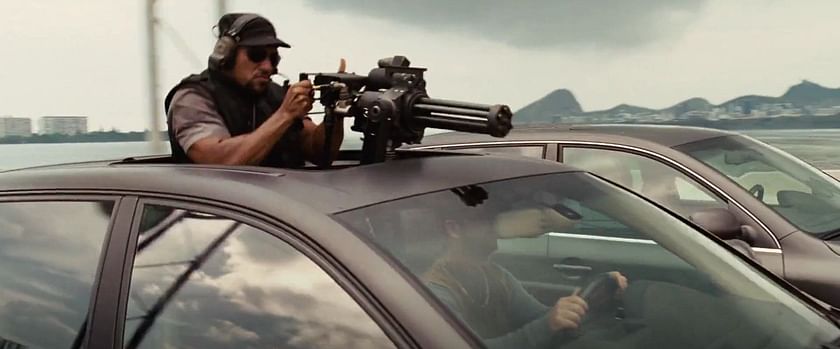 Fast X showed us that Jason Momoa's Dante was also present at the bank where Dom and Brian stole the vault. He also joined the high-speed chase. While his father was sitting in the car with his right-hand man, Dante was driving the other car that fired a minigun at Dom.
So, Dom knocked him into the water, where he died for a couple of minutes but then came back to life, thus surviving the fall. After that, his father, who was left on the highway, was killed by Hobbs. This seems like a believable story, but if we actually go back and watch Fast Five's heist in slow motion, we'll see the plot hole.
In the fifth movie, if we pause at the right moment and look at the minigun car that was supposed to be carrying Dante, it is being driven by someone else. So, this is why Dante's involvement in the story becomes even more unbelievable.
---
The second Fast X plot hole involving Dante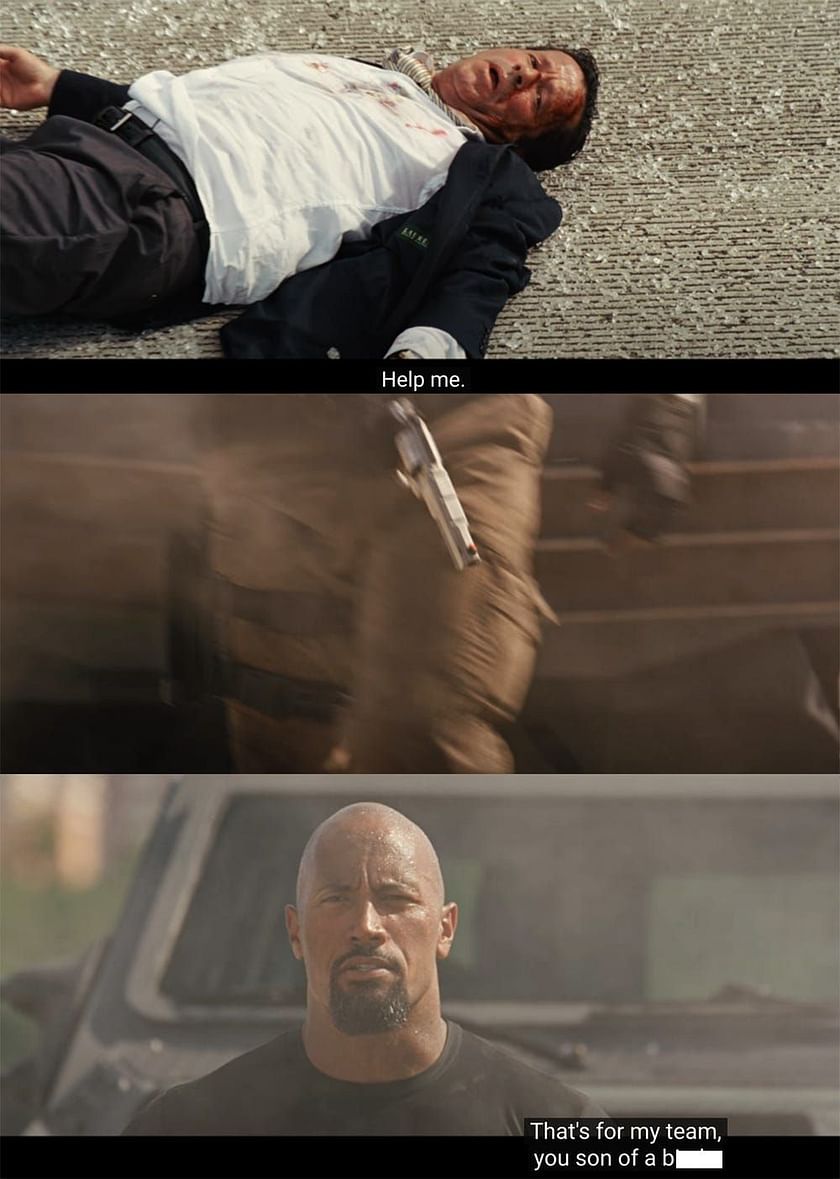 People became aware of Dante's story when the first Fast X trailer hit the internet. However, the majority of them were left wondering, "Why is Dante going after Dom's family when it was Luke Hobbs who technically killed Hernan Reyes?" However, it was believed that since he fell into the water, he would not have learned the truth about his father's passing.
So, Dante probably just assumed that since Dom was directly responsible for stealing his family's money and killing all his men, he must have killed his father too. But as Fast X revealed, he always knew that Hobbs was the real killer.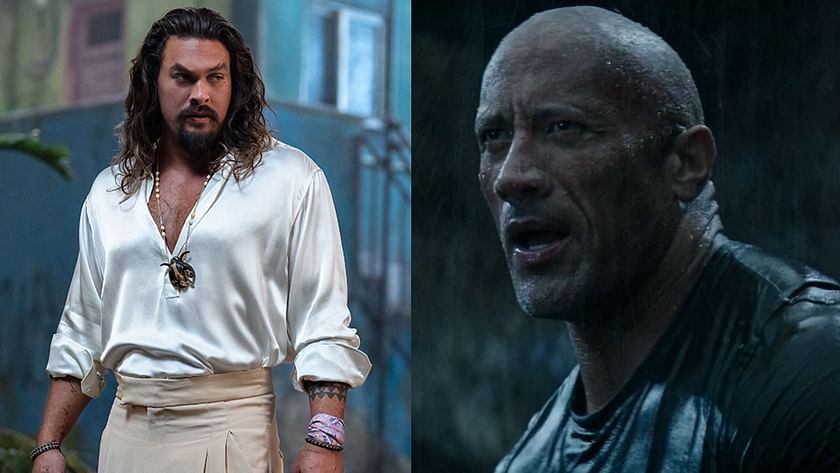 Firstly, it's hard to believe how he would have found out about the real killer of his father. After all, he never saw Hobbs since he had fallen into the water. However, we can still let this one go, as it's possible that one of the policemen or Reyes' men that Dom took down with his car may have witnessed what Hobbs did.
But the second aspect of this truth is even more illogical. If Dwayne Johnson's Luke Hobbs was always meant to come back to the franchise, then it makes very little sense that Dante went after Dom and his family first. Instead, he should have targeted Luke Hobbs first. However, for the sake of Fast X's story, we just have to let these things slide.