Fast X brings Jason Momoa into the fray as Dante Reyes. He is arguably the greatest and most powerful villain that Dominic Toretto has ever faced. But since the film begins the franchise's ending, it was always expected that Momoa's Dante could be the ultimate franchise big bad, leading into Fast 11 (and maybe Fast 12).
That's exactly what happened as the actor himself confirmed that he will survive the events of Fast & Furious 10. The Aquaman actor further claimed that not only will he return in Fast 11, but his character will also evolve in the action sequences he'd be involved in.
---
How Jason Momoa's Fast X villain will get even better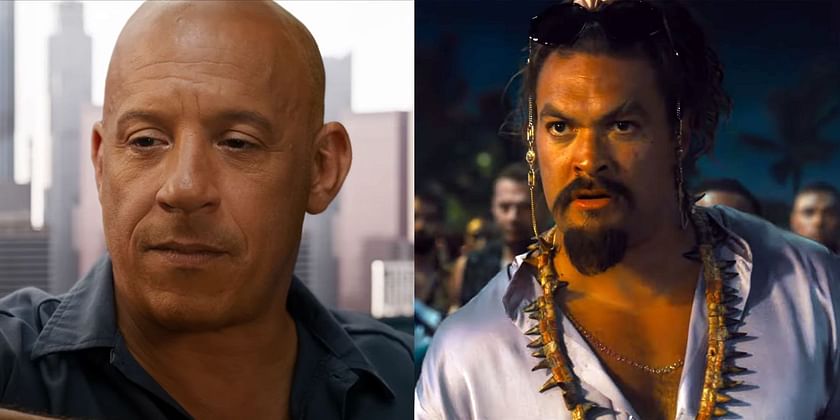 The first reactions to Fast X praised Jason Momoa's Joker-like villain. People even went on to state that the film completely belongs to Momoa. So, it's a good thing that he will be returning in Fast 11 as well. Debuting in the tenth installment of the Fast Saga, Momoa revealed that he was disappointed by one aspect of his character in the film.
Apparently, he didn't get to drive a lot of cars, and that's what he plans to fix in the next outing. In a recent press roundtable event (via CinemaBlend), Momoa talked about the downside to his role as the villain of Fast X.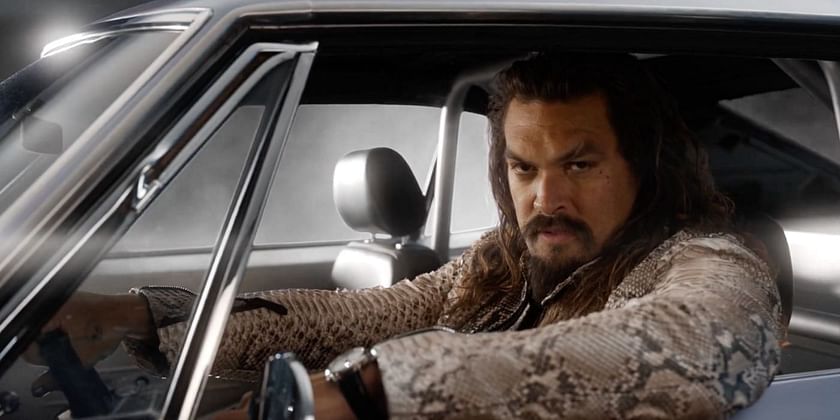 Jason Momoa said:
"My only one maybe like bummer of the whole thing is I didn't get to drive more, which is gonna change in the next one. That'll be my massive request, is going like, 'I would love to go to driving school.' I would love to go learn that stuff."
The actor continued:
"I know how to ride motorcycles just from doing my own thing, and so I did 80 percent of the motorcycle stuff, which is great and I'm super happy that they trusted me to do it. And then the stunts that would jeopardize the whole picture, obviously a stuntman would take that over, but I really would love to drive more."
With the actor getting a lot of praise and wanting to do more, he'd definitely get his wishes fulfilled in the next one or two outings.
---
Momoa's Dante Reyes explained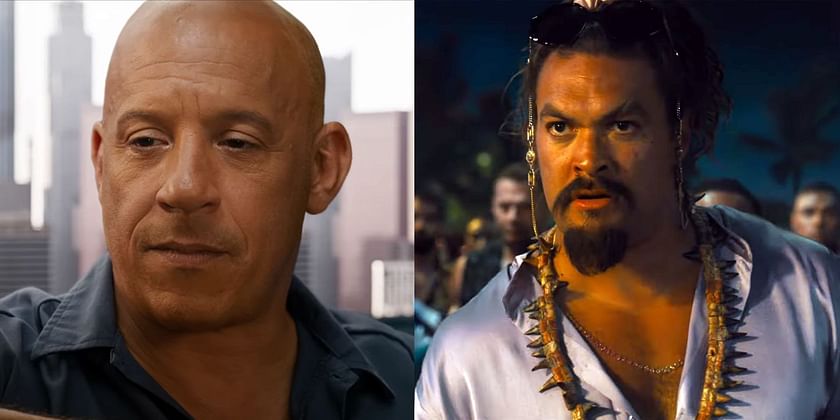 The addition of Jason Momoa's Dante not only gives us a great villain but also fills the void created by the absence of Luke Hobbs as an equally big house gets added to the franchise. As far as his backstory is concerned, he is the son of Hernan Reyes, who was taken down by Dom and his team during the Rio heist.
Even Dante was involved in the heist, but he couldn't save his father, and now he is coming in to exact his revenge upon Dom and his family. He wasn't all-powerful initially, but he has been building his arsenal behind the scenes.
As the reactions to Fast X claim, he will prove to be extremely powerful. And perhaps, he will also be the most threatening Fast and Furious villain ever because we'll see him go after Dom's son to seek vengeance.
---
Fast X hits theaters on May 19.