Batman, aka Bruce Wayne, is one of the most beloved and enduring superheroes, who is known for his brooding demeanor, advanced technological gadgets, and masterful detective skills. However, the origin of Wayne's character is situated in a profound personal tragedy that has deeply impacted his psyche.
As a kid, the murder of his parents left a deep psychological wound that influenced his character and motivations as Batman. Hence, this article will discuss the impact of this trauma on Bruce Wayne's psychology and how it has driven his vigilantism, further examining the positive and negative effects of his traumatic past on his life.
---
Batman's trauma: The psychological impact of his parents' murder on his vigilantism
The murder of Thomas and Martha Wayne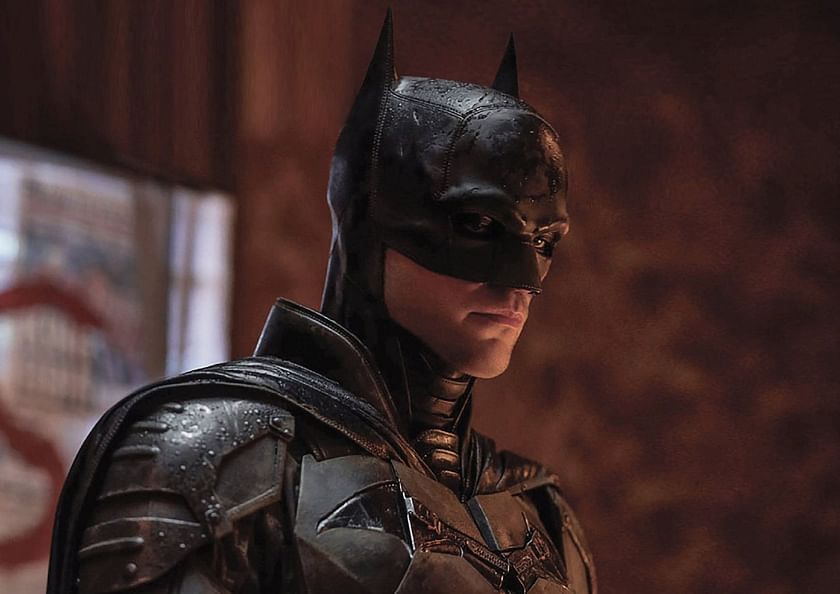 For Batman, the murder of Thomas and Martha Wayne was a pivotal moment in his life that changed him forever. Bruce witnessed his parents' brutal killing during a mugging when he was just a child, leaving him traumatized and orphaned.
Despite the various retellings of this tragic event over the years, the essential details remain the same - a mugger gunned down the Wayne couple as they were walking home with their son from the movies.
In the aftermath of the tragedy, Bruce was consumed by a deep sense of grief, anger, and helplessness, struggling to come to terms with the traumatic loss of his parents. This event shaped his psychology in profound and complex ways, driving him to become the Batman people know today.
---
The impact of trauma on Bruce's psyche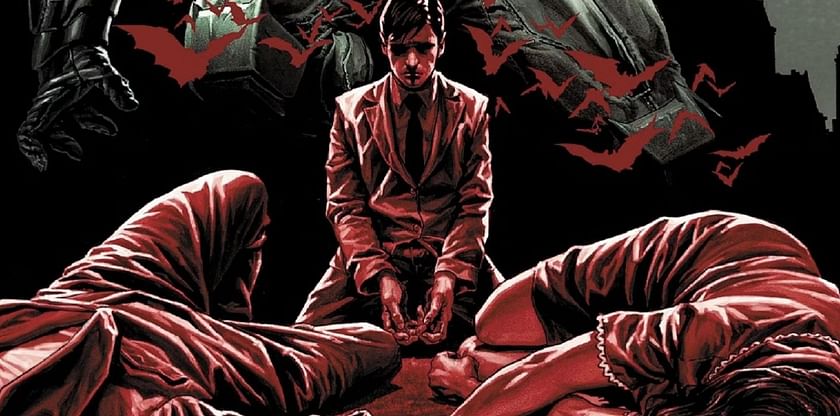 The murder of Bruce Wayne's parents had a long-lasting effect on his psyche. Driven by a desire for justice and to prevent others from suffering the same fate, he became consumed by a relentless obsession to control his fear, protect himself and others, and create a world free of the misery he had endured.
However, this single-minded focus came at a high cost. Bruce found it challenging to connect with others on an emotional level, leading to deep isolation and loneliness. The trauma he experienced caused frequent nightmares and flashbacks, leading to sleep deprivation and further compounding his mental distress.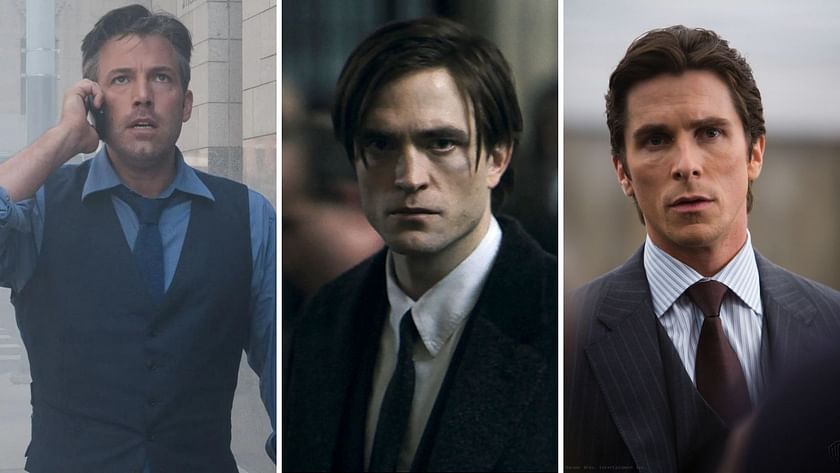 The character was also tormented by feelings of guilt, believing he should have been able to prevent his parents' deaths. As a result, he built walls around himself, isolating himself from others to protect himself from further pain.
Although Bruce's intense obsession with justice was motivated by his trauma, it also negatively affected his mental health and relationships. Hence, the murder of his parents was a defining moment in Bruce's life, one that continues to shape his actions and motivations as Batman.
---
The birth of Batman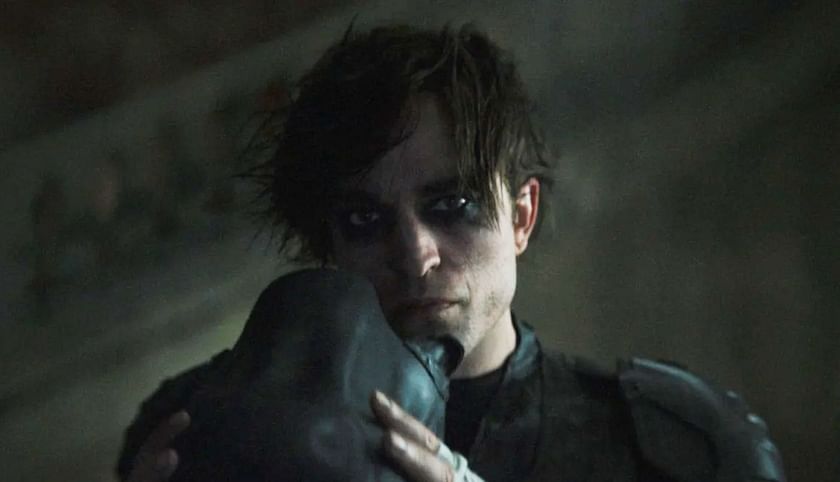 The tragic murder of Bruce Wayne's parents created a complex web of emotions within him, including helplessness, grief, and anger. However, it was precisely these emotions that ultimately led to the birth of Batman.
By channeling his trauma constructively, Bruce found a way to cope with his pain and help others in need. As Batman, he used his advanced skills and technology to fight crime, protect the innocent, and find a sense of purpose in his mission.
He also developed deep bonds with other heroes such as Robin, Batgirl, and the Justice League to find a way to connect with others and work towards a common goal. While Batman allowed Bruce to confront his fears and channel his trauma, the emotional scars never truly healed.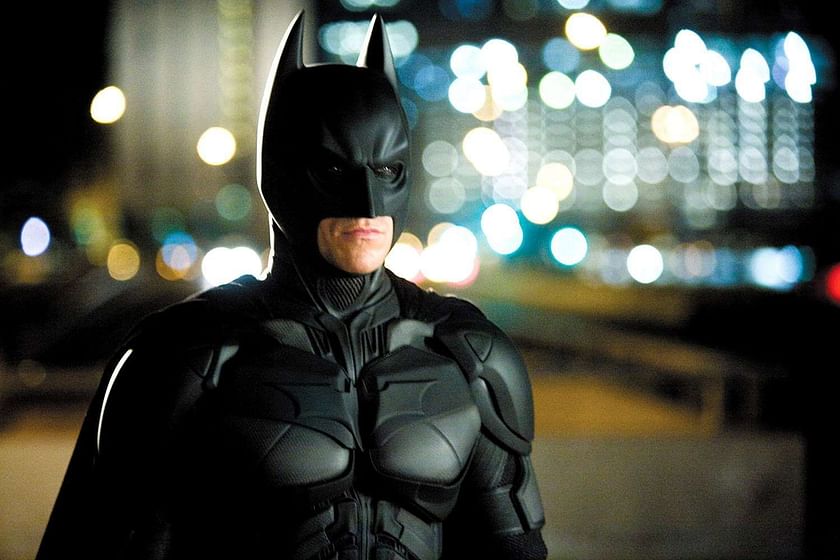 The trauma continued to impact him in numerous ways, including guilt, isolation, and emotional distance. His obsessive focus on his mission often led him to engage in risky behavior, putting himself in danger and leading to a sense of recklessness.
Despite his many successes as Batman, Bruce remained haunted by the tragic loss of his parents. As a result, his trauma continued to shape his motivations and actions as the Dark Knight.
---
The long-term effects of trauma on Batman's mental health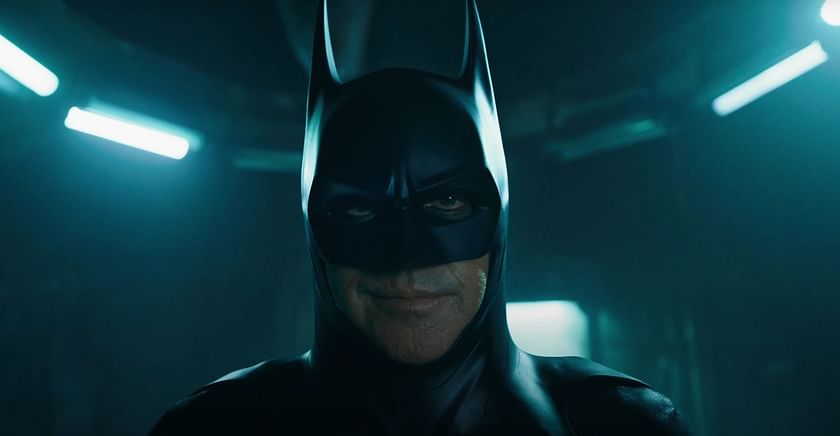 While Bruce Wayne's trauma initially motivated him to become Batman and fight crime, it also had a long-term impact on his mental health. He struggled with guilt, considering himself responsible for the deaths of his parents, and a deep fear of loss and helplessness. These feelings manifested in various ways, such as his obsessive focus on fighting crime, his difficulty forming close relationships, and his tendency to isolate himself emotionally.
As Batman, Bruce continued to grapple with the psychological effects of his trauma. He often put himself in harm's way and engaged in risky behavior, driven by a need to confront and overcome his fears. This behavior often strained his relationships with his allies, who struggled to understand his motivations.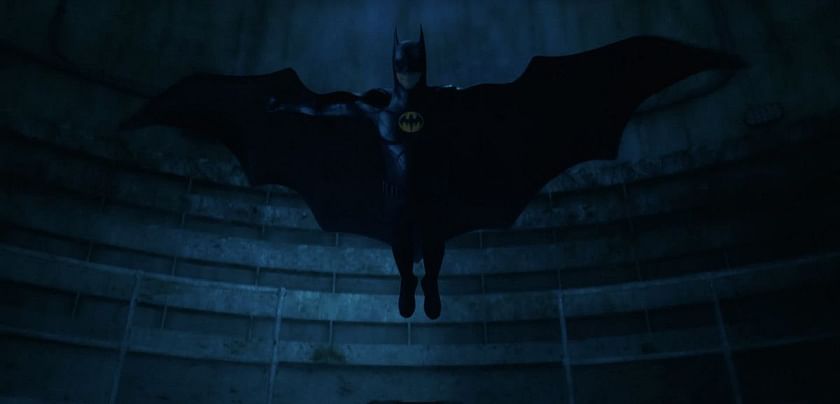 Additionally, the trauma significantly contributed to the character's struggles with trust and vulnerability in relationships as both Bruce Wayne and Batman. He often kept his emotions and thoughts to himself, even with those closest to him. This emotional distance made it difficult for him to form meaningful connections with others and ultimately contributed to loneliness and isolation.
The murder of his parents left Bruce with deep-seated psychological wounds that never fully healed. However, in the long term, the Caped Crusader remains a powerful symbol of hope, justice, and resilience, inspiring readers and viewers worldwide to overcome their trauma and positively impact their communities.