Velma, the animated spin-off of the Scooby Doo franchise, has received and continues to receive a lot of backlash from Scooby Doo fans who are critical of the show's writing, meta storytelling, bland humor, as well as race-swapping of not only the titular character, but also Shaggy (referred to as Norville in the show) and Daphne.
With an abysmal audience score of 6% and a critics' score of 47% on Rotten Tomatoes, the HBO Max show has not been well received by viewers. In Metacritic, the series has an overwhelming negative score of 0.5/10, and on iMDb it has a 1.5/10 rating.
The Scooby-Doo spin-off revolves around the titular character who tries to solve both the mystery of her mother's disappearance and the mystery of the murders of multiple teenage girls in her hometown.
Ever since the show's debut, the ethnicity of its titular character has been the topic of much debate, with many wondering whether Velma is Indian.
---
"Let's make her Indian in this series": Mindy Kaling confirms Velma's ethnicity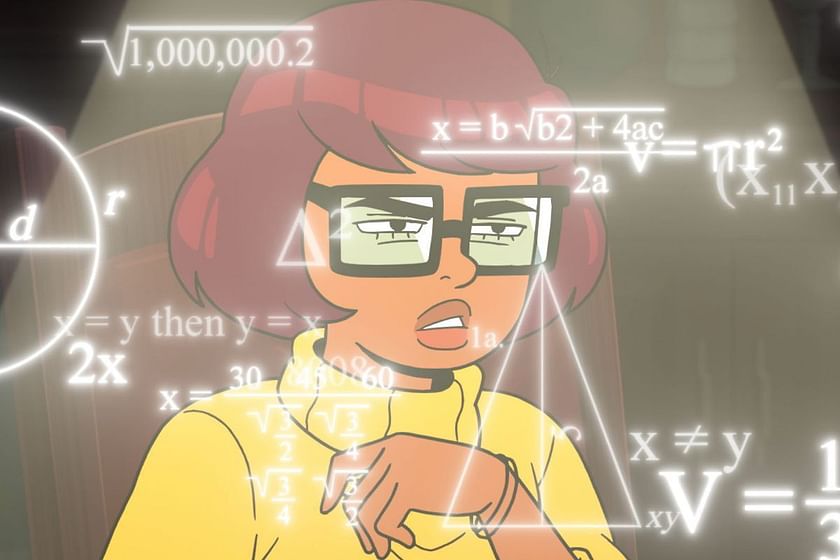 Velma is Indian in the new show. Her South Asian ethnicity is in tune with that of her voice actress Mindy Kaling, who is an Indian American. Moreover, lending further confirmation to the character being Indian are the names of her parents - Aman and Diya - both of which are names of Indian origin.
Mindy Kaling addressed her decision to make the titular character Indian when she and show creator Charlie Grandy spoke to Entertainment Weekly in New York. She said:
"We knew it would be fun for me to play Velma, but we had a conversation where Velma is white, and we have this new choice to do the show and if I'm voicing her, should she be white or should she not?"
She added that the critically acclaimed animated superhero film, Spider-Man: Into the Spider-Verse, inspired her to make the character Indian:
"We were really inspired by Into the Spider-Verse — it's animation, we can do anything. The essence of Velma is not necessarily tied to her whiteness. And I identify so much as her character, and I think so many people do, so it's like, yeah, let's make her Indian in this series."
However, Mindy Kaling's decision to make the character Indian was met with criticism from several fans.
While the titular character's ethnicity sparked backlash from fans, several netizens did not have any issues with the character being Indian. Instead, they pointed out other problems in the show.
Mindy Kaling had already sown the seeds for the backlash she would receive when she made a comment at the Warner Bros. Discovery Upfront Presentation in New York City on May 2022, which angered Scooby Doo fans. At the presentation, Kaling told the crowd:
"Hopefully you noticed my Velma is South Asian. If people freak out about that, I don't care."
In an interview with Seth Meyers on his show, Kaling addressed the backlash she was receiving, saying how she could not understand why people couldn't accept her take on the character:
"I just couldn't understand how people couldn't imagine a really smart, nerdy girl with terrible eyesight, and who loved to solve mysteries, could be Indian."
It remains to be seen whether Velma will get better or not in the eyes of audiences as it has five more episodes left to conclude its first season.
According to Screenrant, the show has been renewed for a second season despite the online backlash and hate it is receiving.