Mindy Kaling's latest show Velma recently released its seventh and eighth episodes, titled Fog Fest and A Velma in the Woods, respectively. While both episodes are 25-30 minutes long, they were developed by Charlie Grandy and Mindy Kaling, who also voices the titular character and serves as an executive producer.
Unfortunately, Velma's reception has taken a dip, as the show has received a lot of criticism. Moreover, it is considered one of the worst-rated television shows and the worst-rated animated series. Despite its attempts at being "woke," the show has failed to appeal to its intended audience, leading to low ratings and disappointing feedback.
---
Velma's latest episodes spark a debate on the portrayal of men on the show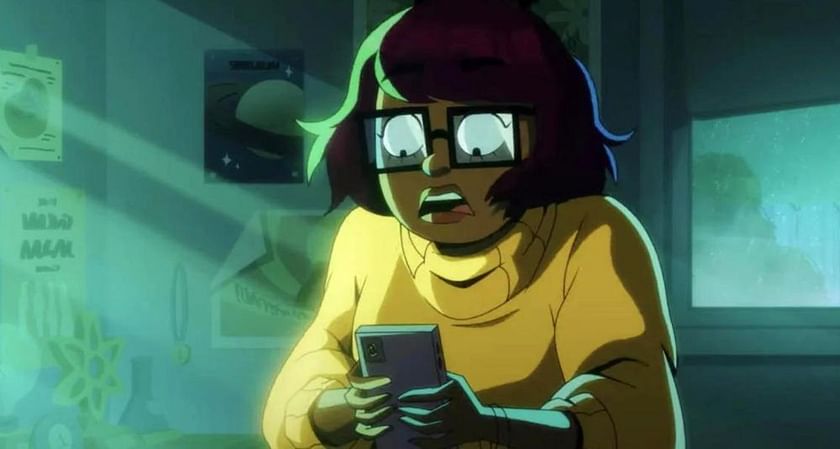 The seventh episode of Kaling's animated series sees Velma dressing up and experiencing life as a man, which she discovers is full of privilege and ease. The episode further claims that men have it easy and are trusted and helped by everyone. However, this has sparked some controversy among viewers of the show.
Since the depiction of the men has sparked a debate on social media, some netizens have started calling the show s*xist and anti-men. Many believe that the series perpetuates negative stereotypes about men and contributes to the ongoing gendered war against them.
In a clip from the episode, Velma dresses up as a man and finds out that life is easy for them. The clip has received mixed reactions, with some finding it funny and others finding it to be a disaster.
Moreover, one of the main reasons why some viewers call for Velma to be canceled is its portrayal of men as privileged and underappreciated. They believe the show promotes harmful stereotypes about men and contributes to the negative cultural narrative about them.
Another reason why some viewers call for the show to be canceled is its portrayal of women as the only ones who can change the world. This depiction reinforces the stereotype that men are not capable of being change-makers and reinforces the idea that women are the only ones who can make a difference.
This is seen as particularly damaging in a society where there is still a lot of gender inequality and where women are still fighting for equal rights.
---
Final thoughts
With Mindy Kaling's Velma receiving a lot of criticism and being considered a disaster by many viewers, the show has failed to create an impact on the audience. Moreover, with the latest controversy regarding its portrayal of men, the performance of the show has been drastically affected. Given the series' final episodes is set to be released next week, it remains to be seen if the series will be given a season two.