HBO Max's new Scooby-Doo spinoff, Velma starring Mindy Kaling, has been labeled "woke garbage" by several netizens. While critics dislike the series, viewers absolutely hate it.
With just two episodes out right now, the series seems to be dead on arrival, unless there can be a miraculous turnaround with the next two episodes. However, the chances of that happening are highly unlikely as fans are extremely angry and want immediate cancelation of Mindy Kaling, who is one of the writers of the show.
---
Fans don't just hate Velma but what the creators have done to the show and the characters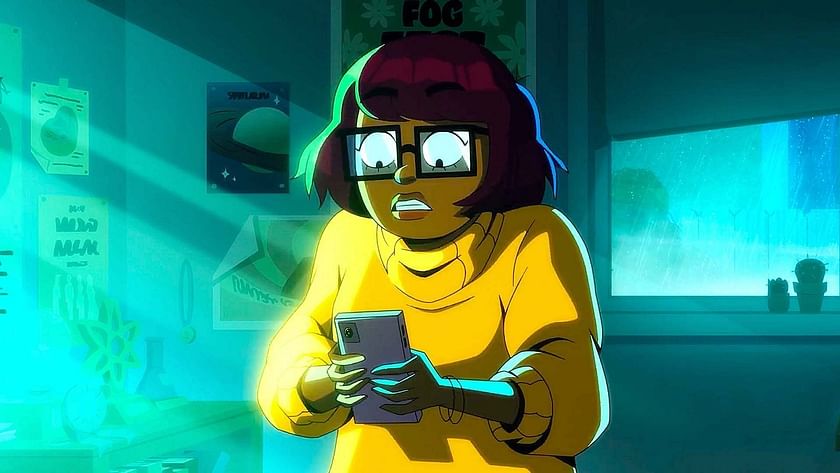 IMDb rates Velma at an insulting 2.5 (Yes, people can alter IMDb scores, but 2.5 is extremely bad!). With just 14 inbound reviews, the show currently has a Rotten Tomatoes score of 50% rotten, which will definitely go down as more reviews come in. However, the audience score is at a shameful 9% and fans have shown dislike of the show on Twitter big time.
Netizens are ripping this series apart.
The Office star Mindy Kaling is the showrunner and voice artist for Velma Dinkley, and one of the writers on the series. She has been taking the heat for her work on the series with fans calling it unfunny and bashing the character on social media.
From calling the show "extremely not good" to saying that the character deserved better, people on Twitter have only criticized the show.
People even called out the show's portrayal of Shaggy and Daphne who were race-swapped in the show.
Clearly, no one is happy with the series and it will definitely get canceled. But since all 10 episodes of the show have been produced by now, they will certainly be released until February 9. But at this rate, it's going to be hard for people to go through all the episodes.
---
What is the new show about?
As mentioned above, Mindy Kaling came up with a 10-episode series that takes the old Scooby Doo characters and alters them to a new present-day setup of 2023. It is an adult animated comedy series that also features thriller and horror attributes.
The official description of Velma states:
"At Crystal Cove High School, Daphne (Constance Wu) is a popular mean girl orphan who deals drugs because of a dark family secret. Her boyfriend Fred (Glenn Howerton) personifies mediocre white richness."
It continues:
"His mansion holds a dark secret - and he has teeny widdle privates, a subject of much conversation. "Shaggy" has become Norville (Sam Richardson), a school-newspaper striver friendzoned by his beloved Velma. He worries he's a beta male; remember that lame humor concept from 20 years ago?"
Many fans turned away from the series after the description itself.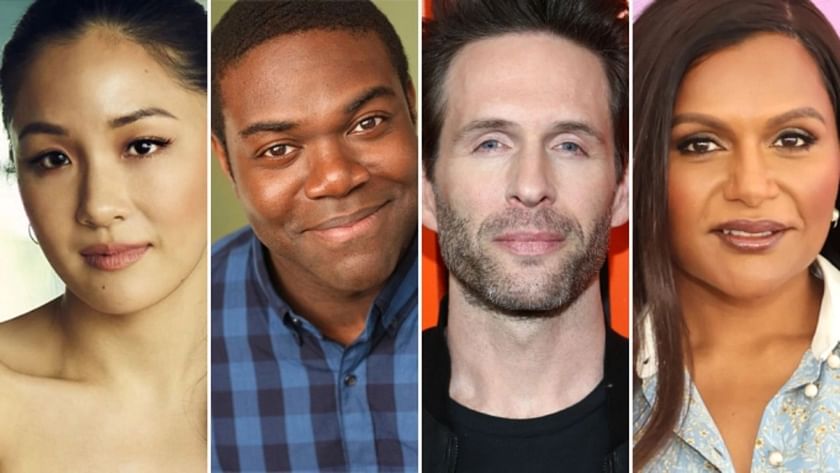 The main cast of the show is:
Mindy Kaling as Velma Dinkley
Constance Wu as Daphne Blake
Sam Richardson as Norville "Shaggy" Rogers
Glenn Howerton as Fred Jones
Cast members also include Melisa Fumero, Ming Na-Wen, Debby Ryan, Russell Peters, Shay Mitchell, and "Weird Al" Yankovic.
---
Conclusion
People hate it when their favorite characters from old established IPs are picked and race-bent unnecessarily, and Velma is a serious case of exactly that.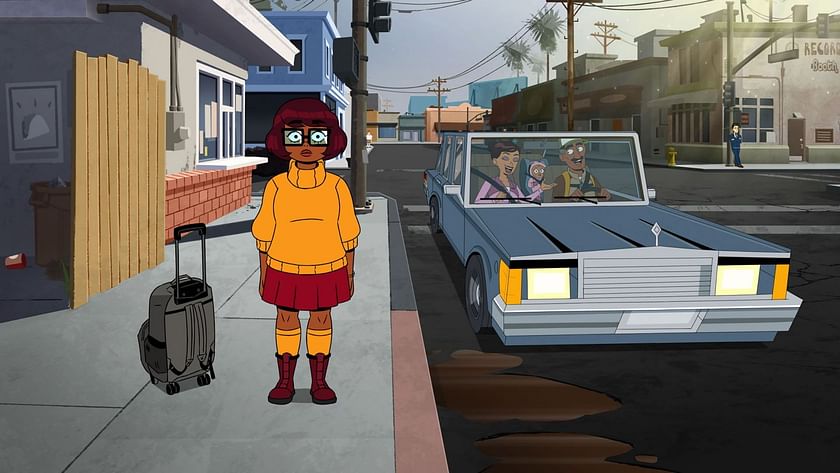 Not only has Velma practically been turned into Mindy Kaling, but most viewers are hating what has been done to Shaggy, who is black and now named Norville. Then there are the changes made to Fred and Daphne, and the absence of Scooby, which is bringing in even more criticism.
So, it's important to know that diversification is surely important, but a lot of viewers have pointed out that if makers unnecessarily decide to go "woke," they might just "go broke.
Episodes 3 and 4 of the show will be released on January 19, 2023.