Velma is one of many contemporary television shows based on a single character from a much wider fictitious universe. Velma Dinkley, a popular lead character from the Scooby-Doo series, is the focus of the animated series. Dinkley was a popular character who wore an orange turtleneck sweater and a pleated skirt from the beginning of the series.
Velma will premiere on HBO Max and is an adult animated mystery series starring Mindy Kaling as the lead character, as well as Constance Wu, Sam Richardson, and Glenn Howerton in the supporting parts. The series follows Velma and other members of Mystery Inc. prior to their official creation.
While Scooby-Doo fans can expect a lot from Velma, here are some other animated series that are similar to the mystery-comedy.
---
Waiting for Velma? Catch these 5 shows before it premieres
---
1) Hilda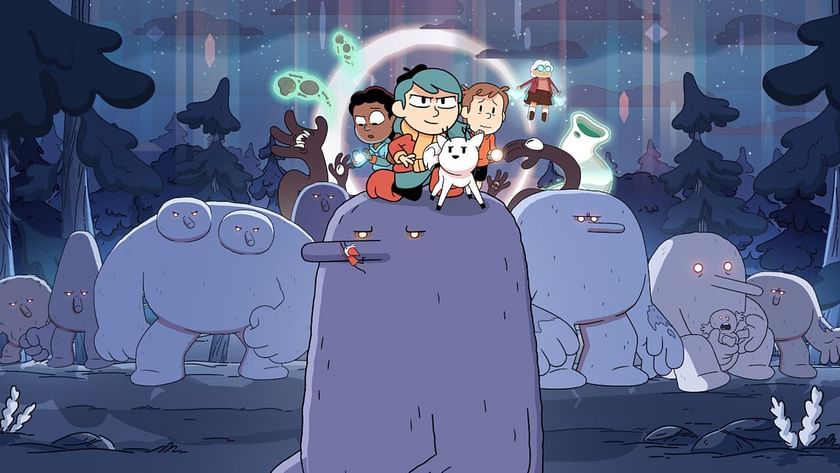 Hilda, like Velma, follows a brave and fearless lead character who embarks on fascinating adventures with her deerfox. The character is blue-haired and is only 11 as she goes about befriending the deadliest monsters after moving into the city of Trolberg. The adventures Hilda has with her pet Twig are reminiscent of those in the Scooby-Doo cartoons.
Hilda was released on Netflix in 2018 and was well-received by critics and audiences alike. Hilda was renewed for a second season in 2020. A movie titled Hilda and the Mountain King was released in 2021 owing to the massive following that the show gathered.
Hilda is currently streaming on Netflix. Its third season is expected to be released anytime soon.
---
2) Harley Quinn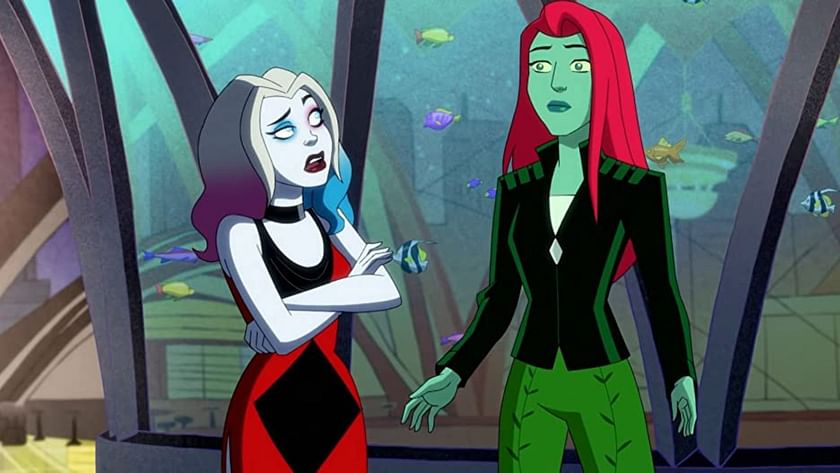 Although Harley Quinn is set in a distinct superhero universe and is much darker in its humor, it is similar to Velma in that it follows a single female character who hasn't been extensively developed before. Harley Quinn depicts Harley and Poison Ivy's misadventures after Harley's breakup with the Joker. The character's rawness and edginess in writing contributed to the show's widespread success.
Due to its massive following and overwhelmingly excellent critical acclaim, Harley Quinn was expanded into three seasons, with a fourth set to premiere in 2023. A Harley Quinn Valentine's Day special titled Harley Quinn: A Very Problematic Valentine's Day Special will also be released in February 2023.
All the seasons of Harley Quinn are currently streaming on HBO Max.
---
3) Scooby-Doo! Mystery Incorporated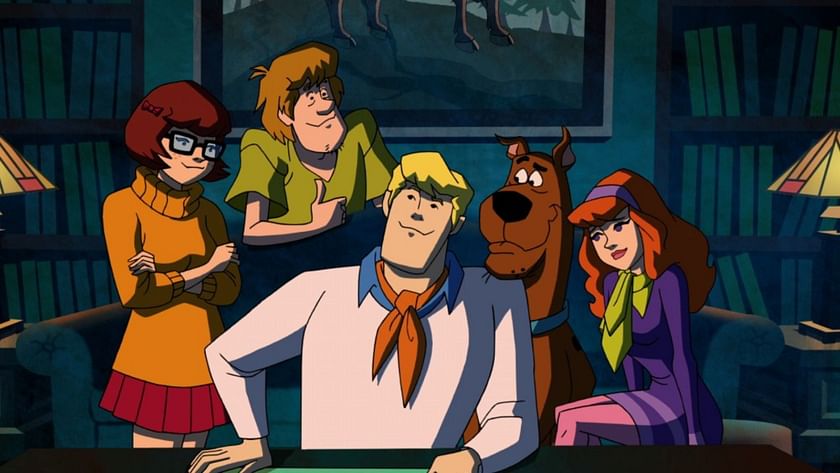 While there are several extremely old Scooby-Doo series, Scooby-Doo! Mystery Incorporated is a relatively modern series that debuted in 2010.
The two-season show follows Scooby and the gang as they move to Crystal Cove, a location with many ghost sightings and monstrous legends.
Velma Dinkley is one of the central lead characters in Scooby-Doo! Mystery Incorporated alongside Fred Jones, Daphne Blake, Shaggy Rogers, and Scooby-Doo. The last episode of the series aired in 2013.
---
4) The Owl House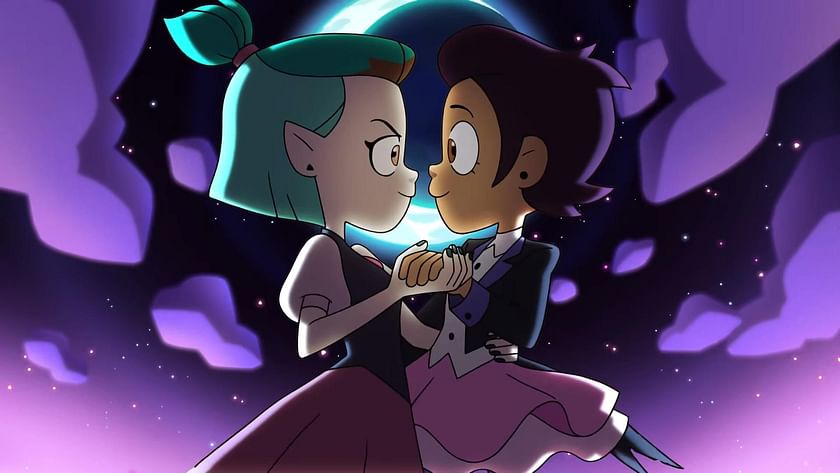 While it is more of a fantasy than a horror mystery like Velma, The Owl House is nonetheless a terrific animated series that, like Scooby-Doo, was immensely appreciated and liked. The Owl House follows Luz Noceda, a Dominican-American adolescent who stumbles into a demon realm where she forges a new life and pursues her dream of becoming a witch.
The Owl House was widely praised and critically acclaimed for its worldbuilding of the other realm and its characterization of the witches and fantastical characters. It remains one of the highest-rated animated TV series to have ever been made and is a great watch for audiences across age groups and around the globe.
The Owl House is currently streaming on Disney+.
---
5) Scooby-Doo, Where are You!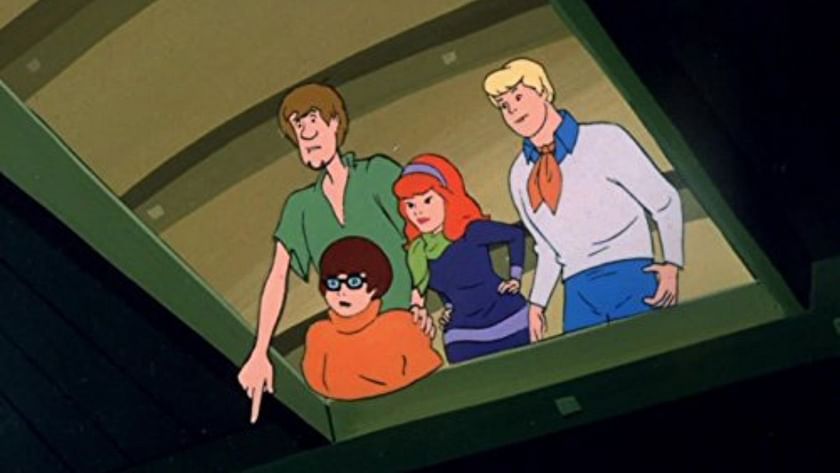 Scooby-Doo, Where Are You? was the initial introduction to the Scooby-Doo universe, and it is also the best series focusing on the franchise's characters and world. As Velma is inspired from the Scooby-Doo series, it is obvious that Scooby-Doo, Where are You! is a must-watch for anyone interested in the new show.
The series debuted in 1969, and since then, the franchise has spawned shows, series, and movies focusing on the central characters, amassing a large fan base. The show's long run on children's television networks ensured its success across decades, and its endearing cast has won the hearts of viewers of all ages.
---
Velma will premiere on HBO Max on January 12, 2023.