Velma, a spin-off animated series from the Scooby Doo franchise, has been labeled "woke garbage" by several netizens. Fans have taken to the internet to share their frustrations about the show, primarily their displeasure at how the title character has been race-swapped from White American to South Asian.
Fans became more upset after a report from Deadline claimed that the character would belong to the LGBTQ community.
The titular character of the show is voiced by Mindy Kaling of The Office and The Mindy Project fame. Mindy's Indian race was reportedly a contributing factor to the character's race-swapping.
One fan on Twitter, @BowBeforeBama, has labeled the show "woke garbage" and believes that it will "tank."

---
Velma is getting a lot of heat from fans for being woke?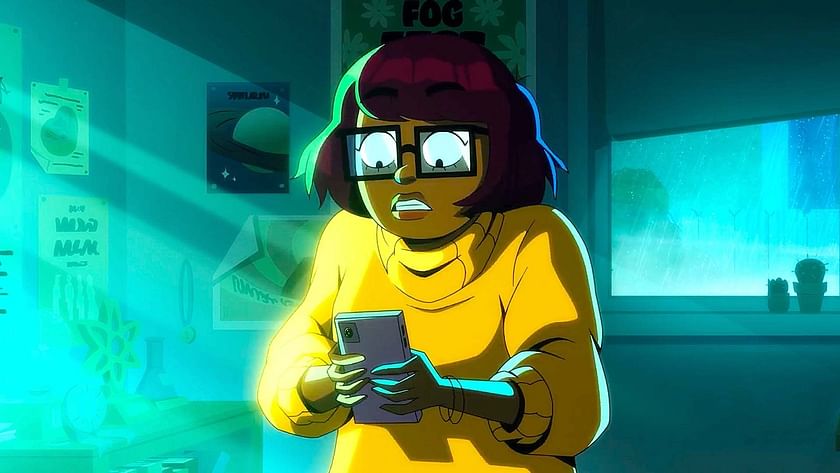 Many angry fans have taken to Twitter to express their distaste for the show and its race-swapping of their favorite characters. Some have even called for the show's cancelation.
Velma Dinkley is a beloved character by many Scooby Doo fans, who love her for her intelligence and superb ability to solve crimes. But HBO Max made the mistake of calling her unsung and underappreciated in the trailer description for their show.
"The unsung and under appreciated brains of the Scooby-Doo Mystery Inc. gang."
The character's latest transformation by HBO Max has angered many fans of the original series. Take a look at some of the reactions below:
Fans are also upset that the popular and beloved character Daphne Blake is now Asian because she is voiced by Constance Wu. They became even more enraged after finding out that she is a lesbian now, a change from other depictions where she is a straight white female in love with Fred Jones.
Many are also upset that Scooby Doo's best friend and constant companion, Shaggy, has a new name, Norville Rogers, and is now black.
This is supported by how the creators reportedly pitched the show to HBO Max, where it would feature a "love quadrangle" in which Velma would have a "secret crush" on Fred, while Shaggy and Daphne would have their respective crushes on Velma. Fred Jones is the only main character who remains unchanged from his original depiction.
One fan, @NerdKnight111, took to Twitter to express his distaste for the show by praising it in an ironic way using the meme catchphrase "It's Morbin Time" from the critically panned Sony-Marvel film Morbius.
Another fan, @NachoKingz, said he watched the trailer and found it stupid. But he hates that the show is called woke by YouTube videos only because it has a person of color.
Last year, Mindy Kaling also angered anti-woke and Scooby-Doo fans, who are upset at the race-swapping of the titular character. She took to the stage during Warner Bros. Discovery Upfront Presentation in May 2022 in New York City and told them that she didn't care about their opinion.
"Hopefully, you noticed my Velma is South Asian. If people freak out about that, I don't care."
Anticipating the angry comments, HBO Max has turned off commenting on the show's trailer video.
According to a report by FISMTV, the true extent of the damage caused by the woke ideology and its spread can be seen in how the Walt Disney company lost $123 billion in 2022. A loss that reportedly hasn't been seen since 1974, 2022 became the year when Disney's stock fell by 54%.
---
Velma: Plot and cast details
According to HBO Max, the animated series will tell the origin story of the titular character. The synopsis of the series reads:
"Velma is an adult animated comedy series telling the origin story of Velma Dinkley, the unsung and under-appreciated brains of the Scooby-Doo Mystery Inc. gang. This original and humorous spin unmasks the complex and colorful past of one of America's most beloved mystery solvers."
The main cast of the show is:
Mindy Kaling as Velma Dinkley
Constance Wu as Daphne Blake
Sam Richardson as Norville "Shaggy" Rogers
Glenn Howerton as Fred Jones
Other cast members of the show include Russell Peters, Melissa Fumero, Ming Na-Wen, Debby Ryan, Shay Mitchell, and "Weird Al" Yankovic.